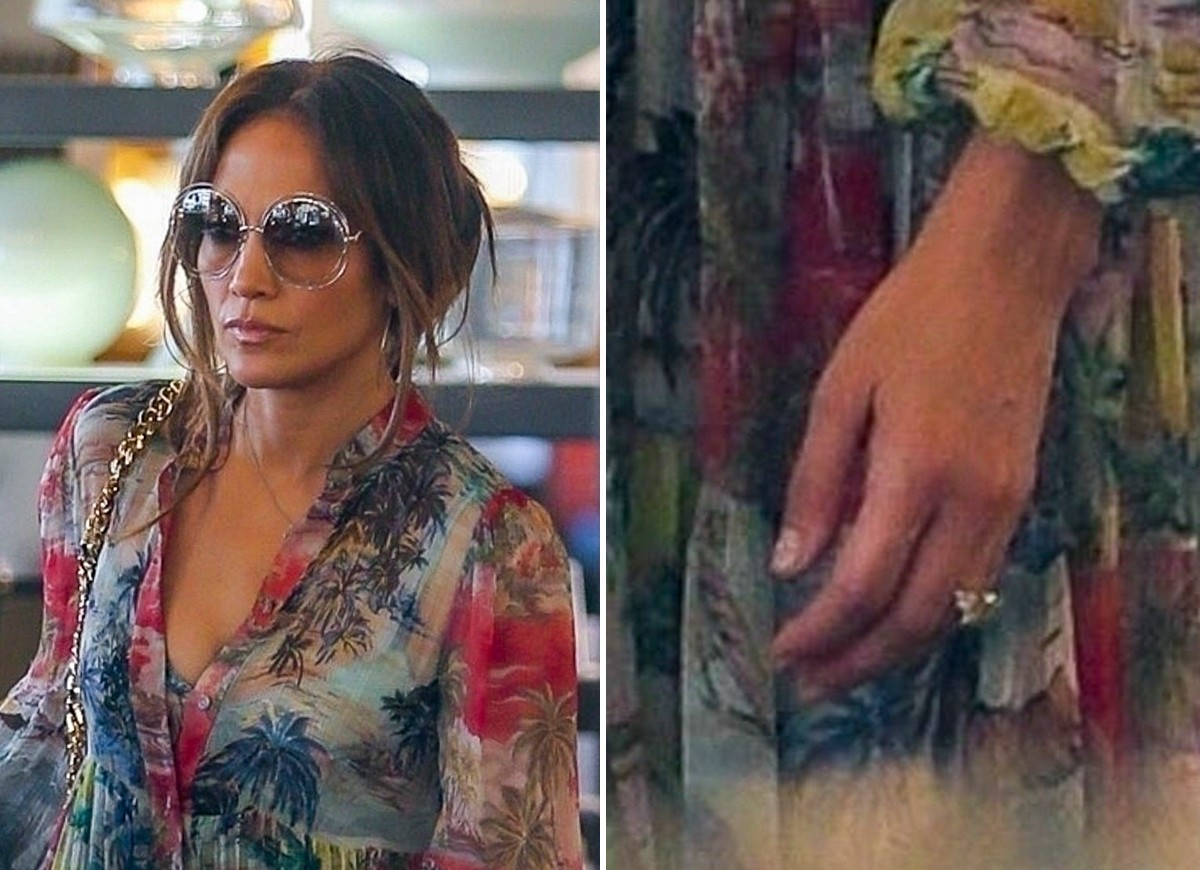 Jennifer Lopez, 52, left the world's press in an uproar in her latest public appearance! That's because she was photographed with an alleged engagement ring.
Dating actor Ben Affleck, 49, the actress and singer was clicked with the generously sized diamond jewelry on her left ring finger – in the US the engagement finger is different from Brazil. The couple, even, would already have the family stronghold purchased!
According to the website TMZin March the couple would have bought a mansion worth 50 million dollars (more than 237.5 million reais, according to the quote of the day).
It is worth remembering that this would be the second engagement of the couple. They, who were once a couple in the past, between 2002 and 2004, got engaged, but the wedding never came, and the two broke up.
Recently, in an interview for the magazine people, JLo assured that he is in the best phase of his life. "We are all in a very beautiful moment." She even explained the changes between them, who resumed their romance 18 years later.
"Before we came into our relationship, we were naive and we suffered from it. (…) We are older now, we are smarter, we have more experience, we are in different places in our lives, we have children now and we have to be very aware of these things. Such a beautiful time for all of us. I feel so happy and lucky to be in a happy, loving relationship, and I want to do everything I can to protect this and keep you safe. We deserve this, we really do… this is sacred," he explained.