Every year is the same. With the beginning of the second semester, speculations about the next awards season begin. However, this time the theme was not limited to fans. According to The Hollywood Reporter, Kendrick Lamar's "We Cry Together" video with Taylor Paige; and Taylor Swift's "All Too Well"; is eligible for an Oscar 2023 in the Best Short Film category.
---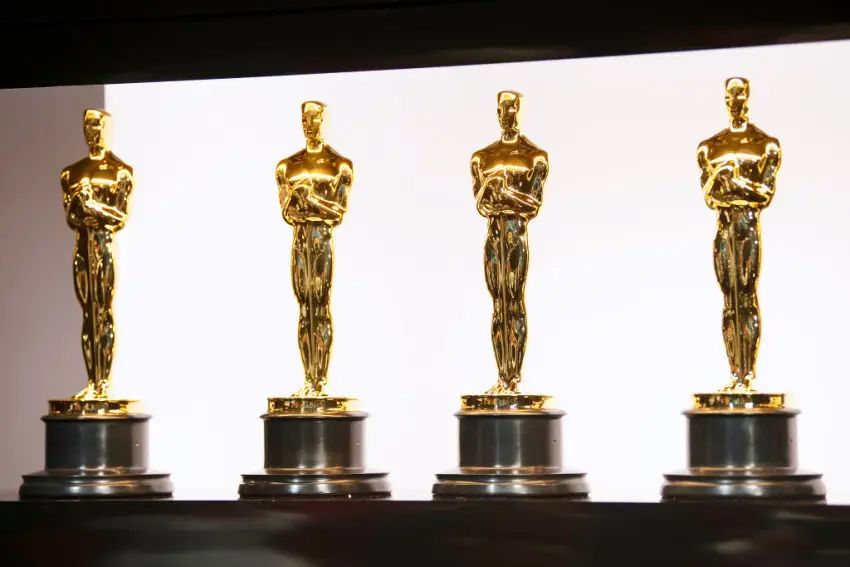 The Oscar statuettes on display backstage during the 92nd (Photo: Reproduction/AMPAS/Getty Images )
---
The short film "All Too Well", released in November 2021, was written and directed by Taylor for the song of the same name from the album "Red (Taylor's Version)" being released in North American theaters from the 12th to the 18th of that year. . This makes the work eligible for next year's greatest film award. Because it was published between October 1, 2021 and September 30, 2022. Video by Sadie Sink (from "Stranger Things") and Dylan O'Brien.
---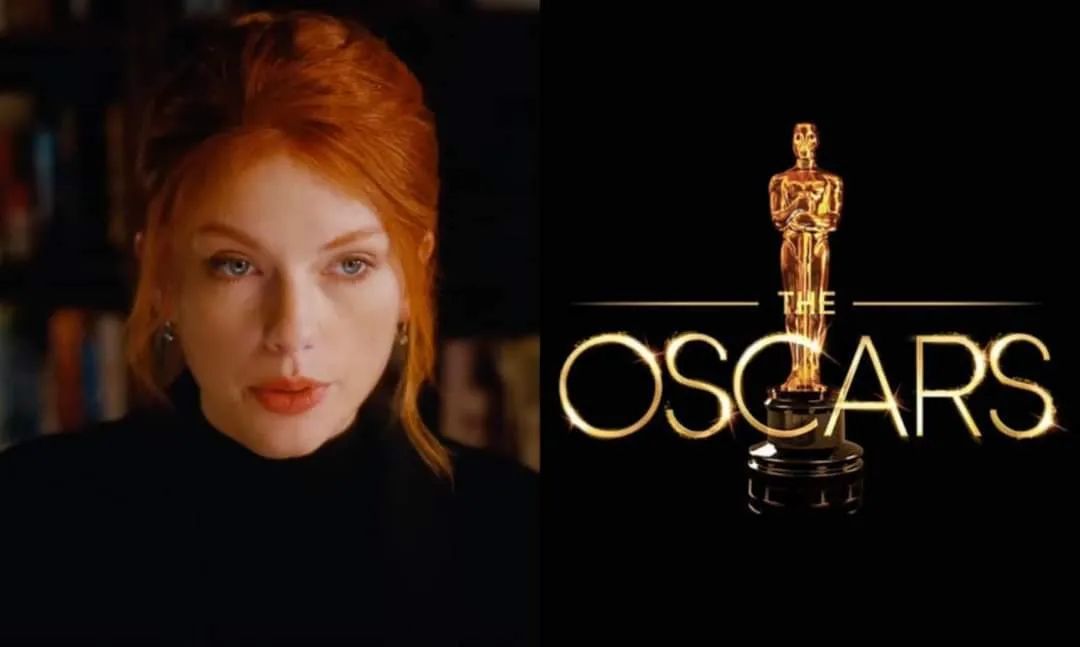 Assembly made by fans with the indication (Photo: Reproduction / Instagram)
---
All Too Well is one of the biggest hits of Taylor's career, and in this nearly 15-minute short, she adds lyrics not found in the 2012 version, as well as scenes depicting her troubled and abusive relationship in 2010. The song was sung with the singer. actor Jake Gyllenhaal, who was 20 years old and he was 30 years old when they were together. The short film attracted a large audience, and her album "Red (Taylor's Version)" broke Spotify's record for the most listened to female album in a single day.
---
The short film readable for the nomination "All Too Well" Video: Playback/YouTube)
---
Kendrick can win his first golden statuette with the six-minute short of the song "We Cry Together". On the double album Mr. Morale & The Big Steppers, Kendrick Lamar is euphoric for more than one reason. First, he teamed up with controversial Florida rapper Kodak Black, who has seen K-Dot face a backlash for working with someone accused of sexual assault. Second, he confessed to infidelity to fiancee and mother of two Whitney Alford in "My Sober Mother", and third, in "We Cry Together", actress Taylor Page debuts in rap to discuss the fight in Sim's toxic relationship with Lamar.
---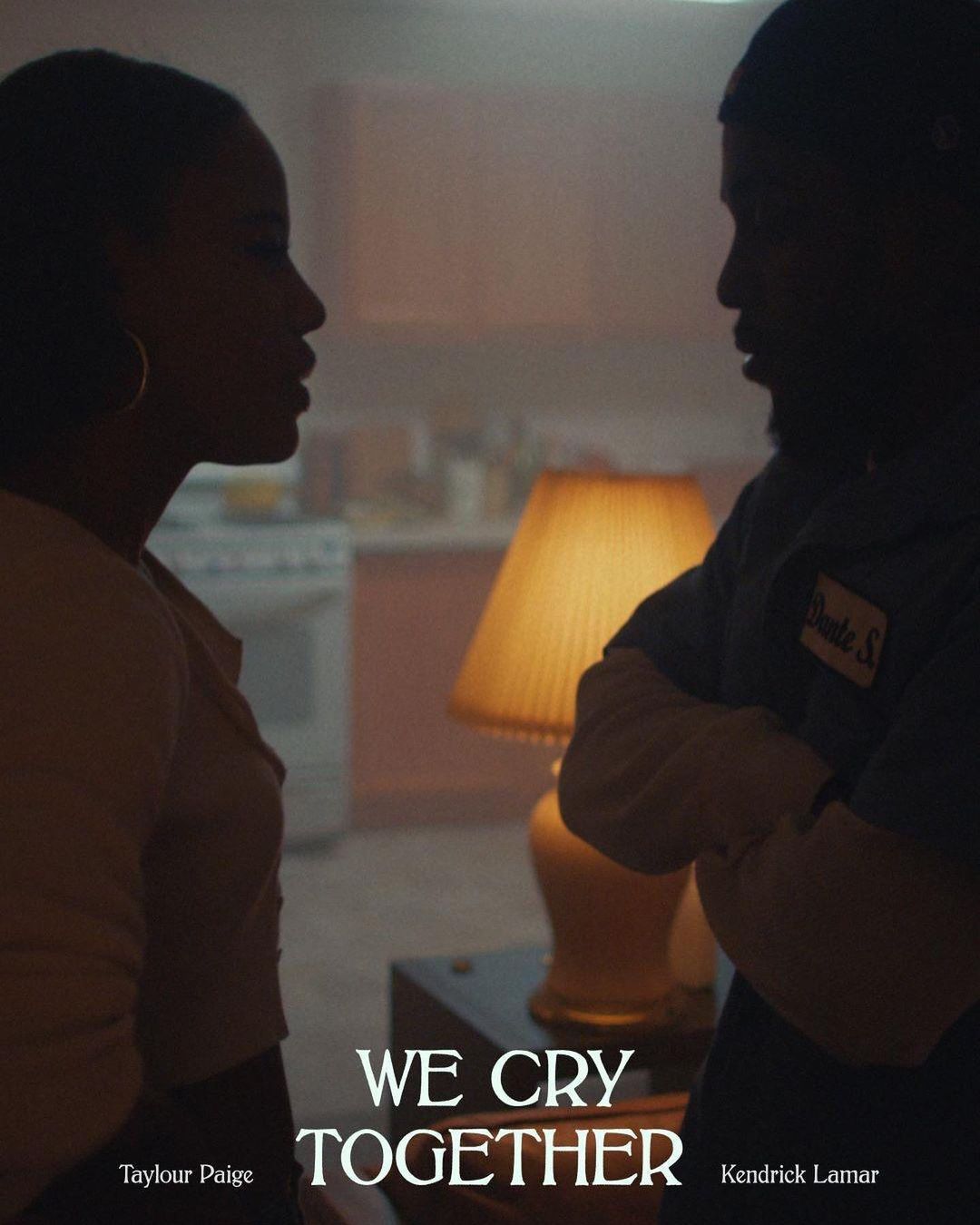 The short film "We Cry Together" was available for 6 days at Laemmle's Royal Theater in West LA (Photo: Playback/Instagram)
---
In this way, the two projects can start vying for the main film award. If they are nominated, Kendrick Lamar will earn his second Oscar nomination and Taylor his first. The list of nominees will be released on December 21, while the finalists will be revealed on January 24, 2023.
Featured photo: Kendrick Lamar and Taylor Swift. Playback/Instagram.