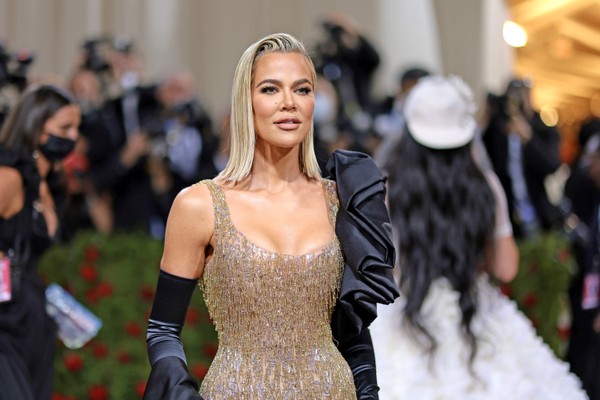 Socialite Khloé Kardashian confessed that she almost had a heart attack on her first trip to the popular MET Gala after years of being snubbed by event organizers. While her sisters Kim Kardashian, Kendall Jenner and Kylie Jenner were constant presences in previous editions of the MET Gala, the 37-year-old daughter of businesswoman Kris Jenner was only invited in 2022.
"Can I assume I almost had a heart attack on the red carpet?" Khloé asked in a Twitter post. "My anxiety was hitting the ceiling."
Last year, when Khloé didn't attend the event, Radar Online reported that both she and her older sister Kourtney were seen by MET Gala organizers as "too C-list" and "not famous enough" to walk the red. carpet of the ball, ruling out any possibility of inviting them.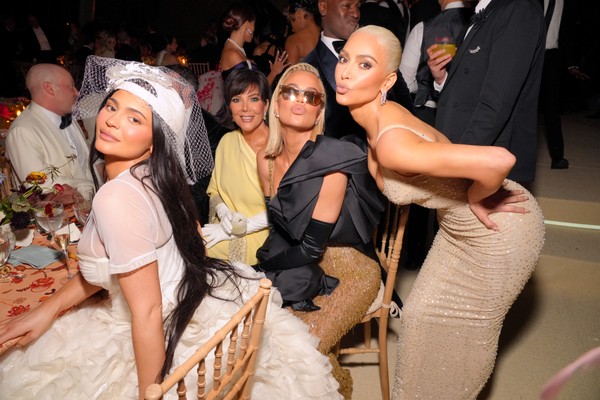 In previous years, despite her absence from the event, Khloé celebrated the passage of the sisters on the red carpet of the MET Gala. She wrote during the 2019 event: "I can't accept how amazing my sisters are tonight! I'm dreaming about them!" In 2021, she shared a photo of Kendall on the event's red carpet.
Despite her debut at the MET Gala, Khloé saw sister Kim steal the show during her stint on the red carpet at the party. The most famous of the Kardashian-Jenners went to prom in the legendary dress worn by Marilyn Monroe (1926-1962) on John F. Kennedy's birthday in the year she would eventually die.