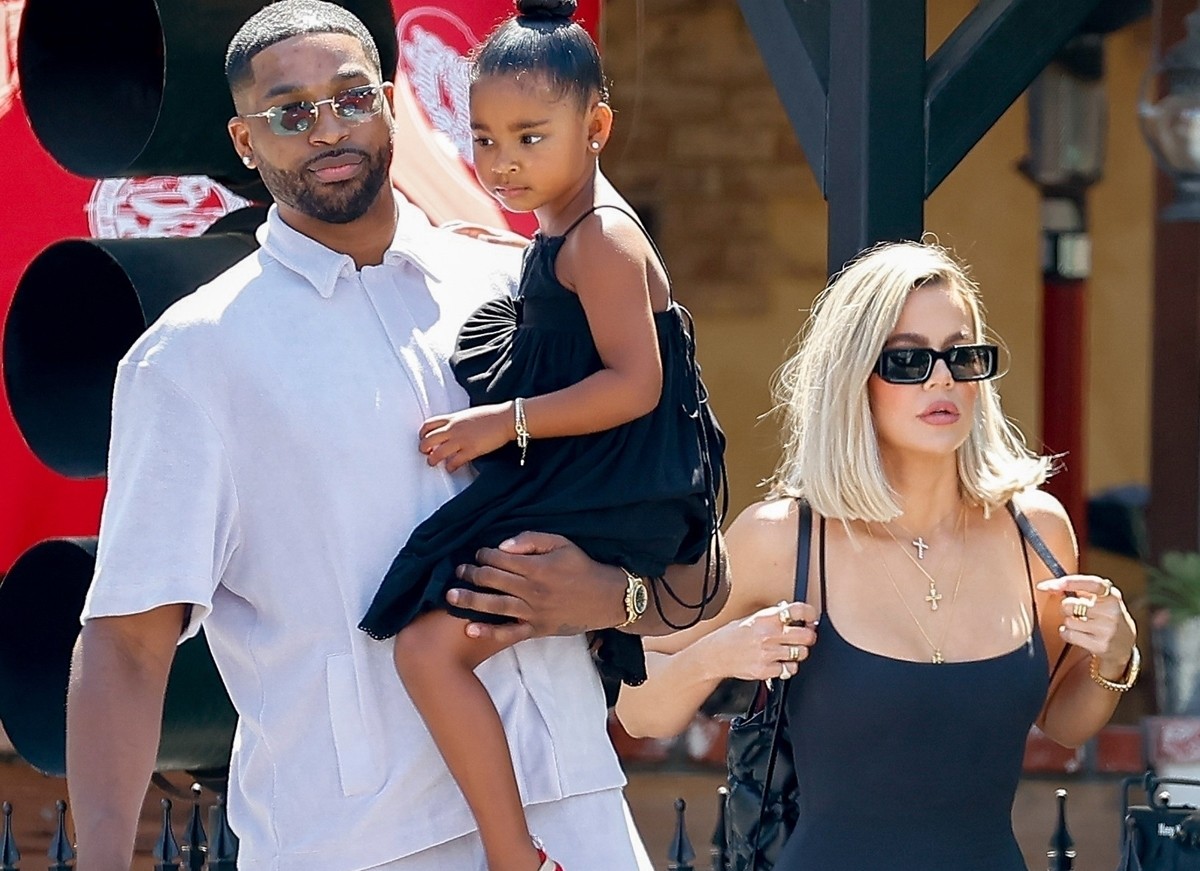 Khloé Kardashian left her differences with her ex, Tristan Thompson, aside and spent Father's Day, celebrated in some countries around the world this Sunday (19), with him and the daughter they had together, True Thompson. The three were seen leaving a canteen called Sagebrush in Calabasas on Saturday.
The businesswoman, the player and the little True, 4 years old, met with Kris Jenner, Kim Kardashian and Kylie Jenner on the occasion. It is the first time that Khloé and Tristan are seen together since they separated once again after the revelation of his betrayal with the personal Maralee Nichols, who had a baby in December 2021.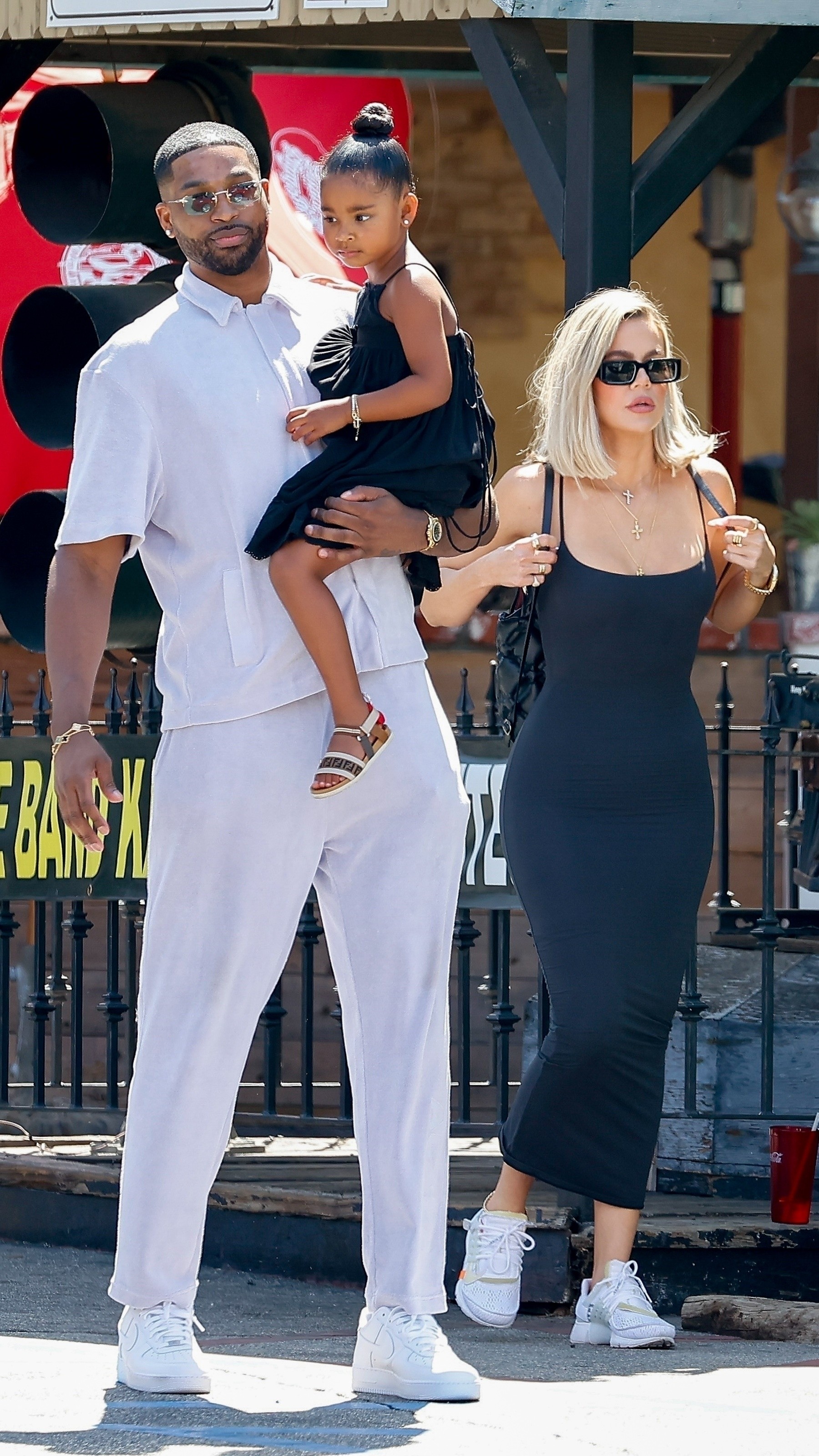 Recently, Khloé spoke openly for the first time about her feelings towards her ex, Tristan Thompson. in an interview for robin roberts at Good Morning Americathe manager of the Kardashian clan spoke of the numerous betrayals and separations of the NBA player.
+ about Khloé and Tristan's breakup
Khloé Kardashian Reveals Her Reaction Upon Discovering Tristan Thompson's Latest Betrayal
Khloé Kardashian On Relationship With Tristan Thompson And Betrayal: 'Not The Man For Me'
"With Tristan I felt incredibly safe at first and I felt really good for a while," she began, adding in the sequel the first betrayal she suffered when she was about to give birth to their daughter, True Thompson, now 4 years old. age.
"I remember when he cheated on me right before I gave birth and I could still have him in the delivery room. So yeah, it might have felt weird to the outside world, but when my daughter watches my home videos, these videos will be as pure and perfect as I got them. I still think he's a great guy and a great father. He's not the guy for me," she explained.
+ on Tristan Thompson Betrayals
Controversy with the Kardashians: Learn all about the separation of Khloé and Tristan Thompson
Tristan Thompson offered R$428,000 to personal for abortion: "Sex-based relationship"
Model accuses Khloé Kardashian and Tristan Thompson of falsifying paternity test
Tristan Thompson's first publicly disclosed betrayal happened just days before Khloé gave birth to True. "My only thought was about the birth of my daughter. I wasn't going to let anyone get in the way and give her less than she deserved. A joyful love. I chose to be mature and strong for True. I've waited for this day for so many years! I know now, looking back, that I was in shock because I couldn't believe this was going to happen to me, but I'm still so proud of myself for handling it all. True gave me the peace and strength I needed," she explained. Is it over there.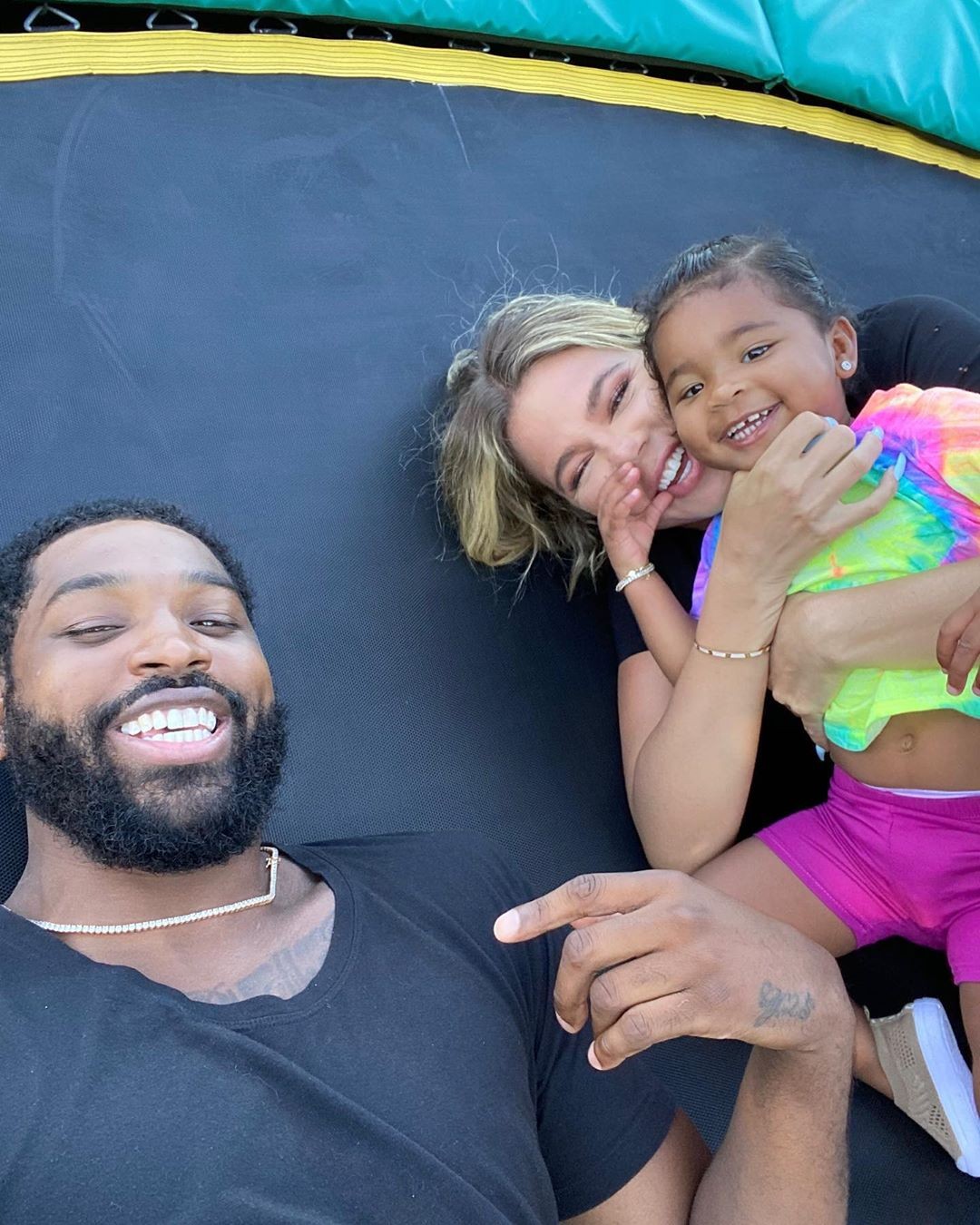 Even with the betrayal, Khloé and Tristan ended up having some reconciliations from 2018 until then. The last separation took place in mid-2021, when she found out that he would be a father again, but this time with a child from a relationship with personal trainer Maralee Nichols.
When the DNA test was done, he made a public apology to Khloé on social media. "You don't deserve this. You don't deserve the hurt and humiliation I've caused you. You don't deserve the way I've treated you over the years. My actions certainly don't align with the way I see you. greatest respect and love for you. Regardless of what you may think. Once again, I'm so sorry".