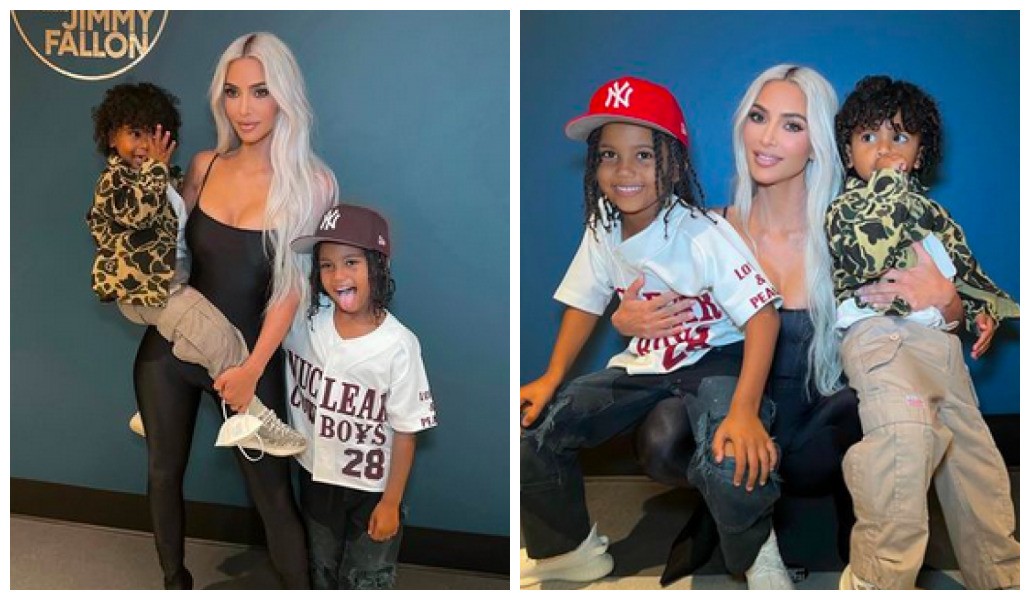 Socialite Kim Kardashian is being detonated on social media after making a series of Photoshop touches on photos shared on Instagram of her with the presence of two of her children. The images show the most famous of the sisters of the Kardashian-Jenner clan in the company of Saint (6 years old) and Psalm (3 years old) behind the scenes of the show host Jimmy Fallon.
The change in the colors of Saint's clothes draws attention in the photo. While in the first record of the album his cap and the writing on his shirt are brown, in the following photos they are red.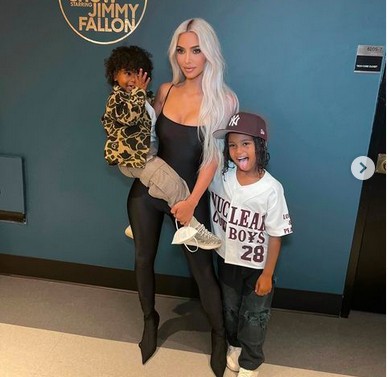 "Crazy trip with the boys", wrote the 41-year-old socialite in the caption of the album with the images targeted by criticism.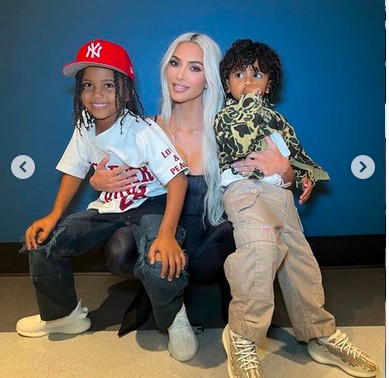 Someone stated in the post's comment space: "It must be exhausting to care so much about your looks. Constant editing and retouching on herself, on her children, etc…". Another person asked, "Why does she care so much about Instagram? It's very weird."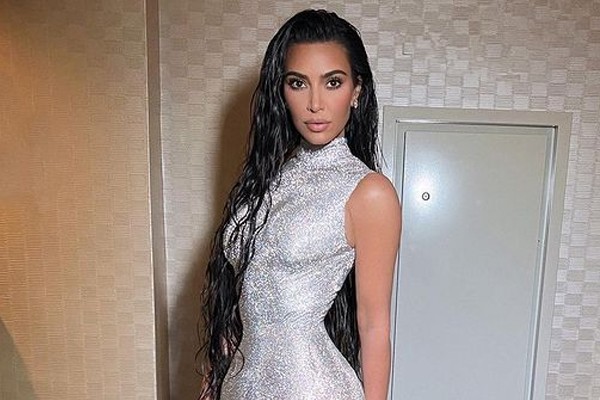 A third person pointed out: "In one photo the cap and the print are red, in the other it is the same outfit, but with the cap and the brown print. LAUGHS". Someone even declared: "It's not even well made, you can see the red mark on top of the brown cap".
Kim and her sisters are the target of constant criticism for the constant use of Photoshop in their photos. However, edits are often noticed in the sexier records shared by them. Some of the retouching results in flaws and distortions that end up even yielding jokes on social media.