He leaves the pitch in tears: Juventus-Villarreal will miss. Sudden tile, official confirmation has also arrived.
Juventus' tour de force has entered its hottest phase. After the two consecutive victories against Empoli and Fiorentina, Allegri's team is expected this afternoon from the match against Spezia, and then will fly to Genoa to challenge Sampdoria next weekend, a prelude to the Champions League match against Villarreal.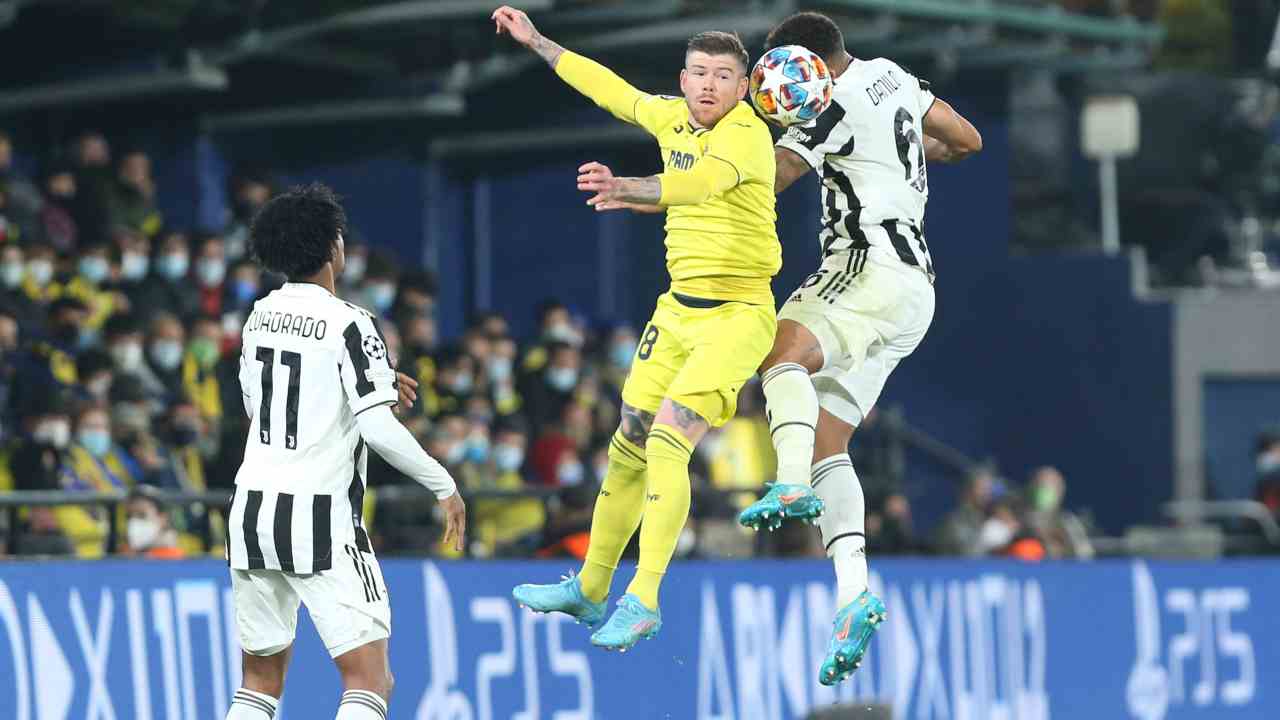 At the Allianz Stadium, to oust the "Yellow Submarine", a victory will be needed: it will start from 1-1 in the first leg, when Dani Parejo responded to the lightning goal of Dusan Vlahovic, able to exploit a sensational indecision of the Juventus rearguard. However, Emery's team has to face a serious problem: during the second half of the match against Osasuna, in fact, the Villarreal coach was forced to make a change, replacing the injured Alberto Moreno. The left winger, supported by the stretcher, left the pitch in tears, and it is feared that he may have suffered a rather serious injury.
Injury Alberto Moreno, ko for Juventus-Villarreal | Season over?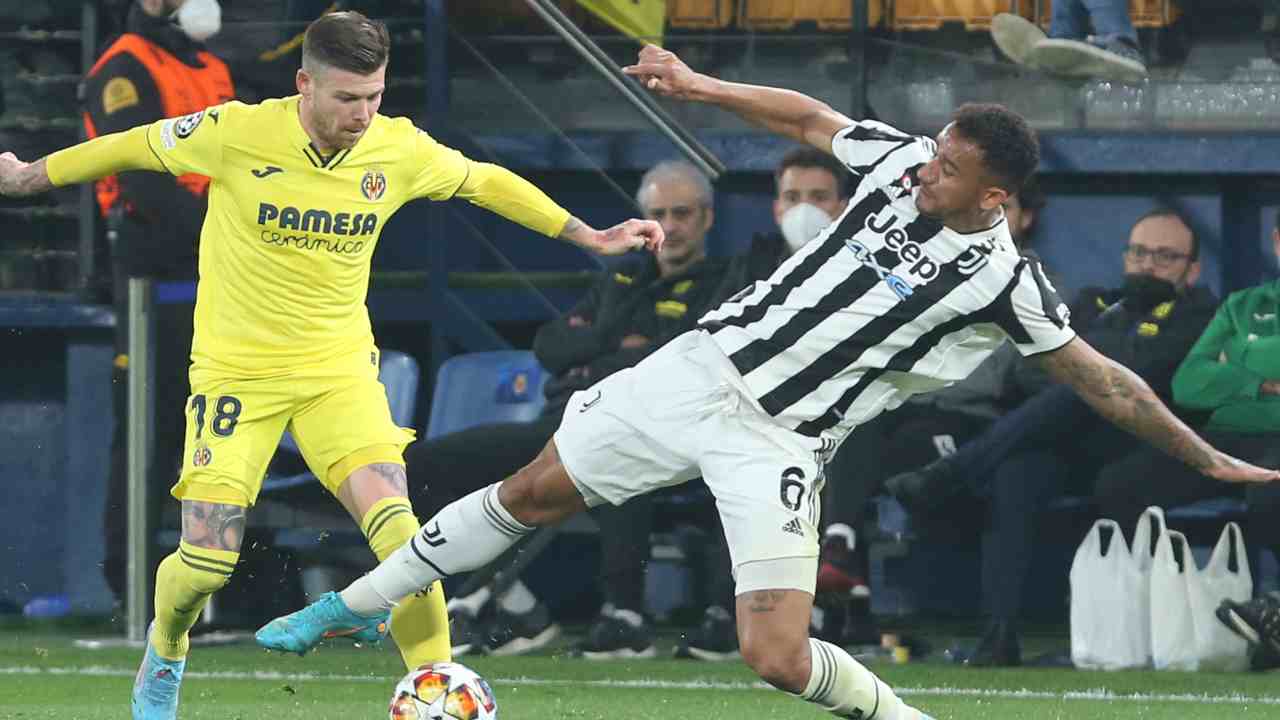 As reported by "Marca", in the next few hours Moreno will be subjected to instrumental tests to confirm the suspicions aroused by the first checks made atEstadio Reyno de Navarra. According to official sources cited, Alberto Moreno he allegedly suffered an injury to his right knee, the extent of which will be understood more precisely with a specific MRI. In the post-match press conference, Emery he preferred to opt for a prudent approach, thus commenting on the injury: "The first symptoms refer to a knee injury, but I don't like to anticipate anything. When I saw him leave the pitch worried, I felt that it could be a major injury: it is part of football, of the profession, and should it be confirmed, we will work to put him in a position to recover as best he can.