Story
Luis Lures: "At Portalegre we develop a creative and productive ecosystem that, from the University, contributes to the SDGs"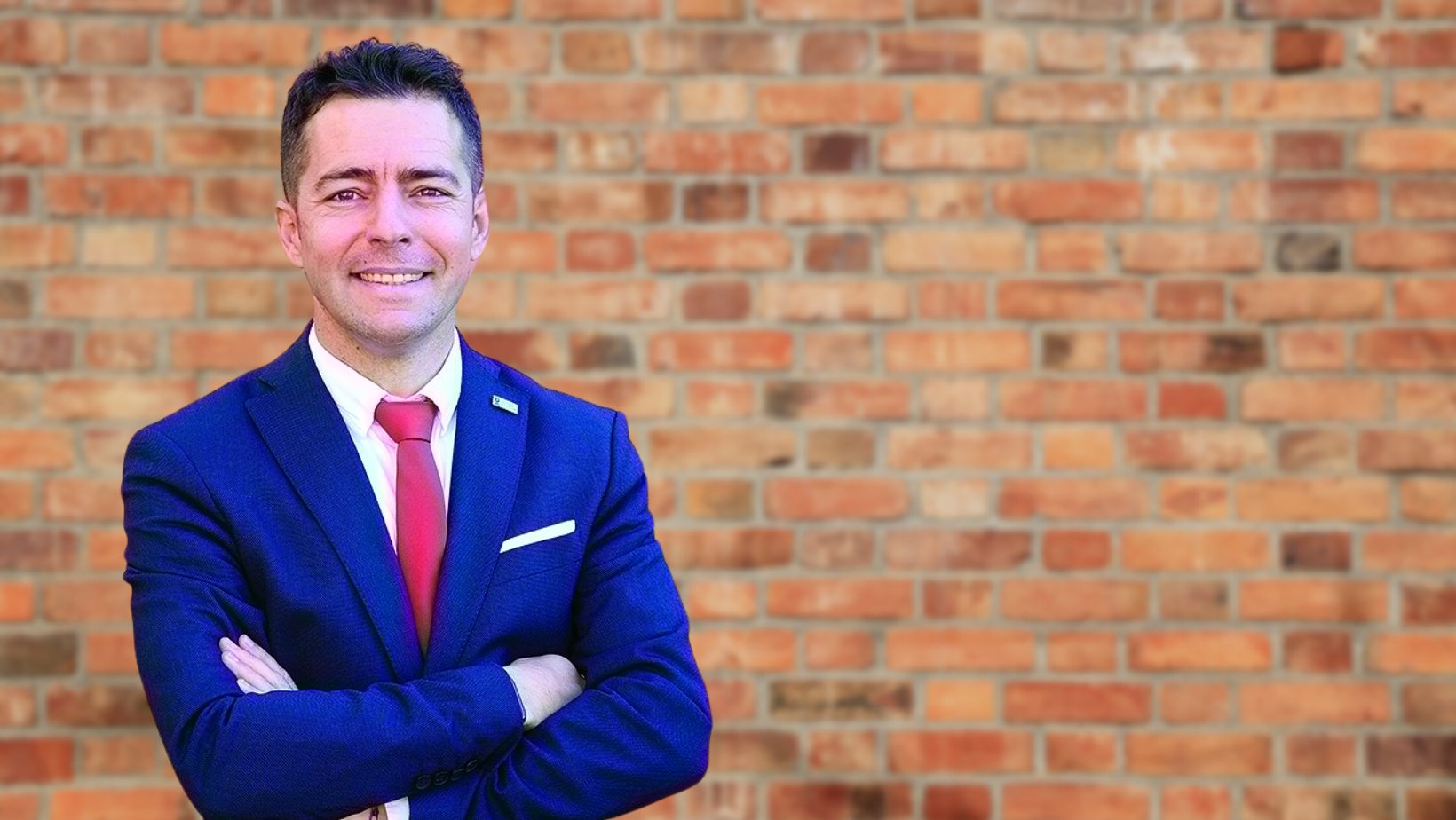 Portalegre Polytechnic and Virtual Educaca organizes the Net Zero Academy International Forum, which will take place on June 15 and 16 in Portalegre, Portugal. The event will bring together sustainability experts from different countries and regions to address the challenges and opportunities of transformation towards a sustainable future.
In anticipation of the event, Virtual Educa Noticias interviewed louis luresPresident of Portalegre Polytechnic, who noted the importance that his institution attaches to sustainability in education and research, as well as technology-based and creative and cultural-based incubators generated at the university to promote innovation and sustainable went. Entrepreneurship.
An enduring vision that is reflected in educational, research and entrepreneurial initiatives
«At Portalegre Polytechnic we have directly integrated the Sustainable Development Goals (SDGs) into all subjects including undergraduate, postgraduate and technical courses. In addition, research structures and incubators have been created that are directly linked to the issues of energy transition, circular economy and sustainable development," Lures explained.
These structures have given rise to various success stories in terms of sustainability, entrepreneurship and business growth. As success stories, the president of the Polytechnic highlighted projects for the conversion of waste from the mining extractive industry into the production of paper and the use of coffee residues for the production of clean energy and substrates for agriculture; Both developed with the participation of incubators of polytechnics. He also cited the Alentejo Social Innovation Laboratory as an example of work on social issues and social service, which has been considered a good case study.
«The productive ecosystem created at Portalegre Polytechnic is based on a circular economy in terms of teaching, research and employment, and gives students the opportunity to integrate real projects into their training and advance their careers in companies. are located within the campus", said the head of the house of study.
International Forum Net Zero Academy: University + Innovation + Sustainability
Lures believes that the organization of the Academia Net Zero International Forum in Portalegre is a unique opportunity to reflect on the importance of education in achieving a sustainable future and to learn about experiences and innovative solutions in the context of sustainability.
The Forum will bring together sustainability experts from different countries and regions, and will include key speakers, such as Portugal's Minister of Higher Education, elvira fortunato, Ecuadorian Minister of Higher Education, Science, Technology and Innovation, Andrea Montalvo, Director of Climate Action and Environment for Latin America, OECD rodolfo lacy, Coordinator of the EcoSchool Program of the International EcoSchool Network, Idoia Arellano, among other experts and university rectors.
The event will take place on June 15 and 16 in face-to-face and virtual formats, and participation is open and free. Those interested can check the schedule and register at virtualeduca.org/u2030/portalegre2023.
Advertisement