During a meeting at the BAFTA Life in Pictures Margot Robbie has opened up about her role in the film "Bombshell – the voice of scandal". Based on true events unfortunately, is a drama that denounces the way women are treated in the workplacein this case in the context of American television information.
Let's retrace the plot of the film that has Margot Robbie among its protagonists
The trail of events that inspired the film dates back to 2016. During a debate with Donald Trump, Megyn Kelly, Fox News host, references the misogyny of the former President of the United States. In the aftermath, Kelly is attacked by listeners and Fox News director Roger Ailes. Another episode features the presenter as the protagonist Gretchen Carlson: she is fired and soon after sues Ailes himself for sexual harassment.
Director Jay Roach had no problem using the real names of the protagonists of the scandal: Gretchen Carlson is played by Nicole Kidman; Charlize Theron fills in for Megyn Kelly; John Lithgow as Roger Ailes; while Margot Robbie plays Kayla Pospisil, the only character invented in the film but with a fundamental role for the story. Initially Kayla, new entry of the editorial staff, accepts Ailes' offers, succeeding, subsequently, in abandoning that unhealthy job.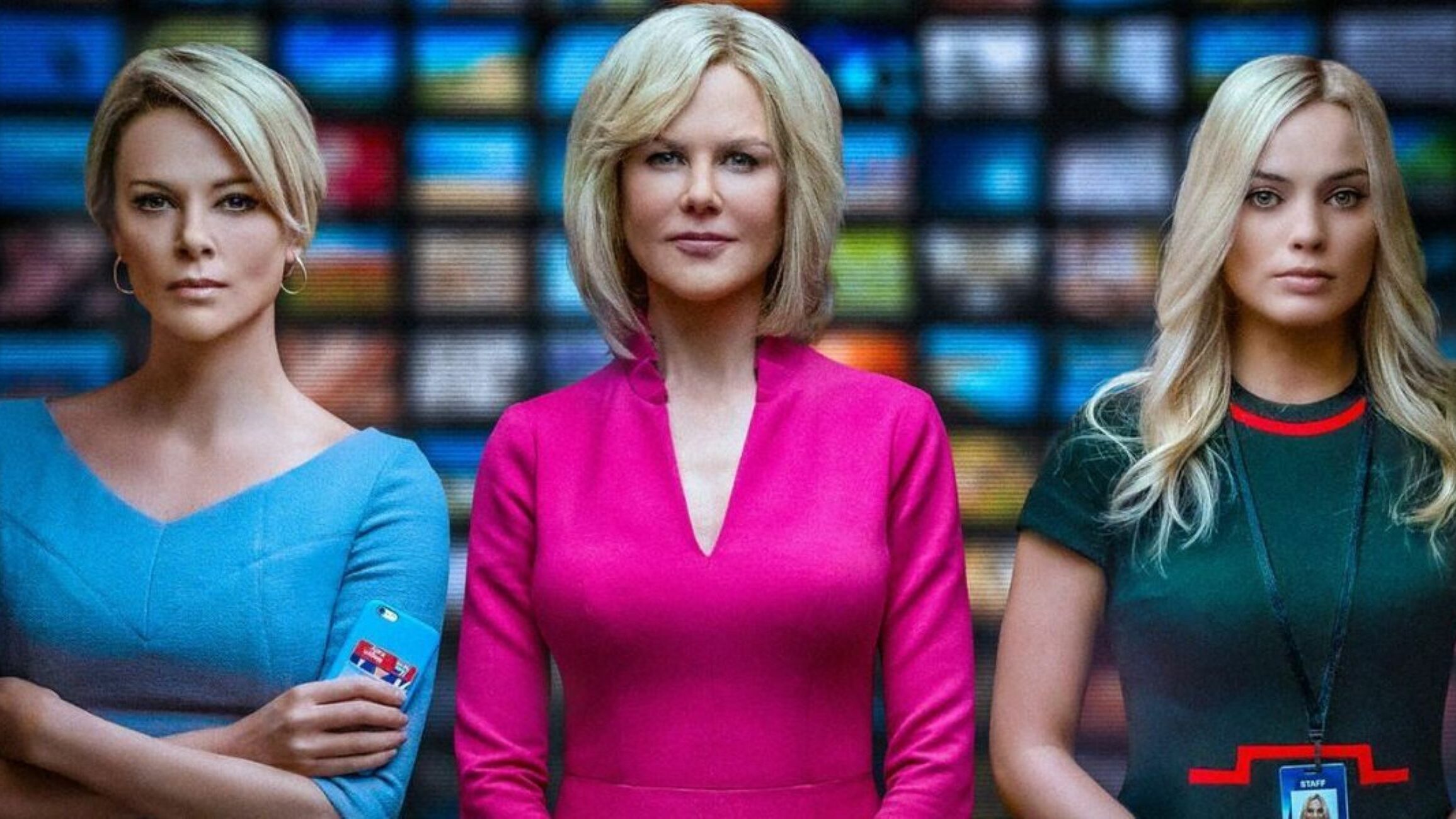 READ ALSO: Avatar, James Cameron: "I insulted a Fox executive who asked me to shorten the duration of the film
"It was shocking" these are the words of Margot Robbie after shooting the film
I realized that as an established and financially independent person, I did not know the definition of sexual harassment
These are the words of the actress Margot Robbie. She told how horrified she was by her little knowledge of her and that she accepted her role in Bombshell precisely to gain more awareness of such a delicate and important issue. Every good actor or good actress when he plays a new character in the film he is shooting, he also identifies with it off the set to make her performance much more credible. But Robbie says that as soon as she could stop being Kayla, she did. Sexual abuse is a heavy issue to deal with, even when it is "just" about making a film.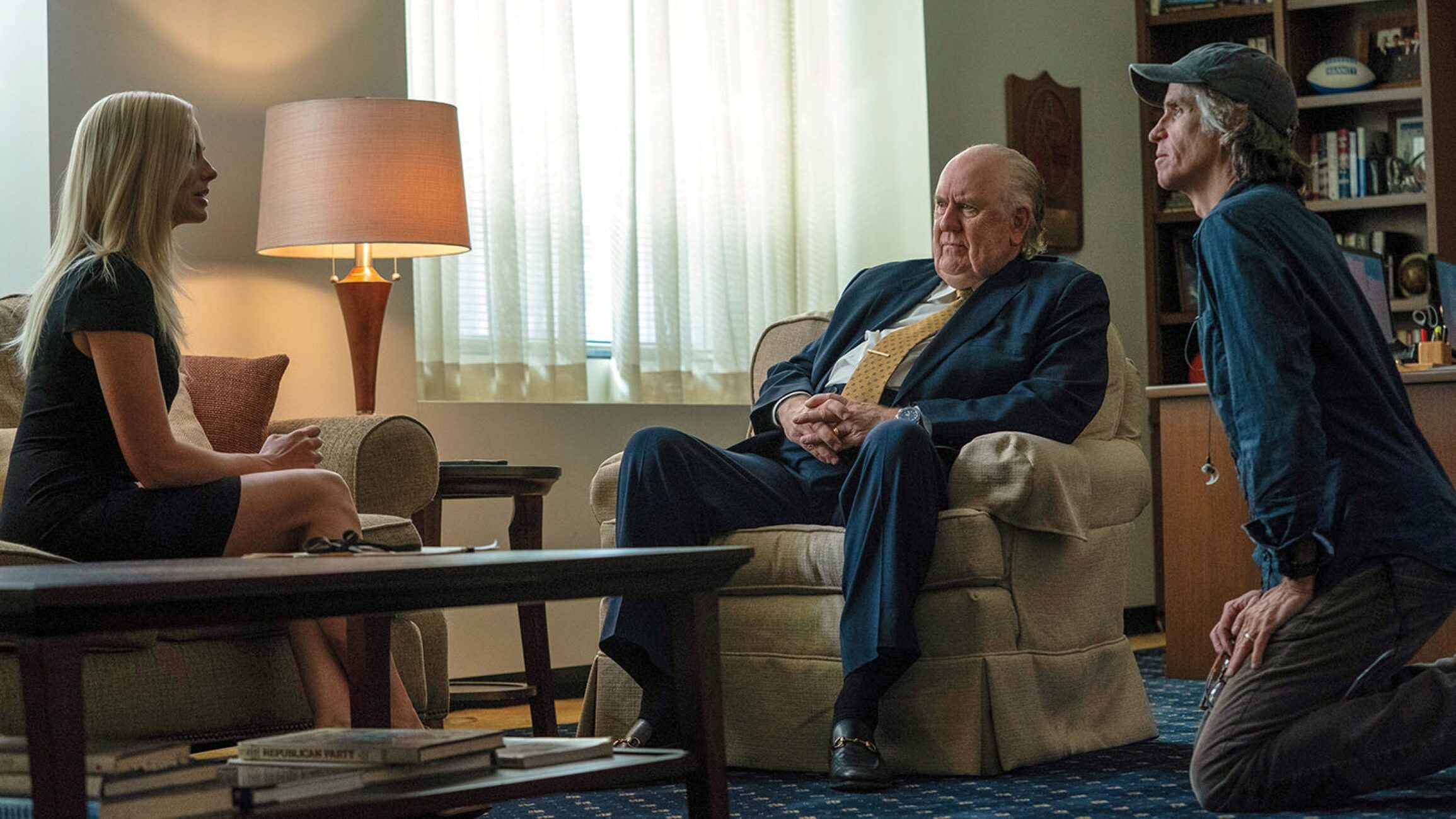 SOURCE: 1.