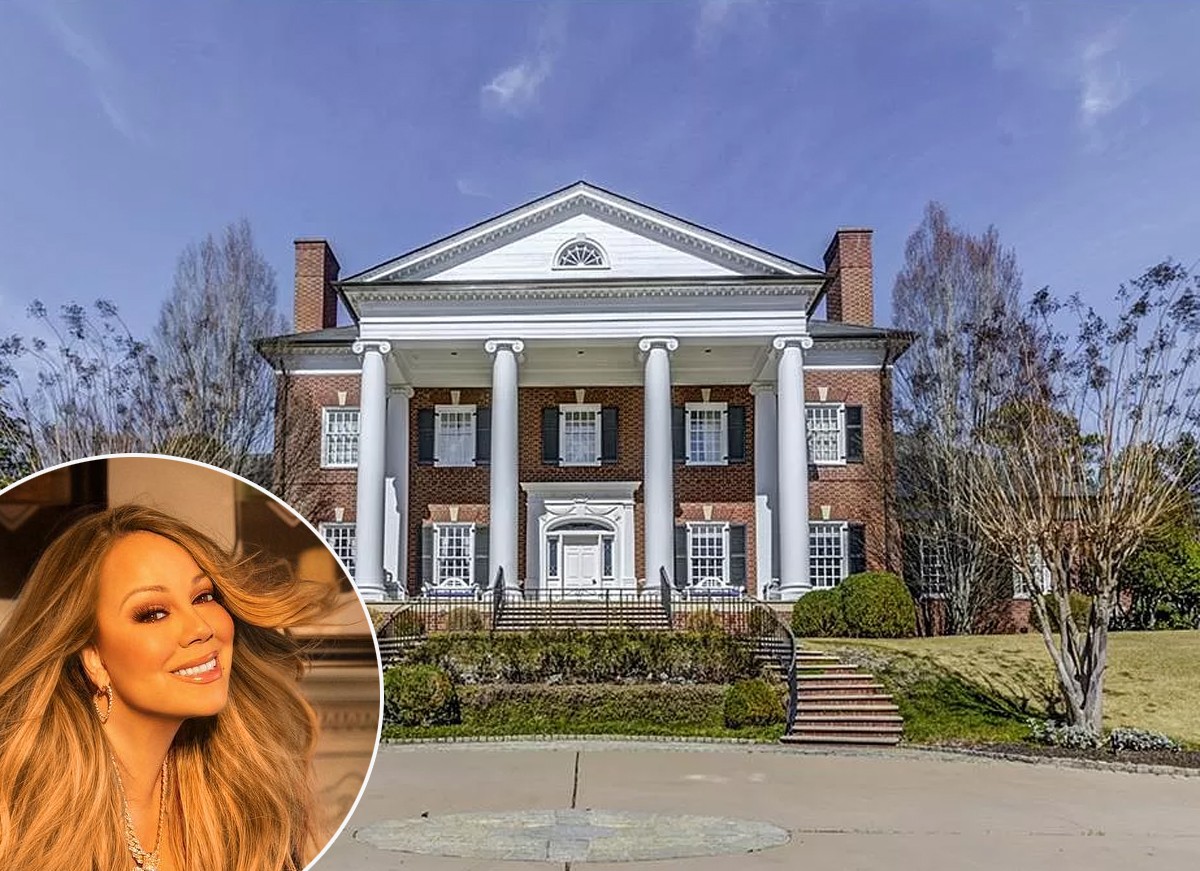 Mariah Carey bought a mansion in Atlanta, Georgia, for US$ 5,650,000, the equivalent of R$ 29 million according to the current price. The singer has yet to comment on the acquisition. According to Buckhead.com, the star started trading in mid-November 2021.
The house, which was built in 1992, was once rented by actor Dwayne "The Rock" Johnson. A curiosity about the location is that it was precisely on the property that Johnson ripped the gate off its hinges in 2020 to go out to go to a filming after a power outage.
"It wasn't my best moment, but I had to go to work. We had some power outages due to the heavy rains, causing my entrance gate to stop opening. I tried to use the hydraulic system manually to open it, because normally works when we're out of power, but it didn't this time," he began in the caption.
The Rock concluded jokingly, "It wasn't my finest hour, but a man has to get to work. I think I can safely say that I'm 100% ready to be Black Adam."
Structure
The property has 1,500 square meters and has 8 bedrooms, 12 bathrooms, tennis court, dependence, private cinema and gym. Outside there is a large swimming pool.
Mariah also owns homes in Beverly Hills and New York. Check out images below: