The two Masters of the Universe live-action directors, Adam and Aaron Nee, have revealed that filming will begin in 2023.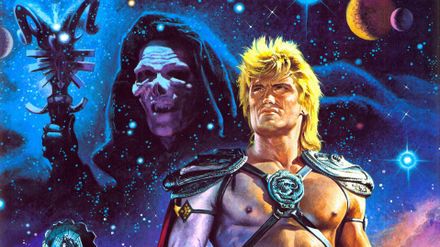 The directors Adam and Aaron Nee recently talked about the live-action project Masters of the Universewhich will be developed by Netflixand that it has been announced that it will begin filming in the spring of 2023.
Here are the words of the two directors:
Things are going great. Making the film after Lost City would have been a bit difficult, it's a very important feature that requires some preparation. We are already working on the project and we plan to start with its realization by next spring.
The new protagonist of the film, after the abandonment of Noah Centineo, will be Kyle Allen, recently seen in Steven Spielberg's remake of West Side Story: apparently his part will be ambivalent, going to cover both that of Prince Adam and that of He-Man, and therefore relatively similar to the animated series, at least in theory.
The film will be directed by Adam and Aaron Nee (directors of The Lost City with Sandra Bullock and Channing Tatum – who, ironically, has long been among the eligible He-Man) and scripted alongside David Callaham, who worked on films such as Shang-Chi and the Legend of the Ten Rings and Wonder Woman 1984.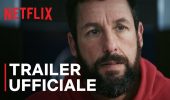 Hustle: the official trailer of the Netflix movie with Adam Sandler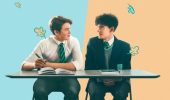 Heartstopper: Because it's a story we needed to see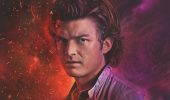 Stranger Things 4: the new character posters of the Netflix show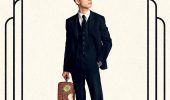 The Umbrella Academy 3: the new character posters of the Netflix series arriving on June 22nd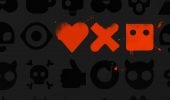 Love, Death + Robots 3: trailer for the new season of Netflix's anthological sci-fi series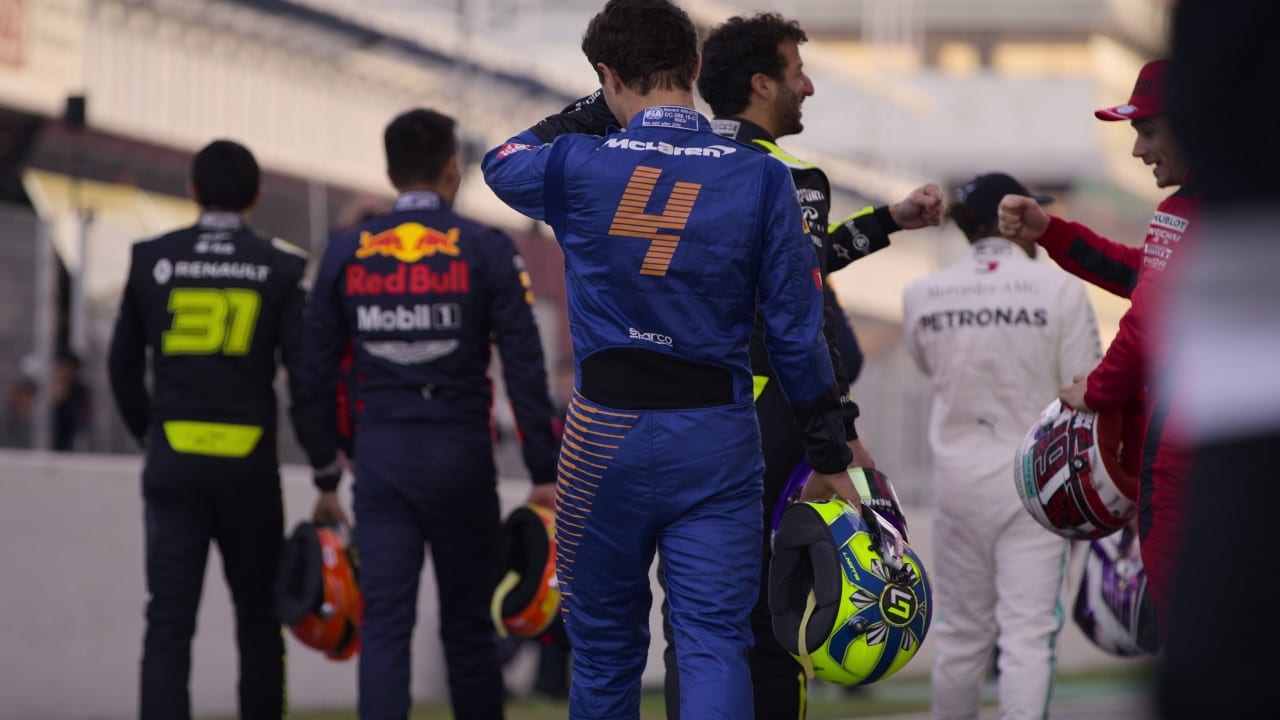 Formula 1: Drive to Survive renewed for seasons 5 and 6 by Netflix, will Verstappen's silence continue?