Here is Alexandra Daddario in the first images of the TV series on the Mayfair Cycle of Witches, taken from the novels of Anne Rice.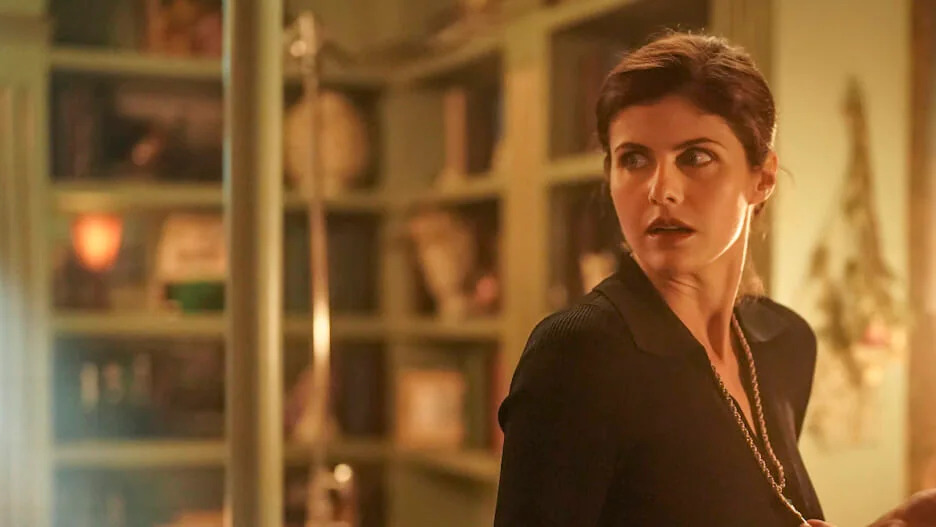 The first images of the Mayfair witches cyclein which it is seen Alexandra Daddario as Rowan, Harry Hamlin who plays Cortland Mayfair, Jack Huston that does Lasher e Tongayi Chirisa like Ciprien Grieve.
Here is the photo gallery from the Mayfair Cycle of Witches.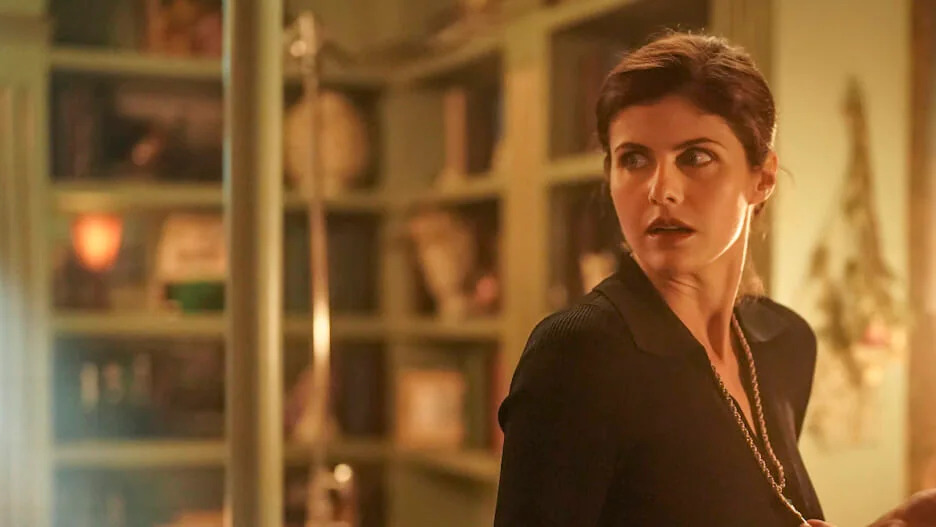 Alexandra Daddario's Rowan is a doctor whose fate will be linked to belonging to a family of witches. She is the most powerful Mayfair witch, and is the thirteenth in the series of novels. While Harry Hamlin as Cortland Mayfair plays the role of the patriarch of the Mayfair clan, a character stingy with money, power and life.
The Mayfair Cycle of Witches project kicked off last December, and will see Esta Spalding (Masters of Sex, On Becoming a God in Central Florida) and Michelle Ashford (Masters of Sex, The Pacific, John Adams). The Mayfair Cycle of Witches series will make its debut on AMC and AMC + during this 2022.
You may also be interested in this news linked to the projects taken by Anne Rice: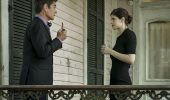 Anne Rice's Mayfair Witches: trailer of the serial with Alexandra Daddario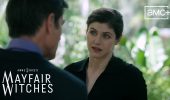 The Mayfair Witches: the trailer of the TV series taken by Anne Rice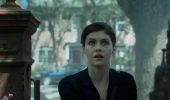 Cycle of the Mayfair Witches: the first teaser of the TV series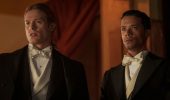 Interview with the Vampire: second season ordered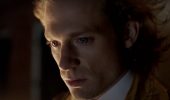 Interview with the Vampire: According to Sam Reid, the TV series will tell a lot more about the characters than the movie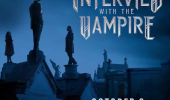 Interview with the Vampire: the key art reveals the release in October