Amanda Seyfried, speaking with Lindsay Lohan, explained why according to her Mean Girls 2 will never be made.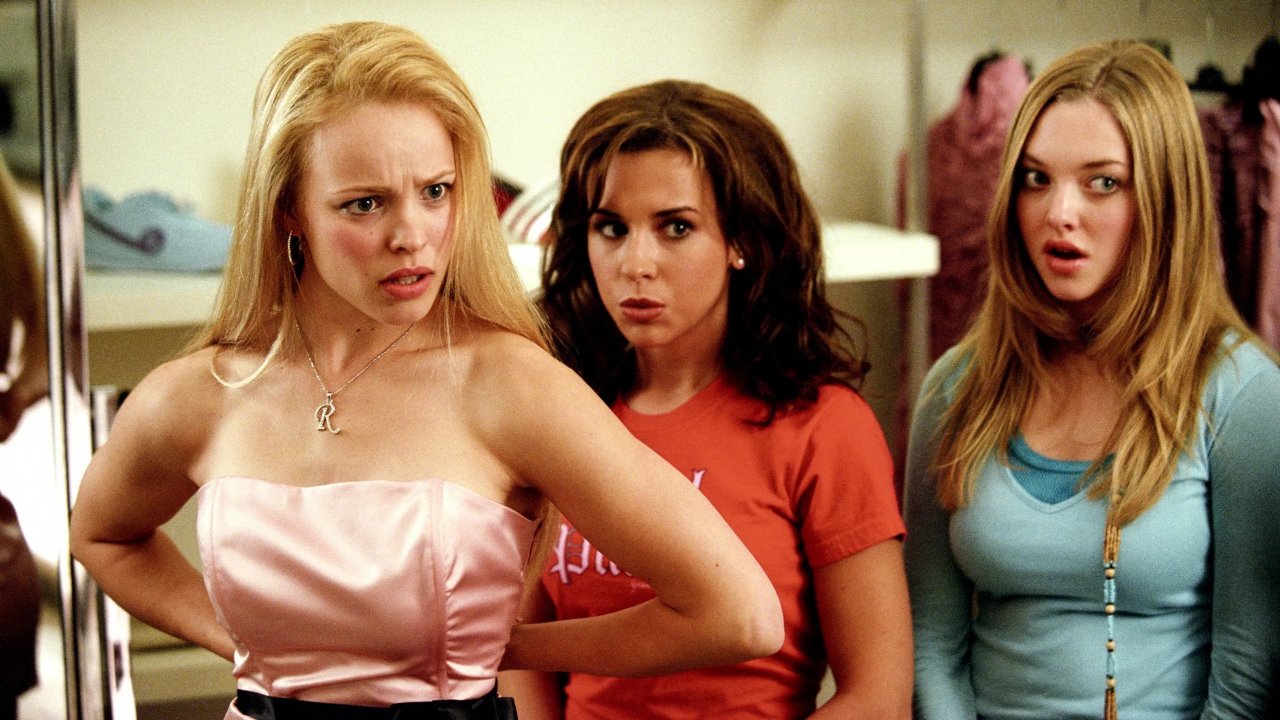 Mean Girls 2 seems destined not to be realized, at least according to what was declared by Amanda Seyfried during an interview released together with Lindsay Lohan.
The two actresses, between the pages of Interviewsare back on the potential sequel to the 2004 comedy.
Speaking about the musical based on the film Mean Girls, Amanda Seyfried said: "I'd kill for the chance to have a week where we all reprise our roles in the Mean Girls Broadway show. Because Mean Girls 2 will never happen, right?".
Lindsay Lohan then replied: "I do not know. I heard something about it being a musical film and I was like, 'Oh no.' We can not do it. It must have the same tone".
Her friend and colleague added: "Yes, that would be completely different".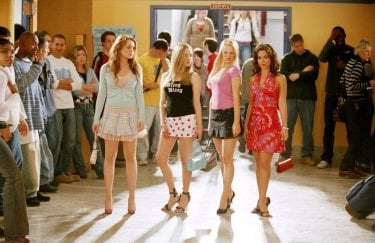 Amanda further recalled: "Either way, Tina Fey is busy. She will understand what to do. Listen, we're all part of each other's worlds, whether we like it or not, and it's really nice to be in touch as adults.". Lindsay replied: "Yes, we are all the same. Having certain memories that we can't share with anyone else is fun… I had a feeling, just because you don't usually enjoy filming that much and I knew it would show. But I never understood what it would become, even today".
Review Mean Girls (2004)