Story
Mercado Libre already accepts Nu Card payments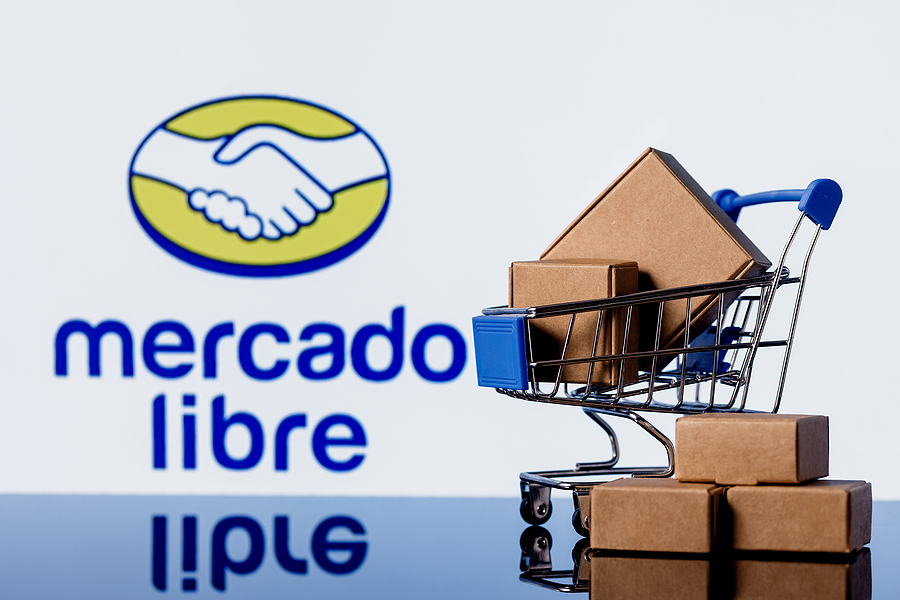 Mercado Libre has 135 million monthly visits in Mexico: Statista.

Nu has 3.2 million users in Mexico.

It has been ranked as the highest ranked credit card in the country by: Forbes.
Mercado Libre now integrates payments with Nu Card, in which there has been an exponential growth since their arrival in Mexico. The financial company has 80 million users distributed across Brazil, Mexico and Colombia.
"It leverages proprietary technology and innovative business practices to create new financial solutions and experiences for individuals and SMEs that are simple, intuitive, convenient, low-cost, empowering and humane. With our mission as a guide , we are promoting access to financial services in Latin America", says the company.
Since its inception in 2013, Nu has given over 5 million people their first credit card or account; 58 percent of its users have already had more than 12 months with their plastic. 3.2 million people use it in Mexico.
According to Forbes, it was the most issued credit card in Mexico and Colombia as of August 2022. Left behind traditional financial institutions such as Banco Azteca, Banorte, HSBC, Inbursa or Scotiabank. 489 thousand 834 bank accounts were added in six months, Going from 28 million 593 thousand 070 plastics in December 2021 to 29 million 082 thousand 904 at the end of June 2022, according to data from the National Banking and Securities Commission (CNBV).
The said institution pointed out that at the end of the second quarter of last year, Banamex had 7.09 million credit cards, followed by BBVA with 6.89 million and Santander with 3.51 million.
Mercado Libre will accept the Nu Card as payment
Credit Card Nu can now be used to shop at Mercado Libre for months without interest, While the debit card can also be linked to the digital wallet of Apple and Google.
Likewise, the financial institution reminds that, in the event that the business does not have the option of paying in months, there is a way to postpone the purchase in the application, however, a fixed interest rate will be included.
In this way users will have a way according to the brand Safer and more private to payAlso avoid distributing plastic to other people, not touching physical buttons or terminals, and not exchanging cash.
On the other hand, Mercado Libre has Same day delivery in 16 cities & 24 hours to rest of the countrythank you Sixdistribution centers in Mexico, in addition to four plane which takes off and lands at Querétaro airport; 165 electric vans, thousands of trucks that move across the country and more than 2,500 package agencies to meet the logistics demand.
According to Statista, In 2022, approximately 1,150 million items are expected to be sold on the Mercado Libre platform, compared to last year's million articles. This represents an annual increase of approximately 13 percent. In the same year he deposited a total of 148 million unique active users,
While the highest website traffic in 2021 came from Brazil, where the e-commerce platform is known as 'Mercado Livre'. That year, the official portal registered 272 million monthly visitors. Argentina is in second place with approximately 146.5 million visitors per month. With approximately 135 million monthly visitors, Mexico is the brand's third largest market in terms of web traffic and Net income,
now read