5 June 2020
Punctual as every year, arrived to the classification of Forbes that brings together more and more celebrities paid.
Singers, actors, radio and tv presenters, sportsmen and other famous that have grossed more in the year 2020. Among them, there are many of the stars that you love: from Taylor Swift to Ariana Grande. Here are the most interesting names in the list:
Let's start from Tay Tay which was ranked 25th place with 63.5 million dollars.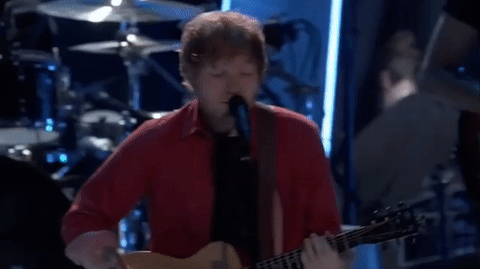 Ed Sheeran slightly, with $ 64 million.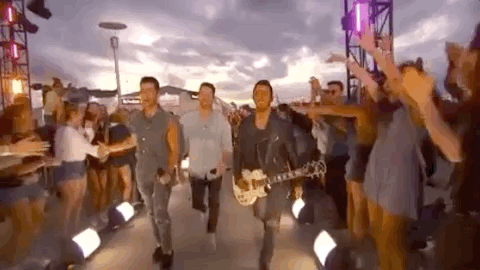 At the 21st and the 20th spot, there are a duo and a trio music: The Chainsmokers with $ 68 million and the Jonas Brothers with $ 68.5 million.
The chef Gordon Ramsay is the 19th with us $ 70 million and Ryan Reynolds 18th with 71.5 million dollars.
Seventeenth Ariana Grandewith 72 million dollars.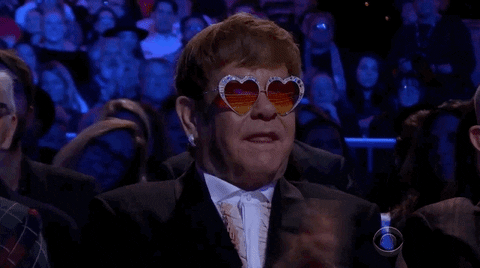 Are 81 million dollars for Elton John and 84 million dollars to Ellen DeGeneres.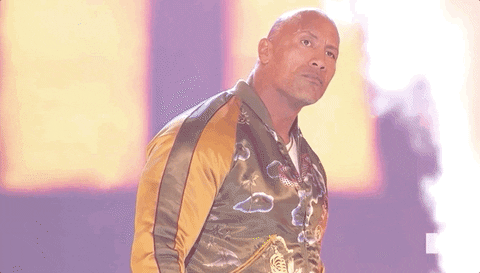 Dwayne Johnson aka The Rock opens up the top ten with 87 million dollars.
The two kings of football in fifth and fourth place: Lionel Messi with $ 104 million and Cristiano Ronaldo 105. The third tennis player Roger Federer with 106.3 million dollars.
On the second step of the podium, here Kanye Westare $ 170 million dollars for the rapper.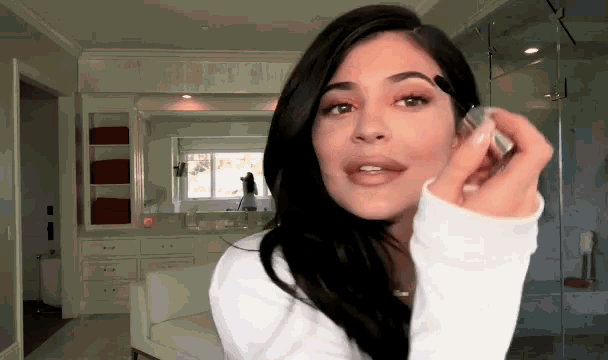 The first in the ranking of the celebrities highest-paid in 2020 is Kylie Jenner and with a large detachment from the previous ones: 590 million dollars.
The why of this figure is explained by the fact that the 22-year-old sold 51% of the Kylie Cosmetics at giant Coty in the last year.
Forbes he has recently been accused Kylie Jenner of having lied about his heritage and has away the title of the multi-billion dollar.
ph: getty images