When there are ingredients in cosmetics and medicines, they are to be avoided absolutely before exposure to sunlight. The reason lies in the fact that the skin is much more sensitive to the effects of rays.
It is therefore very important to understand which products to avoid to prevent sun spots and other complications that can occur on our skin. Sun exposure is often underestimated, but care must be taken. In the summer it is taken for granted that you can safely expose yourself to the sun, without limits and instead it is not always the case.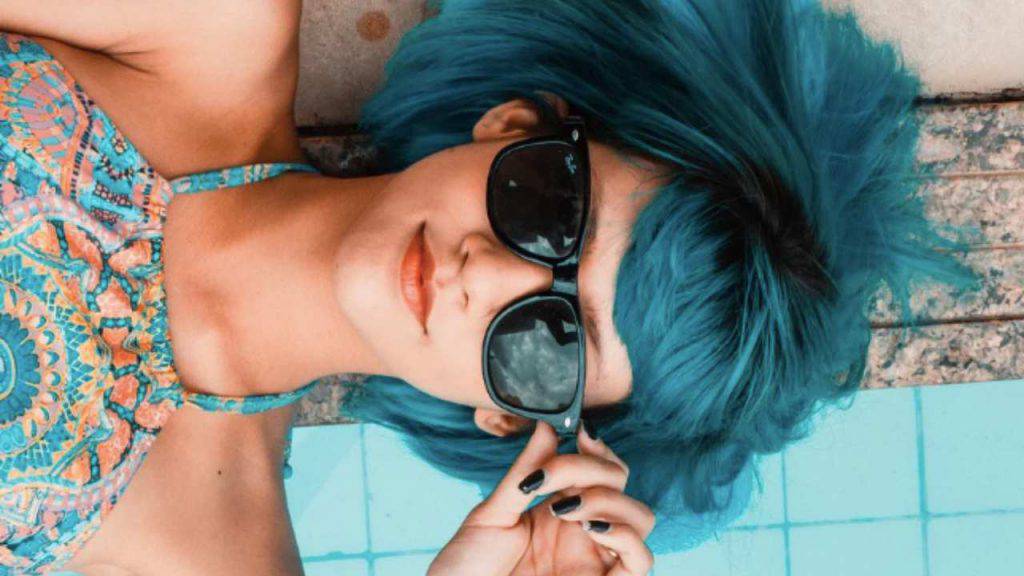 Not always and not everyone can expose themselves to the sun, especially when taking gods medicines or some product has been applied to the skin that could create a bad reaction following exposure to the sun. Never be superficial and read carefully if the sun conflicts with a product or drug.
What must never be forgotten is to apply the right sunscreen, as this could make the skin much more sensitive to effects of the sun and therefore cause spots but also rashes or burning. They can be very compromising reactions to your health.
Products
As with any product, it is always essential carefully read the package leaflets of creams and cosmetics and the drug leaflets, inside there is very important information that makes us understand when and how to use the product and the side effects in case they are associated with sun exposure. Here are the products to avoid before exposing yourself to the sun: creams and scrubs, perfumes, aftershaves, products that contain glycolic acid, products that contain retinol, products that contain benzoyl peroxide, products that contain Vitamin C, balsam of Peru, essential oils of citrus but also of ginger, cumin and verbena, products soothing after puncture, anti-acne ointments, mosquito repellents.
Beware of taking medications before sun exposure as there are some that conflict with the sun's rays and can create reactions that are even dangerous to health. So be careful if you take: antiallergics, oral antibiotics, antidepressants, non-steroidal anti-inflammatories, heart medications and statins to lower cholesterol.