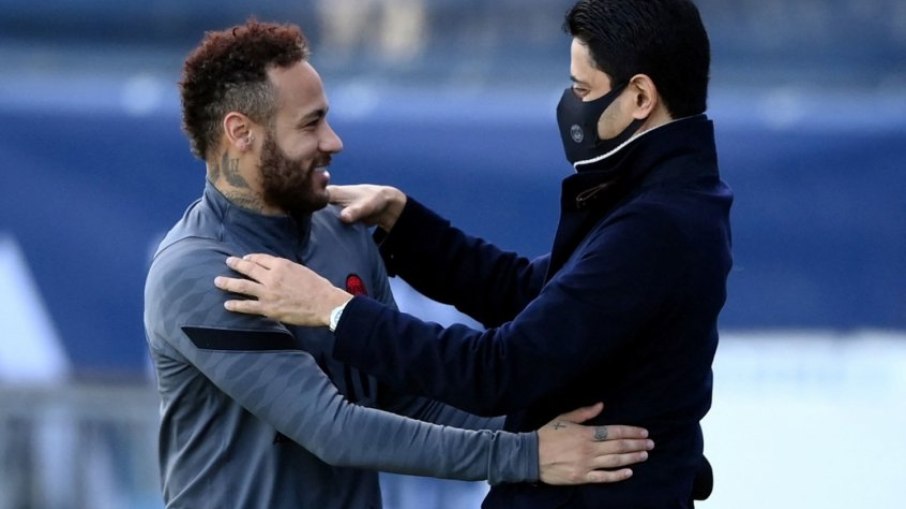 The PSG president's speech about Neymar
not guaranteeing his permanence, moved the market and the French team would be open to negotiate the departure of the player, who would have been offered to Juventus, a former club of Cristiano Ronaldo
.
According to the Italian and French press, PSG president Nasser Al Khelaifi has stated that he wants all players to do much more than they did last season and whoever does not fight will leave the club. To make matters worse, the new sports director, Luís Campos, wouldn't be a big fan of Neymar.
As a permanent transfer is practically unfeasible due to the value of the player's pass, who was hired from Barcelona for 222 million euros, the idea would be to loan Neymar
. The problem is the high salary of the striker, who receives 30 million euros per season.
Juventus, in turn, may include in the negotiation the pass of Moise Kean, who impressed during his time at PSG, to reduce the amount he would have to pay for the salary of Neymar
.
Neymar
is in Brazil and had a big scare after his plane had to make an emergency landing in Roraima.
If you really get it right with Juventus, Neymar
will face quite a challenge to make the Italian fans forget Cristiano Ronaldo
. There, the Portuguese won five titles, but none of them in the Champions League, scored 101 goals and distributed 22 assists. In all, there were 134 games.