Influencer Bruna Biancardi, girlfriend of soccer player Neymar Jr., revealed to her Instagram followers this Wednesday (7/27) that she had to undergo emergency surgery.
According to Bruna, the operation took place this Tuesday (7/26): "Yesterday I had an emergency surgery to solve the problem of my tooth/swelling that I had a few days ago."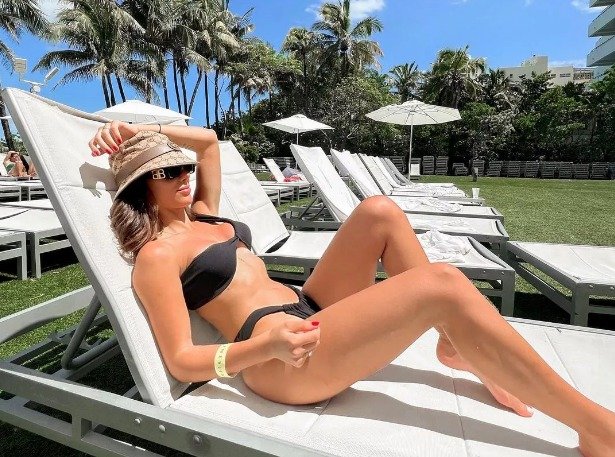 Bruna Biancardi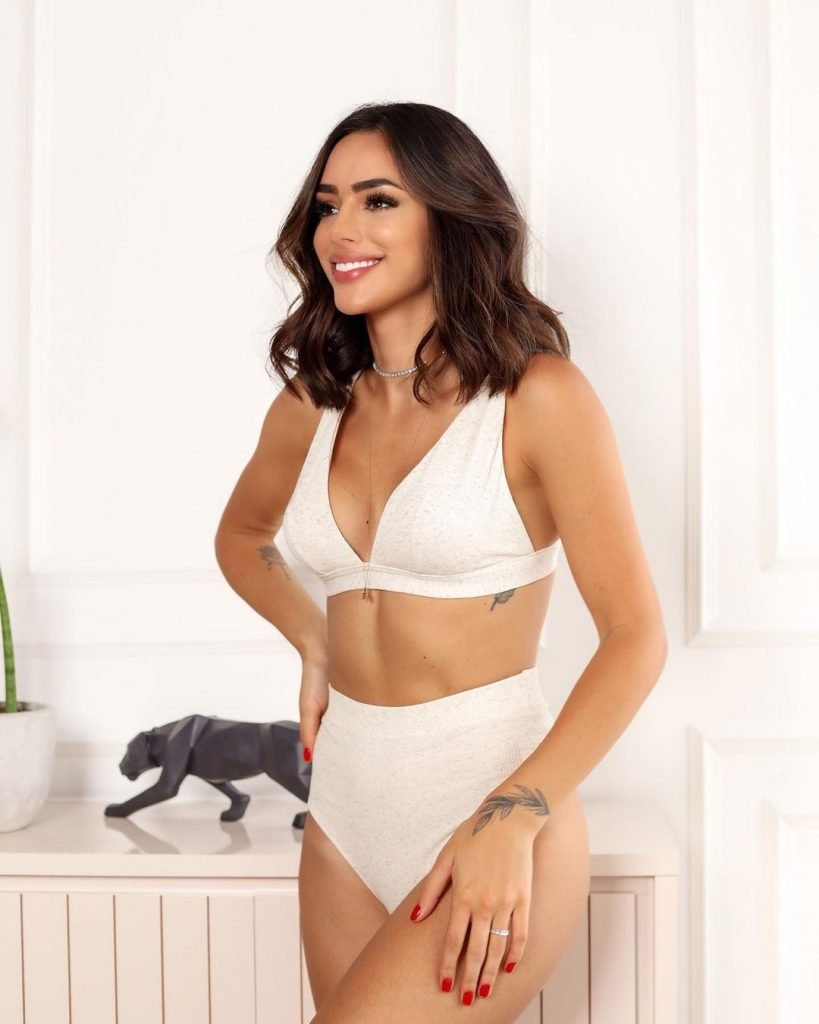 Bruna-Biancardi-alliance-Neymar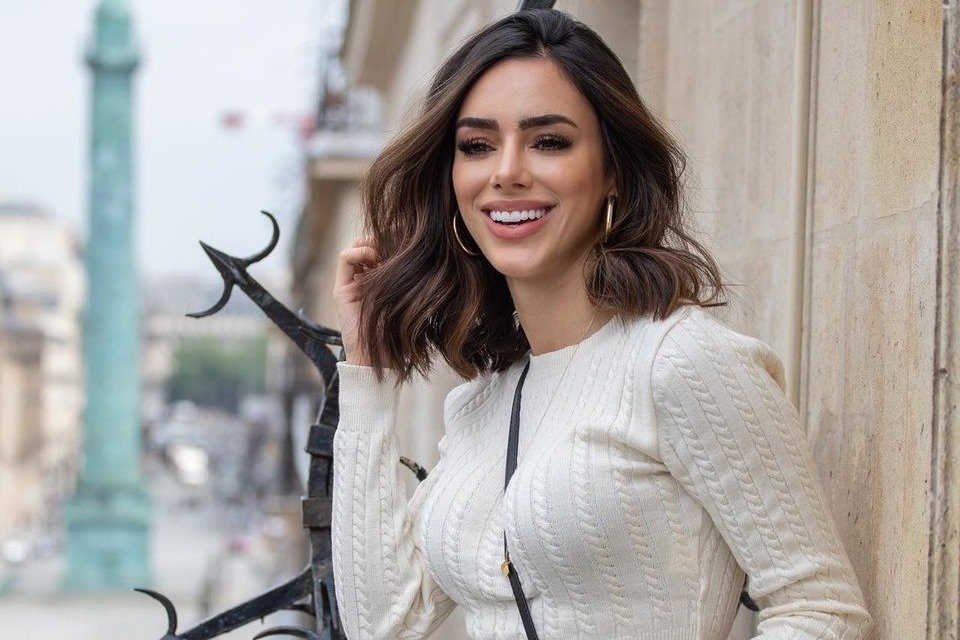 Bruna-Biancardi-Neymar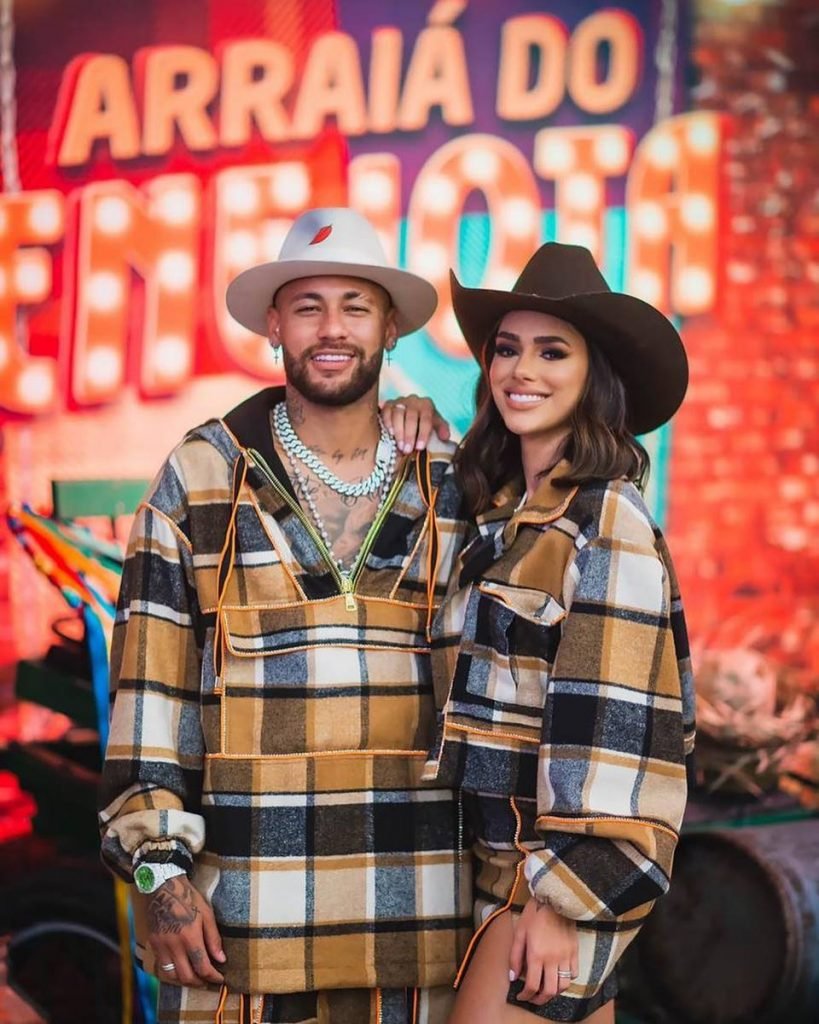 Neymar Jr. and Bruna Biancardi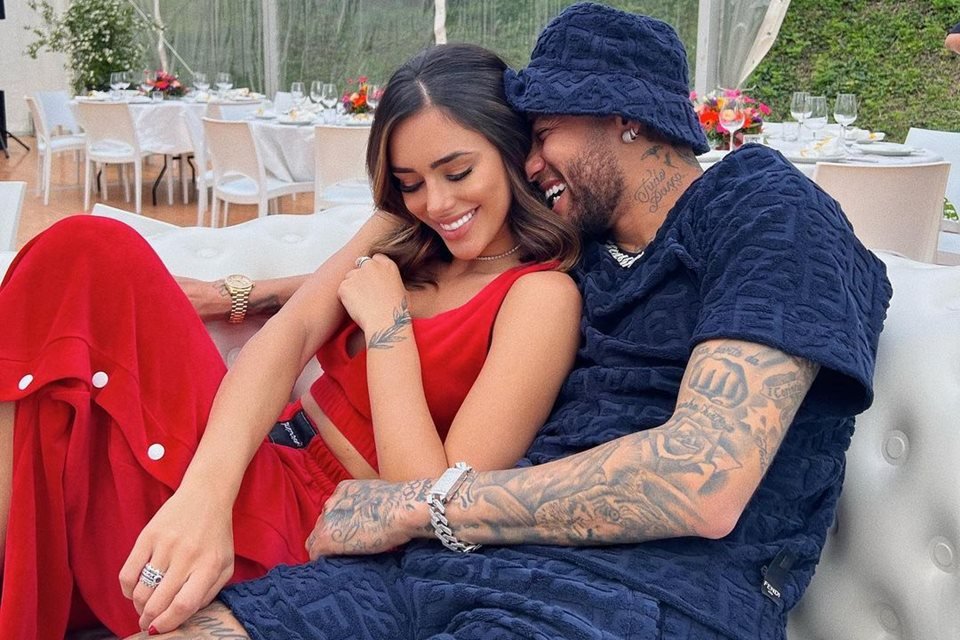 Neymar-romance-Bruna-Biancardi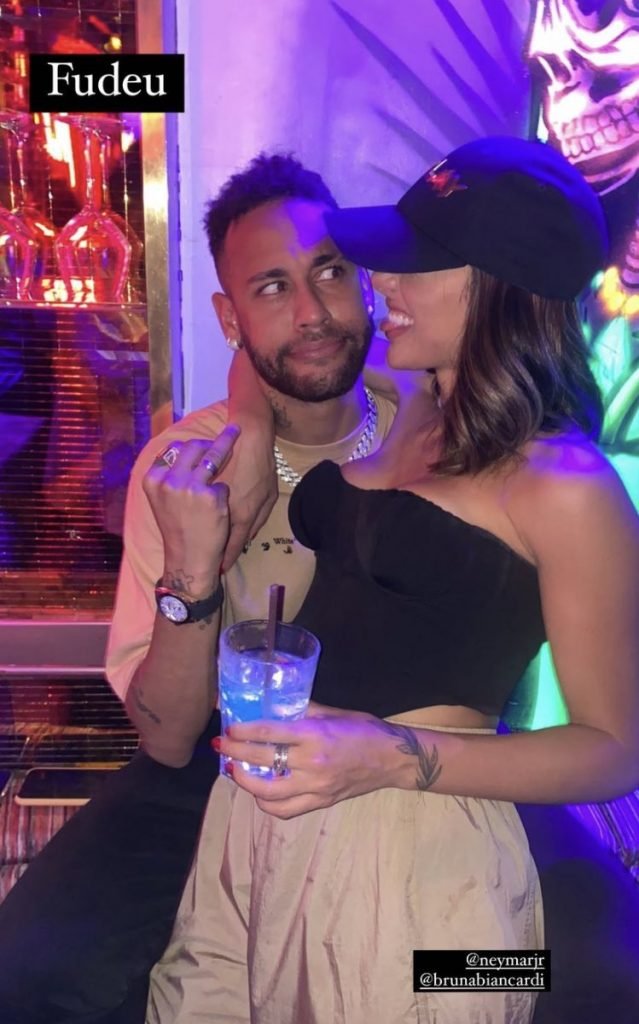 Neymar-Ring-Commitment-Bruna-Biancardi
0
She said she is fine and is recovering from emergency surgery. "I am already well and at home. I have to rest for a few days, but I'll be back soon to explain how it went", reassured Bruna.