The trailer is available for the highly anticipated series starring James Wolk as a rock star, a nurse and a policeman: the three possible lives of Joe Kimbreau. From 13 April on Sky Serie and Streaming on NOW. Also On Demand
If at least once you have wondered where you would be today if you had taken a completely different path, the story for you is coming: welcome to the three lives of Joe Kimbreau, the protagonist of Ordinary Joe, innovative NBCU series arriving on April 13 on Sky Serie and streaming on NOW, of which the official trailer is released today.
Garrett Lerner And Russel Friend, creators and executive producers of the series, imagine three different and paradoxical life paths for a single character, who at the time of graduation finds himself having to choose which career to pursue, forever changing his destiny and that of the people around him. The protagonist, Joe Kimbreauis played by a well-known face of the US series: James Wolk (The Crazy Ones, Mad Men, Tell Me a Story, Watchmen).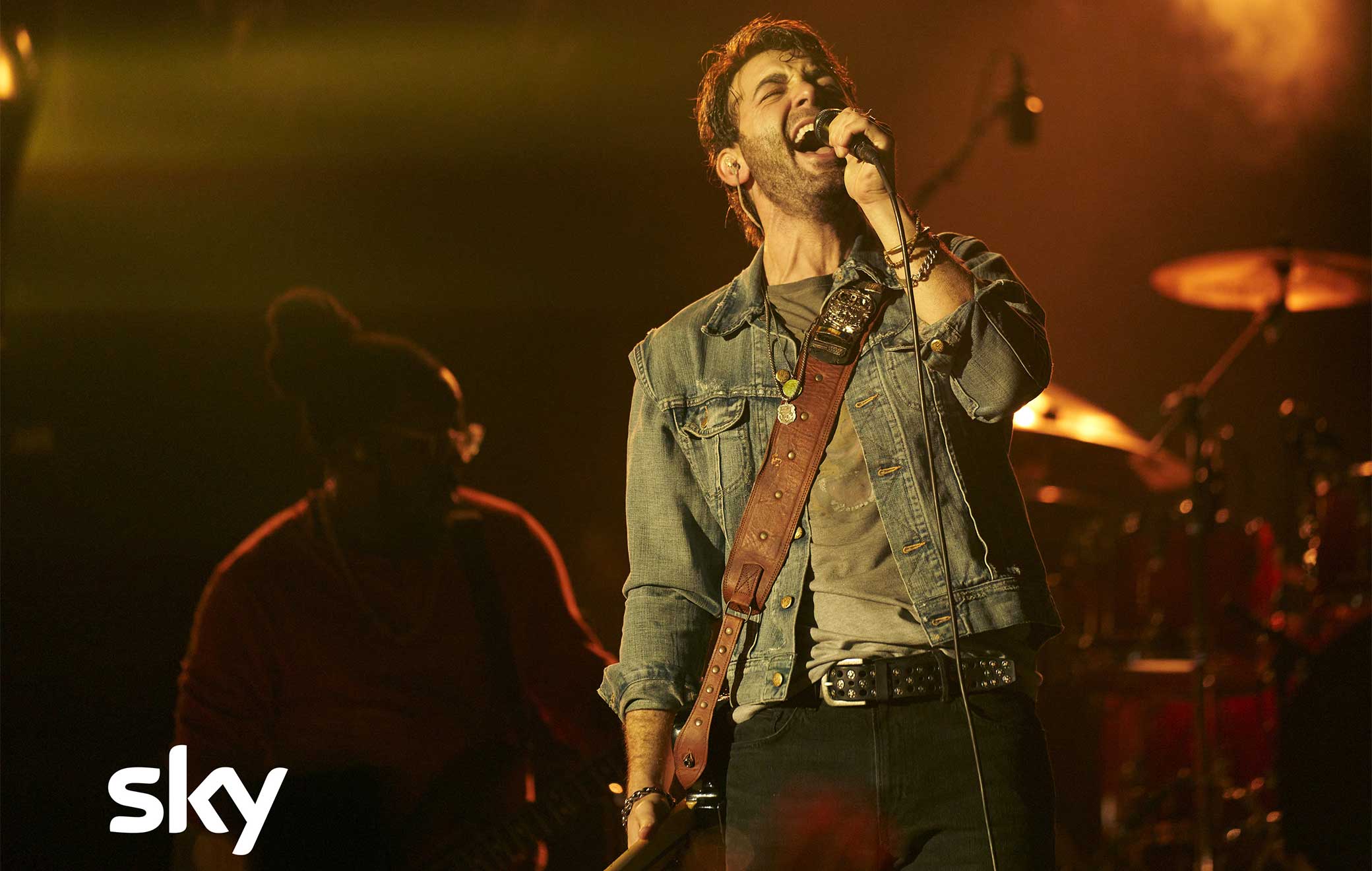 In the first scenario, Joe is one rockstar established, is married to aspiring politician Amy Kindelán (Natalie Martinez) and joined by Eric Payne (Charlie Barnett), his best friend and manager. His ex-college girlfriend Jenny Banks (Elizabeth Lail) has become a successful lawyer, but keeps a secret about her old relationship with Joe. In the second scenario, Joe is quiet nurse still romantically linked to Jenny: they had a child, but they are no longer happy. In this reality, Amy is married to Eric, Joe's best friend who has become a chef. In the third scenario, Joe is a hero policeman, who, ten years after graduation, meets Amy again, who has become an established politician alongside the deputy Diaz. Jenny is instead an assistant district attorney: she had a child with Joe, but she never revealed it to him.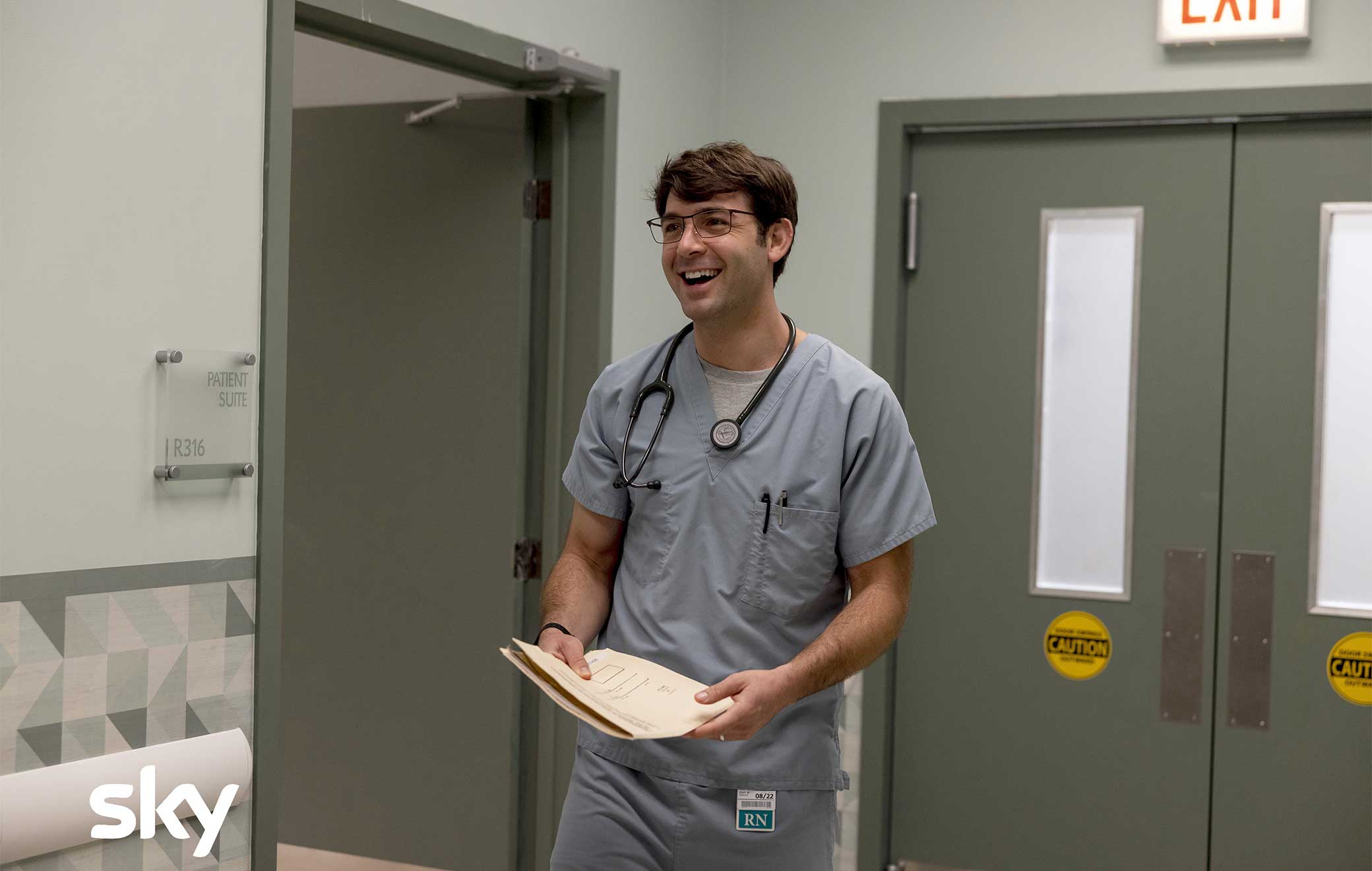 The cast
Also in the cast David Warshofsky as Frank Kimbreau, Joe's uncle; Anne Ramsay as Gwen Kimbreau, Joe's mother; Adam Rodriguez as Bobby Diaz, Congressman; Christine Adams as Regina Diaz, Bobby's wife; John Gluck as Joe and Jenny's son; Joe Carroll as Ray, Jenny's hypothetical husband; Gabrielle Byndloss as Mallory, Eric's hypothetical wife; Jason Burkey as Darren, Jenny's other hypothetical husband; in the end Jack Coleman as Dr. Douglas Banks, Jenny's father.
ORDINARY JOE is created by Garrett Lerner and Russel Friend, also executive producers, and is produced by 20th Television and Universal Television for NBCU.
The plot
Life is made up of choices and sometimes a single moment can change it forever. Joe Kimbreau knows it well, that once he graduates he doesn't know which path to take. From the night of the ceremony, his existence takes a decidedly unexpected turn, unfolding in three parallel universes: in one Joe is a successful rock star with many lights and some shadows, in another a nurse who works too much, and in another still a policeman, just like the late father. Joe's choice profoundly changes not only his destiny, but also that of the people around him. Everything seems changeable, but the truth is that there are no right choices or wrong choices, no matter what may have happened or may happen: after all, life is always messed up, sometimes exciting and sometimes difficult, but certainly unpredictable.
ORDINARY JOE – From 13 April on Sky Serie and streaming on NOW, available on demand