A 50-year-old man, John Edward Kraft, was arrested on suspicion of burying his 6-year-old daughter alive as punishment
Posted on:
59
Dramatic case of child abuse that comes from United States: a father would indeed 6-year-old daughter buried alive in the backyard, as a punishment. From the children came terrible stories about the man.
Child buried alive in the garden by her father
The case comes from Waynesburgmunicipality in the county of Greenein Pennsylvania. Social services brought out these terrible abuses: after noticing some bruises on the 6-year-old girl's body, they dug deeper.
According to foreign sources, two weeks ago the child and her brother were heard and told how the father, John Edward Krafthe would have buried his daughter alive in the backyard.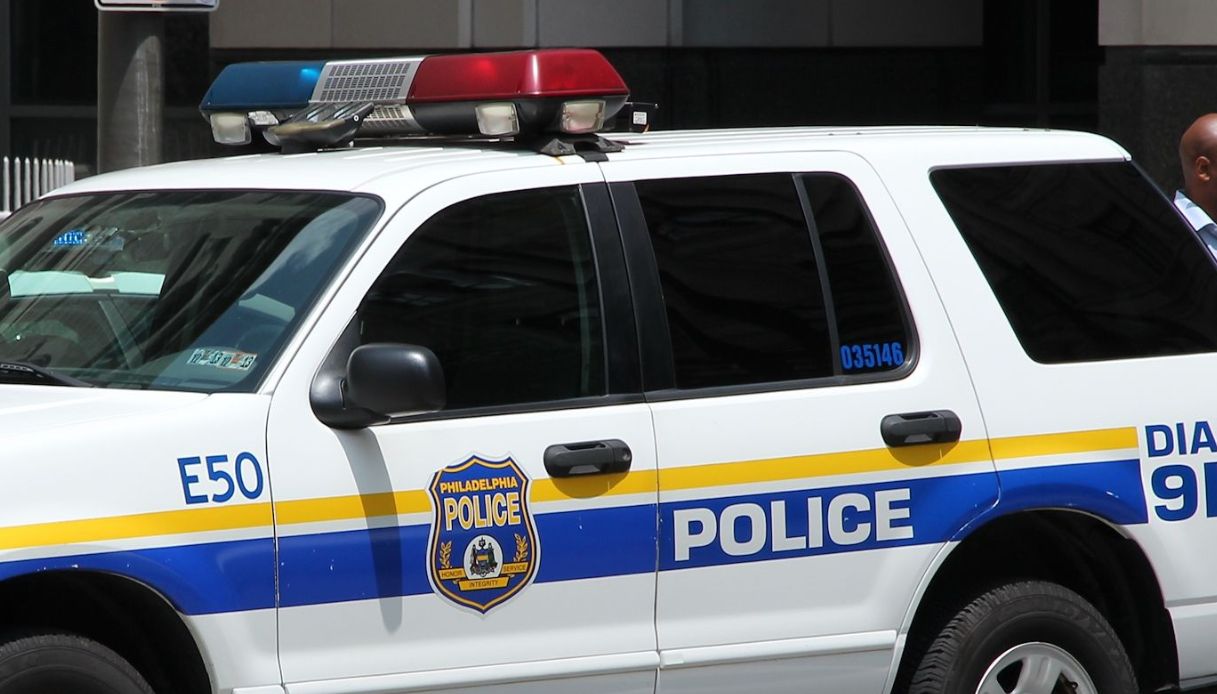 Waynesburg is a small town of 3,000 inhabitants, about 85km from Pittsburgh
He would dig a hole and force his daughter to spend the night there, leaving her with a strong smell of sewer.
Terrifying punishments from the father
To the police, Kraft's daughter allegedly told that the punishment was caused by alleged lies told by the child. A violent conduct which, it emerged, would be repeated over time.
For the Greene County District Attorney, this is the worst case of child abuse I've ever seen. Numerous bruises, old and new, were found on the girl's body.
On another occasion, the father would have smothered her daughter with a pillow until they lose consciousness.
The story of the child victim of abuse
According to the same sources, the prosecutor David Russo reported the story of the child: "It was buried in a hole as a punishmentforced to spend the night there ".
And again: "His head was banged against the wall and the floor. It is a barbaric situation ". Kraft would also use a belt to beat her.
The man was arrested and he is accused of numerous crimes: simple and aggravated assault, strangulation, reckless danger and much more. The children were placed in foster care.