Story
PepsiCo will convert oil from its Burgos plant into biodiesel for use in its fleet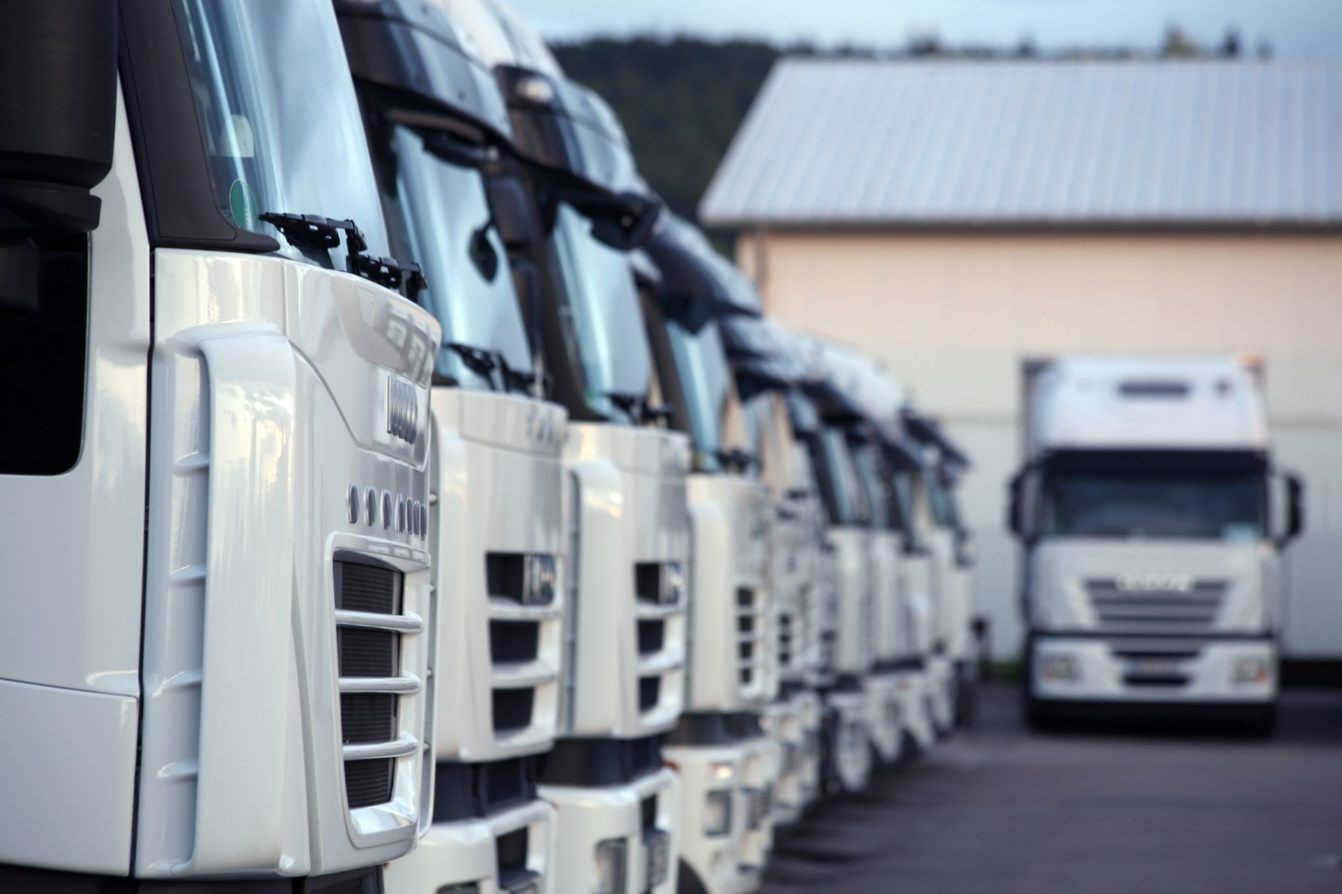 PepsiCo will reuse He generated oil In its sapling of Breakfast in Burgos For turn it into biodiesel As part of a pilot project. generated biofuel It will be used to transport the company's products through its partners' fleet, It is hoped that on these visits a 380 tons of CO2 saved per year, The company has also developed Another project with DuoTrailer, Both initiatives aim to continue to grow reducing greenhouse gas emissions (GHG).
This process will allow Recycle over 40,000 liters of used oil into biofuel 100% from waste and 100% of vegetable origin (HV0), This type of fuel can reach Reduce up to 90% of CO2, but its availability is still limited. For this reason, the company, whose primary, secondary and fleet transport accounts for 11% of its emissions (in Spain, Italy and Portugal), is committed to To promote and expand such initiatives to phase out the use of diesel in its fleet in the medium term,
pilot test with Day
At the same time, the company has also launched a pilot test as well. Day For him Transport in Spain with DuoTrailersTo. This type of truck, as a train wagon, is attached to two trailers, allows the transport of more pallets, product volume up up to 6 tons Breakfast,
Javier Pérez Martínez responsible for sustainable transportation for PepsiCo Europeconfirms: "They are pilot tests that we hope will provide us with very positive results and can certainly be implemented. We want and need to be part of the solution and with initiatives like this, we are Contribute as a grain of sand to reducing gases and pursuing your strategy with stability in PepsiCo Positive Center.
emissions free planet
This is part of the project PepsiCo positiveThe Strategic business transformation with sustainability at the centerthat encourages Drive sustainable positive change for planet and people,
The company is committed to reducing Greenhouse Gas (GHG) emissions by more than one 40% by 2030 and reaching net zero emissions by 2040A decade ahead of what was established in the Paris Agreement. In particular, it plans to reduce emissions in its direct operations. 75%, and reduce indirect operations by 40% by 2030Taking the year 2015 as reference.