The industrial production of the food sector sometimes involves unexpected events: the presence of pesticides in ice cream is one of these, the situation.
Pesticides in ice cream, there are traces of external and potentially harmful substances within various products that we can find in any store in our area. Supermarkets, discount stores, grocery stores and so on offer all kinds.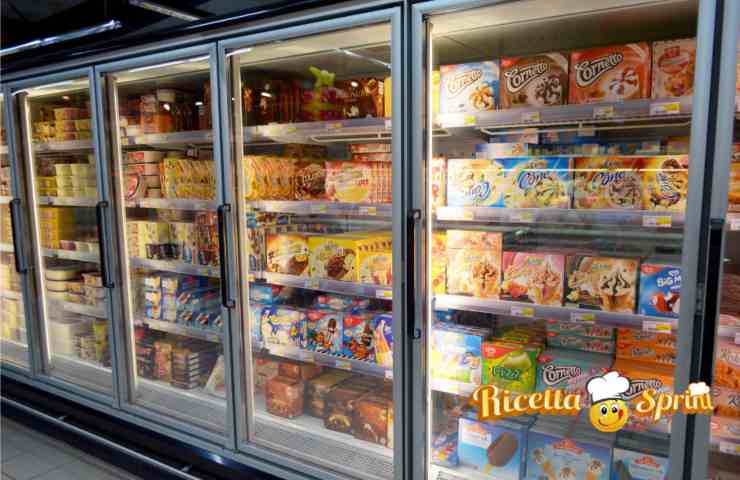 But the industrial dynamics can lead to the pouring of traces of pesticides into the processed ice cream, regardless of its type. This statement is not accidental but refers to the surveys carried out by Altroconsumo.
The magazine-consumer portal has accustomed us to draw up quality rankings in the food sector, examining the most varied products. And in this case, to try to understand what the level of pesticides in the ice cream is, he sifted through a microscope some samples extrapolated from 145 different brands on the market.
Considering the possible presence of traces of potentially harmful substances in these products, and also other aspects such as the ratio between the proposed price and the general qualitya certain ranking has emerged.
Pesticides in ice cream, which are the safest and the best
The ice creams in question are all packaged and the classification by quality took place by subdivision into different categories. We have mini ice creams, ice lollies and stick ones.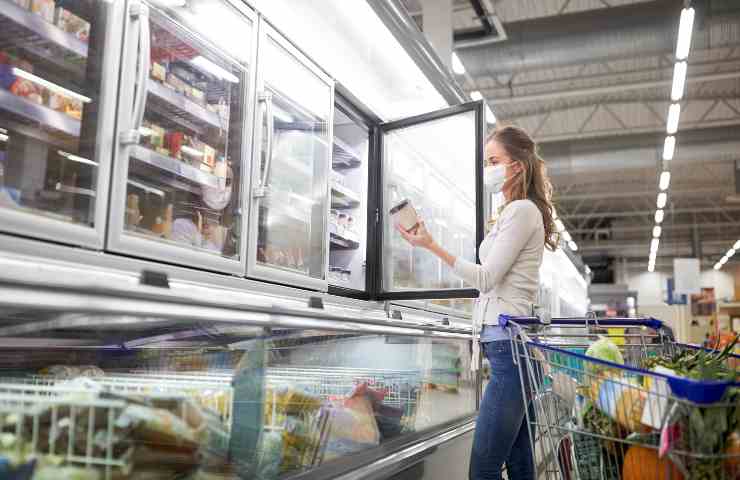 To excel among the mini ice creams is the Conad Mini Cream Cone, which costs just 0.25 cents per unit. Conad then occupies the rest of the podium thanks to his team Mini Chocolate Cone and Mini Biscuit. It performs well also Algida with her classic Cornetto. year a good relationship between price, quality and nutritional values ​​also the various Esselunga Mini Cone, Carrefour berry sorbet and "Pan di Stelle" Sammontana biscuit and "Nuii" Algida stick.
To stand out positively are the relatively contained presences for being such products, of added sugars, fats and salt. On the contrary, fruit, proteins and fibers are found in good values. And there is no trace of pesticides, fortunately.
You might also be interested in: Naples, restaurant tracks careless customers: they had forgotten 750 euros
However, it is clear that we are talking about a food that provides not a few kcal per serving, so to take advantage of all the benefits mentioned in the nutritional field, you must eat them in moderation. Even if tastes and sizes make a difference in this sense.
You may also be interested in: Food alert, dangerous pesticide in fruit: the details
A fruit ice cream will result in a lower amount of heat being taken, and the same will happen with a smaller ice cream.
You may also be interested in: Toxic product, food recall for food sold everywhere
To stay up to date on news, recipes and much more, keep following us on our Facebook and Instagram profiles. If, on the other hand, you want to take a look at all of ours VIDEO RECIPES you can visit our channel Youtube.