Johnny Depp could return to the world of Pirates of the Caribbean: producer Jerry Bruckheimer has revealed that he would be happy to involve him and that the film with star Margot Robbie has not been abandoned.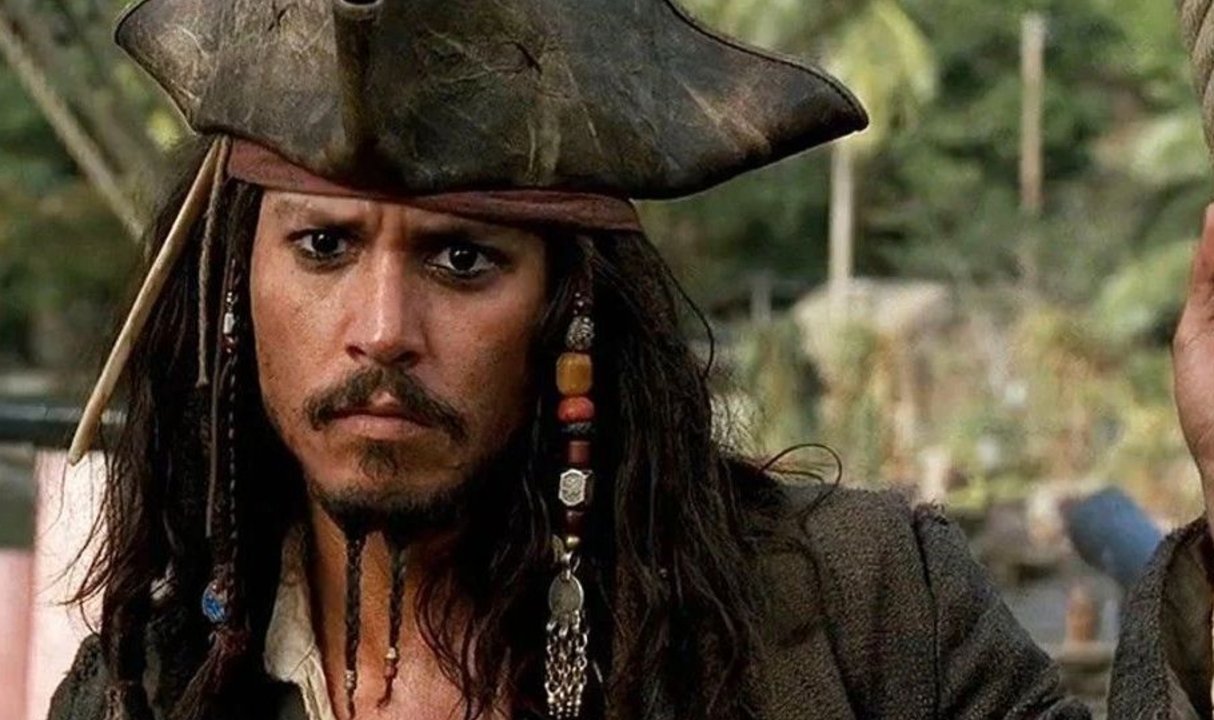 Jerry Bruckheimer has revealed that he would like to revise Johnny Depp play Jack Sparrow in the film saga Pirates of the Caribbeaneven if the decision of his involvement is not up to him.
The producer updated fans on the situation of the franchise in a new interview with The Hollywood Reporter discussing future plans for Disney theme park attraction-inspired adventures.
Jerry Bruckheimer stressed that "Disney should be asked" if Johnny Depp could star again in one of the upcoming Pirates of the Caribbean films.
The producer stated: "You have to ask them. I can't answer that question. I really don't know. I'd love to have him in the film: he's a friend, an incredible actor, and it's unfortunate that issues of private life find their way into everything we do.".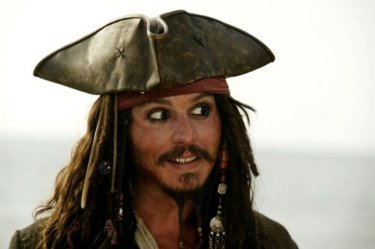 Bruckheimer further reiterated that Jack Sparrow could never be "killed": "It cannot be done. We tried to kill him. It did not work".
The producer then added that the in-development film that was intended to star Margot Robbie hasn't been completely abandoned: "For me it is still active, it is also for Disney. I'm sure she was disappointed that he didn't get the green light, or maybe it's because she's really busy, so it might be a blessing to postpone it a bit. We believe we will because it's a really strong story".
Pirates of the Caribbean: 10 things you (maybe) don't know about the saga with Johnny Depp
Currently in development are two films, one starring the actress and another starring a younger cast. Jerry Bruckheimer pointed out: "The one with Margot Robbie needs a little more work. The one with the young cast is near the start of production. We hope to achieve both".