Story
Pope recognizes "heroic qualities" of Spanish Pedro Díaz Gil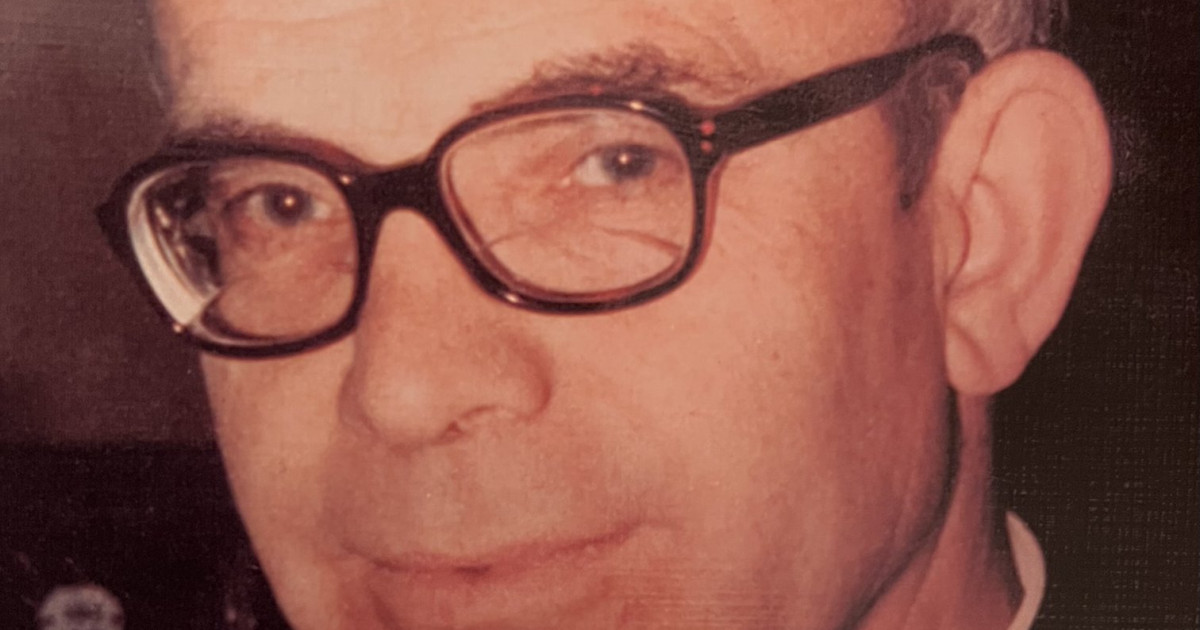 Pope Francis has recognized the "heroic qualities" of Piarist Fr Pedro Díaz Gil, which is closer and closer to the altars. A priest and teacher, he died in 1983 at the Colegio de las Escuelas Pías in Zaragoza, in the style of San José de Calasanz, after a life devoted to education.
The "Servant of God" was born on April 14, 1913 in Pampliga, Burgos. First formed by the Piarists in the school of Blessed Manuel Segura, martyr of the religious persecutions in Spain, and later of Blessed Faustino Oteiza, Pedro de la Virgen del Carmen, as priest of the Order of the Poor Clerics of the Mother of God was forwarded as military chaplain and remained there until the end of the war,
The poor, sick and dying priest of the parish of St. Paul tireless in apostasy, he came to perform heroic deeds that earned him the praise of parish, police, and church officials. He took care with equal intensity to promote liturgy in the school church, and was appointed counselor of the Night Worship of Zaragoza (1956) and of the XVIII shift of the San José de Calasanz Vincentian convent (1969). He held these posts until a final illness took away his strength.
generations of teachers
But his distinctive work and his academic success occurred between 1935 and 1980 among five-year-olds from their school's kindergarten, which he organized with successful didactic measures. With great insight, he discovered new ways of teaching childrener, write and pray Profitable and easy. When Spain's sacred schools tried to publish new texts for their students, Textos EP, the Spanish bibliographic publishing house, commissioned parents Pedro Díaz and Joaquín Erviti ( Vasconia) was appointed. They completed the order based on the conceptual-phonetic method they were using in their respective kindergartens. Father Pedro had prepared and published a primer with color illustrations years earlier. Father Erviti wrote the new primer, which took the evocative title Small,
simple witness of the gospel
Father Pedro completed Chiquitin with a system of cards, which he prepared by hand and later managed to edit. He added audio-visual media to these files after crafting over ten thousand slides. He took an active part in the writing of children's reading books, notably Sonrisas, assisted by his comrades, the writer and poet Benedicto Lorenzo Blancos, and the cartoonist Ángel Lalinde.
The Royal Academy of History states that Father Pedro trained new generations of teachers in the art of teaching children, proving the goodness of the conceptual-phonetic method with soldiers in barracks and with practical classes with children in public and private schools. Did. and disseminated it in assemblies, conventions and academic conferences developed in Zaragoza,
In Zaragoza he lived in deep union with the Lord, developing an intense activity in school, visiting the sick and confessing. Dedicated to the Virgin Mary the reference point of his students, he was a simple witness to the Gospel.