Taraneh Alidoosti, protagonist of "The traveling salesman", finally out of the terrible prison of Evin
Taraneh Alidoosti, one of the most famous and appreciated Iranian actresses, is finally free. After nearly three weeks of detention in the notorious Evin prison in Tehranthe 38-year-old was released on bail. Although it is not clear whether an accusation is pending against her, nor if she will be subjected to a trial soon. Starring in the Oscar-winning film "The Traveling Salesman" (2016) by Asghar Farhadi, the star was photographed outside the penitentiary without a veil. She appeared holding a bouquet of flowers, surrounded by friends and supporters.
The reason for the arrest of Taraneh Alidoosti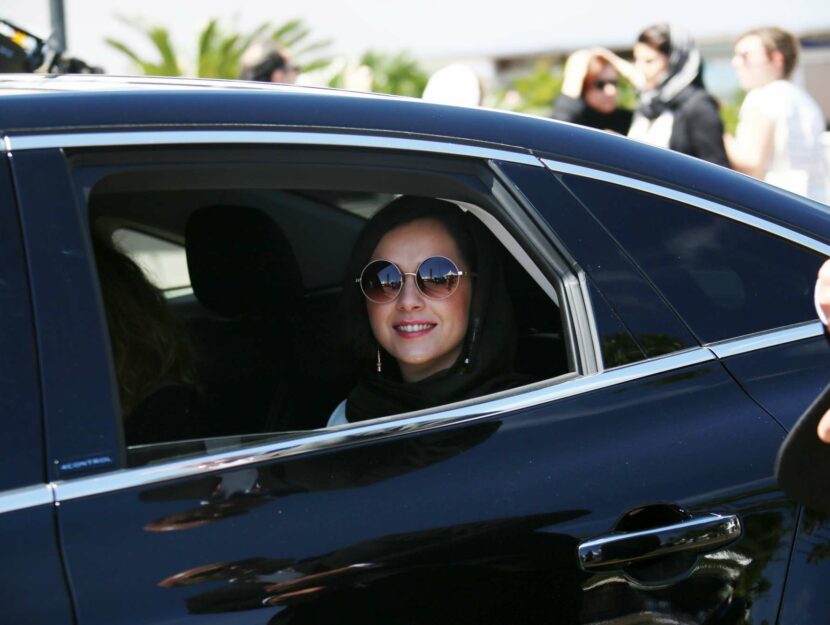 Taraneh Alidoosti she had been jailed for condemning the execution of a man involved in anti-government protests. The actress had criticized the regime for thehanging of Mohsen Shekari. The opponent was accused of "war against God" for stabbing a member of the Basij paramilitary forces during a protest in Tehran on 23 September.
The activism of Taraneh Alidoosti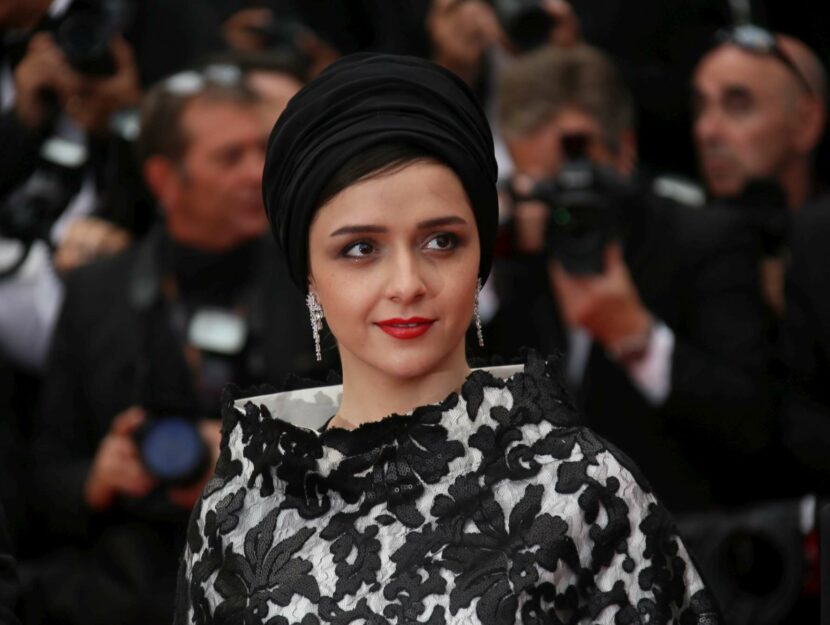 Even before the protests that erupted in September, the actress had opposed the Iranian government's obscurantism. In 2018 she had criticized the police on Twitter for assaulting a woman that she had taken off her veil. An action that in June 2020 had cost her one sentenced to five months in prison with probation. Alidoosti is also known for her activism in the movement MeToo in the Iranian film industry. She recently posted on Instagram a photo of her without the hijab and with a sign that reads "Women, Life, Freedom" as support for the protest.
Iranian celebrities against the regime
Alidoosti is one of many Iranian celebrities who have expressed support for the protesters. Protests in the country began after the killing of Mahsa Amini, the 22-year-old Kurdish woman beaten to death by the local police because she was not wearing hijab properly. In addition to Alidoosti, last November two other famous Iranian actresses, Hengameh Ghaziani and Katayoun Riahithey ended up in prison. Among the other public figures imprisoned and then released by the Tehran regime also the soccer star Voria Ghafouri. While the chess champion Sara Khadem made headlines for competing in Kazakhstan without wearing a headscarf.
Star support for Taraneh Alidoosti
More than 500 celebrities, actors, playwrights, novelists and directors had signed an open letter calling for Alidoosti's release. Notable characters including Emma Thompson, Mark Ruffalo, Penélope Cruz, Kate Winslet and Kristen Stewart had signed the letter, entitled "Free Taraneh Alidoosti".