Psg earthquake, the elimination from the Champions League has shaken the Parisian projects not a little. The big names also ended up in the sights, from Messi and Neymar to Donnarumma, up to coach Pochettino. Leo's future hangs in the balance, the Brazilian can leave, the goalkeeper has been heavily criticized by the press for his mistake on Benzema's first goal and the coach has missed the Champions goal despite a stellar team. They all went up to the gallows, including Leonardo: according to "Sport", even the sporting director would have been questioned and his position would no longer be so firm.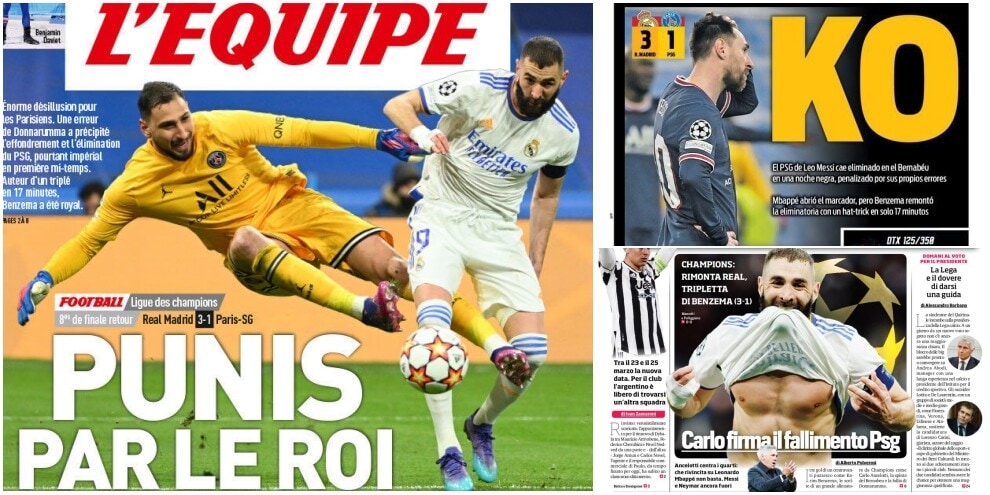 Al-Khelaifi in Doha: is Leonardo taking risks?
Again according to the Spanish newspaper, the owner of the Paris Al-Khelaifi would have flown to Doha to "give explanations" of the European failure to the "Qatari leaders" and to plan a new future, perhaps without Leonardo. The idea would be that of look for a new sporting director and close Leo's cycle at PSG, which began in 2011. The only fixed point remains Mbappé, who however seems destined for Real Madrid. In short, the refoundation at PSG has already started.