The film tells the sad and troubled story of two illegal immigrants divided in Lampedusa.
Rai Premium proposes the film entitled Rafaël. It is a dramatic genre film with romantic atmospheres.
Production is gods Netherlands, Italy And Belgiumthe year of realization is 2018 and the duration is one hour and 45 minutes.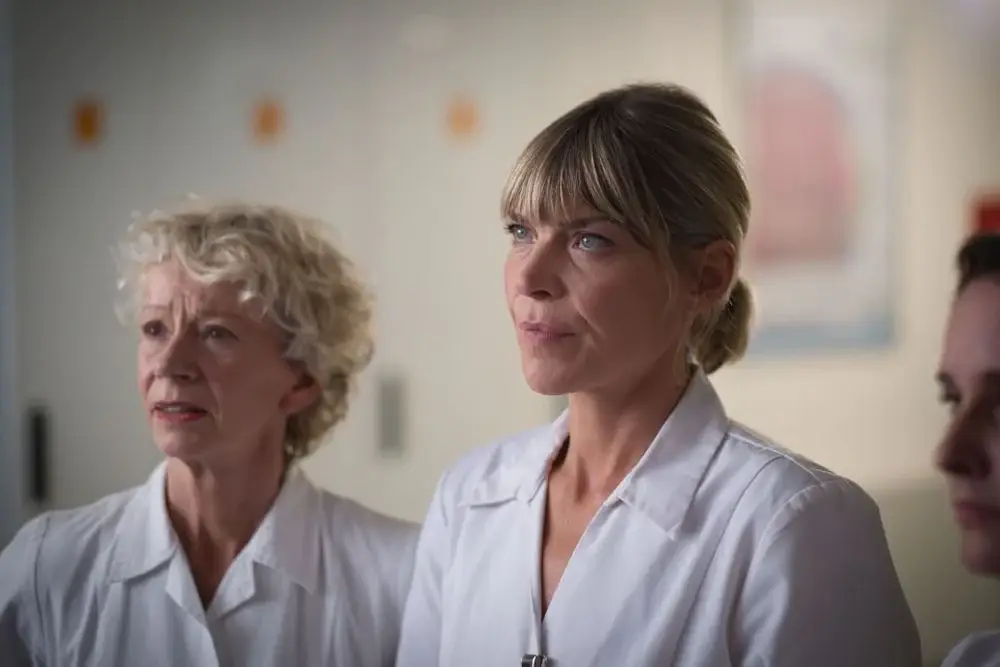 Rafaël film – direction, protagonists, where it is shot
The direction is by Ben Sombogaart. Main protagonists are Kimmy And Nazir interpreted respectively by Melody Klaver And Nabil Mallat. Also in the cast Mehdi Meskar in the role of Rafaël.
Filming took place in Croatiain particular a Split and neighboring areas in the territory of Dalmatia.
The production is of the Rinkel Film in collaboration with Evangelische Omroep (EO) And Menuet Producties.
The film is known internationally with the same title.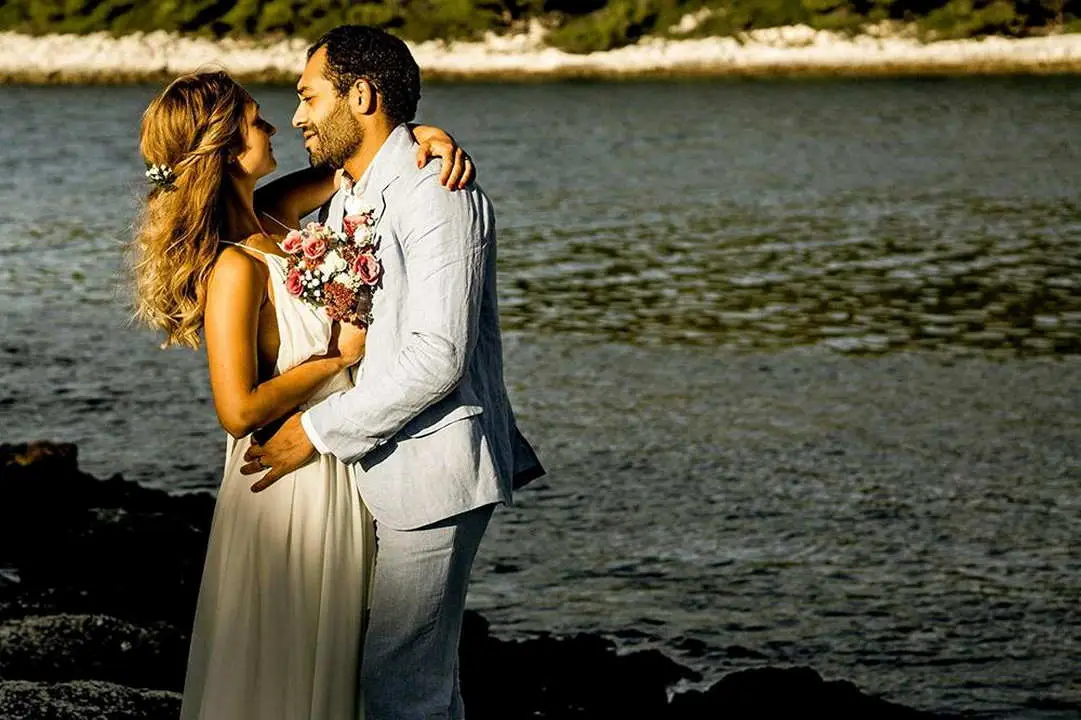 Rafaël – plot of the film broadcast on Tv2000
The Arab Spring forces the Tunisian Nazirmarried to the Dutch hairdresser Kimmyto escape into Europebut ends at Lampedusa, imprisoned as an illegal refugee. His wife is also expecting a baby.
The two are separated. He is imprisoned in a reception center as an illegal immigrant. Instead, she was placed under a protected regime because of her status as a pregnant woman.
Rafaël is a romantic drama about two lovers who give everything they have, in order to reunite for the birth of their child Rafaël.
Final spoiler
It's a suspenseful story about borders, dreams, perseverance and love, overcoming bureaucracy, borders and even prison walls. But will the two eventually be able to reunite?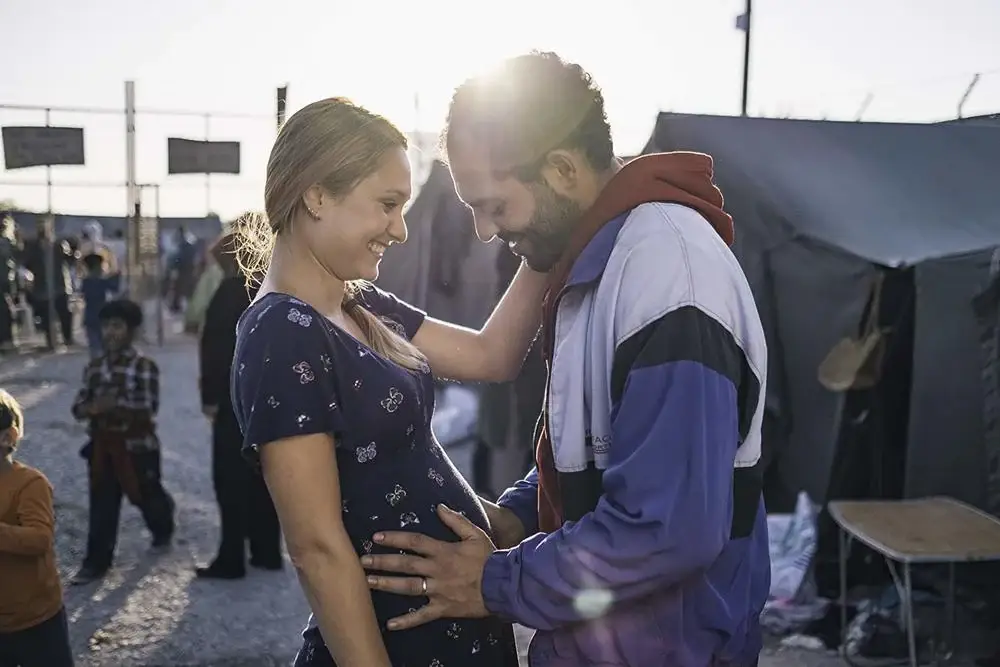 Rafaël: the complete cast
Below is the cast of the film Rafaël and the respective characters played by the actors
Melody Klaver: Kimmy
Nabil Mallat: Nazir
Mehdi Meskar: Rafaël
Nawfel Bardad-Daidj: Tunisian officer at the airport
Tine Joustra: Official of the Dutch embassy
Iwan Walhain: Foreign Affairs Officer in The Hague
Antonio Shoe: Officer Torelli in Lampedusa
Medina Schuurman: Annet – Kimmy's mother
Rabbah Besseghir: chief of human traffickers
Junes Lazaar: Human trafficker's spy
Urmie Plein: Midwife
Leonora Surian: Red Cross employee in Lampedusa
Beppe It costs: Official of the Italian embassy
Claude Musungayi: Youssouf – man on the boat
Mild Carchon: Lady of the earth in Lampedusa
Jere Supe: Husband of the hostess
Matej Knezevic: Son of the landlady
Sandro Of Stephen: The Bianchi official in Lampedusa
Elene Brumini: Italian journalist
Marko Cindric: BBC reporter
Robert Groeneweg: Dutch journalist
Dunja Sepcic: Croatian reporter