Cristiano Ronaldo's contract and the famous "paper" regarding the agreements between Juventus and the Portuguese could create big problems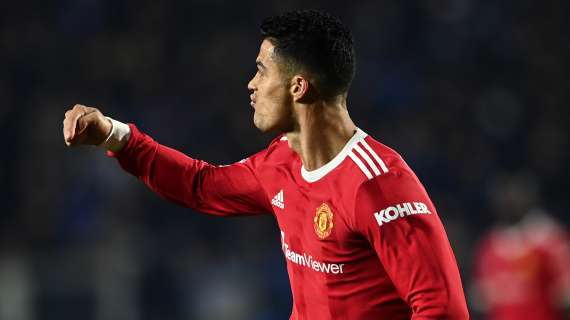 TuttoNapoli.net
© photo by Matteo Gribaudi / Image Sport
The contract of Cristiano Ronaldo and the famous "paper" concerning the agreements between Juventus and the Portuguese could create big problems for the club, according to what the Republic says. The investigators, we read, believe that they have at least reconstructed this card, with the private documents that provided, after the players waived part of their salaries during the first period of the pandemic, the return of this money at a later time.
Would the possible fine for Juventus reach 60 million?
This money would have returned to the pockets of the players who had received guarantees with agreements "not deposited in the League", the newspaper said. An agreement of this kind, not filed, can lead to serious penalties: if a company "agrees with its members or pays them remuneration, bonuses or indemnities in violation of federal provisions, it is punished with a fine ranging from one to three times the amount unlawfully agreed or paid in addition to one or more penalty points ". Basically, if the 19.975 million euro card really existed, Juventus would risk a fine of between 20 and 60 million euro.