Dwayne Johnson, better known as The Rock, is a star in the United States, has starred in high-grossing films around the world.
ROCK! Check out 4 movies with Dwayne Johnson that if you haven't seen it, you need to see it
In addition, he was a wrestling champion, has his own tequila brand, dreams of one day being president of the United States and much more. This is The Rock.
GTA: Remember all the protagonists of the franchise
Check out movies starring him that you can't miss:
Jumanji: Welcome to the Jungle (2017)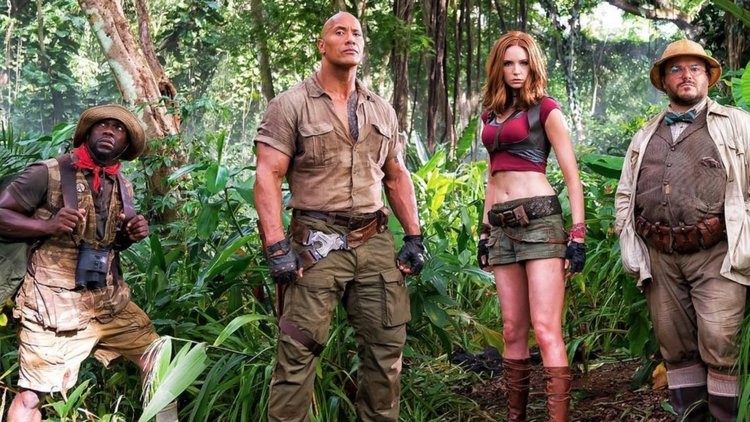 Cast of Jumanji (Photo: Revista Galileo/reproduction)
Official synopsis: "Four teenagers find a video game whose action takes place in a tropical forest. Excited about the game, they choose their avatars for the challenge, but an unexpected event causes them to be transported into the fictional universe, transforming them into the characters of the adventure."
The cast includes many stars such as Dwayne Johnson (Dr. Smolder Bravestone), Karen Gilian (Ruby Roundhouse), Madison Iseman (Bethany Walker), Nick Jonas (Jefferson McDonough), Kevin Hart (Moose Finbar) and Jack Black (Professor Shelly Oberon). ).
The film is available to watch on Netflix.
Fast and Furious (Full Franchise)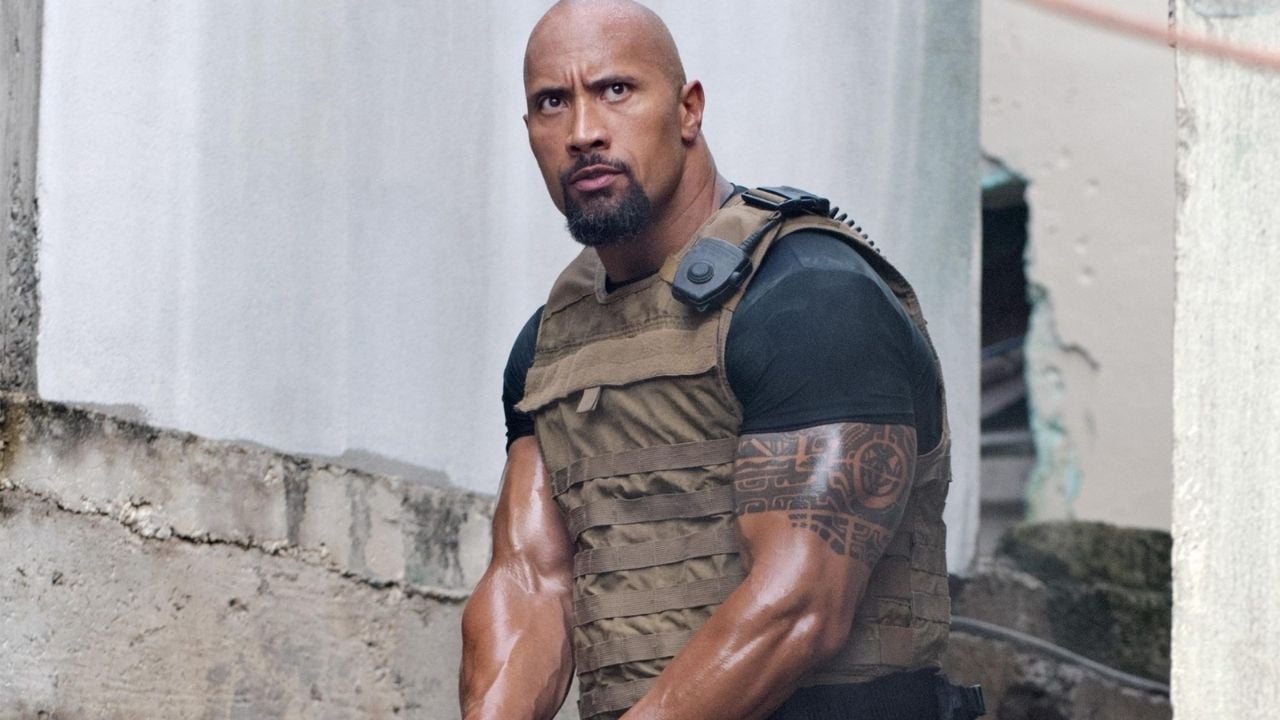 The Rock (Photo: Adorocinema/reproduction)
Rock entered the franchise in 'The Fast and the Furious: Rio' and since then has gained absolute prominence, always being more and more successful in each movie released. So much so that, after the terrible and painful death of the actor who played Brian O'Conner (Paul Walker), the saga continued.
Official synopsis: "Since ex-cop Brian O'Conner and Mia Toretto released Dom from prison, they've traveled the world to evade authorities. In Rio de Janeiro, they are forced to do one last job before gaining their ultimate freedom. Brian and Dom assemble an elite team of car racers to complete the task, but they must face a corrupt businessman as well as a tenacious US federal agent."
Yae Miko is perfect in Genshin Impact cosplay
'Fast and Furious 5: Operation Rio' can be watched by Globoplay.
A Spy and a Half (2016)
Dwayne Johnson and Kevin Hart (Photo: Extra Shot/playback)
A breathtaking comedy! The movie has several hilarious scenes and a little action, just the way The Rock likes it.
official synopsis: "Before becoming a CIA agent, Bob was bullied in high school. At the agency, he needs to solve a top-secret case and turns to an old classmate, popular in school days, now an accountant."
'A Spy and a Half' can be watched on Netflix.
Image: Cinema Observatory/reproduction