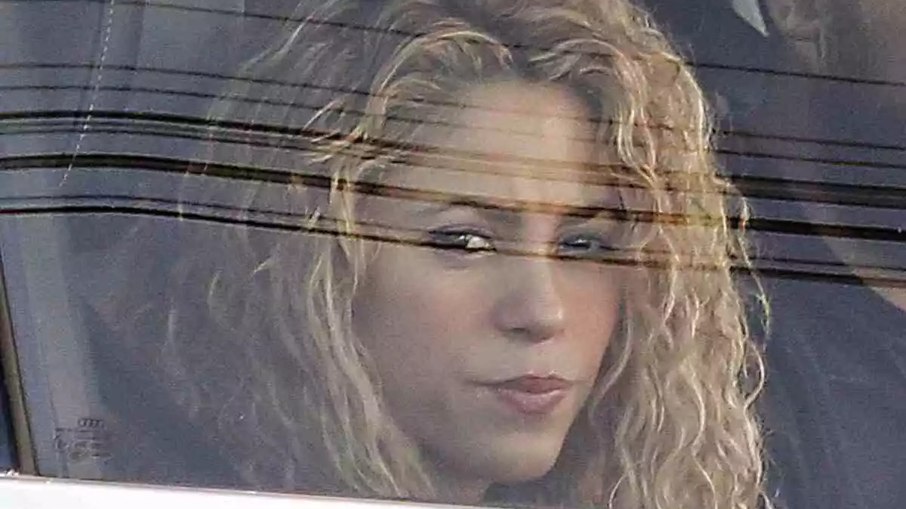 Apart from all the aspects that a separation entails, the singer Shakira
has been facing another problem since she officially broke up with Gerald piqué
Barcelona defender who was seen with an unknown blonde in Sweden .
The Colombian woman has suffered heavy harassment in recent days, to the point that the singer's brother went to the police station last Monday to report these events.
According to Laura Lago, a reporter for 'Sálvame', the police were forced to go to Shakira
to investigate what happened.
As previously reported by IG Esporte, the home of Shakira
and piqué
morning with some graffiti painted on the sidewalk in which you can read a series of sentences in English in favor of the Colombian woman.
"Yesterday afternoon, a boy of Russian origin scolded journalists and wrote on the road in front of Shakira
: 'I love you beautiful woman, I'm coming here for you my love and I'm ready to marry you now and support you,'" revealed Laura Lago.
"By these acts the brother of Shakira
made the complaint. Shakira and the family are very concerned about not only this kid who painted the floor, but there's another one who opens the mailbox of Shakira
every day and place multiple tickets. I can say that there is a lot of nervousness in Esplugues de Llobregat (municipality of Spain)", said the Catalan reporter.