After five years without releasing albums, singer Shakira released a snippet of her new single this Thursday (14), on Instagram. A lively song, "Te felicito" features a partnership between Shakira and the Puerto Rican Rauw Alejandro, known as the "king of modern reggaeton".
On Monday (11), the Colombian woman caught the attention of fans when she inserted the image of a white robot on the cover of her songs on her YouTube channel. The songs that started to count on the presence of the little robot are "Waka Waka", "Hips Don't Lie", "Whenever, Whenever" and "Girl Like Me". The curious fact is that the android also appears dancing in the promotional video for "Te felicito", which led fans to associate it with a marketing ploy by the singer.
---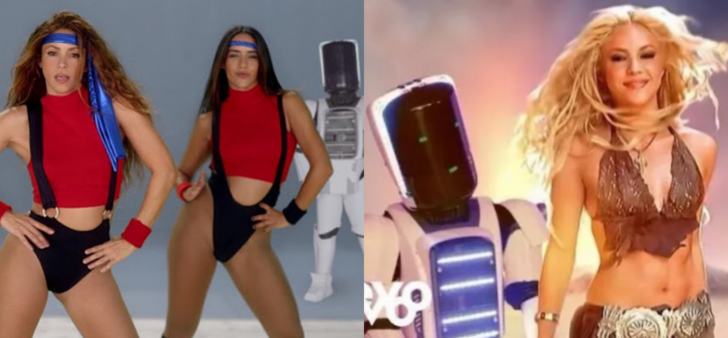 Mysterious robot in Shakira's clips. (Photo: Playback/Youtube)
---
As the publicity image of the clip refers to a workshop, the stakes are high on a new appearance of this kind of "Stormtrooper". It is not yet known what the robot's relationship with Shakira's repertoire is, but pop culture lovers believe in a new futuristic era, which, at the same time, rescues the sound of the 80s, as Dua Lipa did in "Future Nostalgia". " and The Weeknd on "After Hours."
Everything indicates that the new sound of the Latin duo will be a success, since, in addition to Shakira's musical success, Rauw Alejandro has been at the top of the music charts. In 2020, the singer was nominated for a Latin Grammy as a new artist and, today, has more than 38 million monthly listeners on Spotify. In addition, eyes turned even more towards the artist when he caught collaborations with Selena Gomez, Maluma and Alicia Keys.
---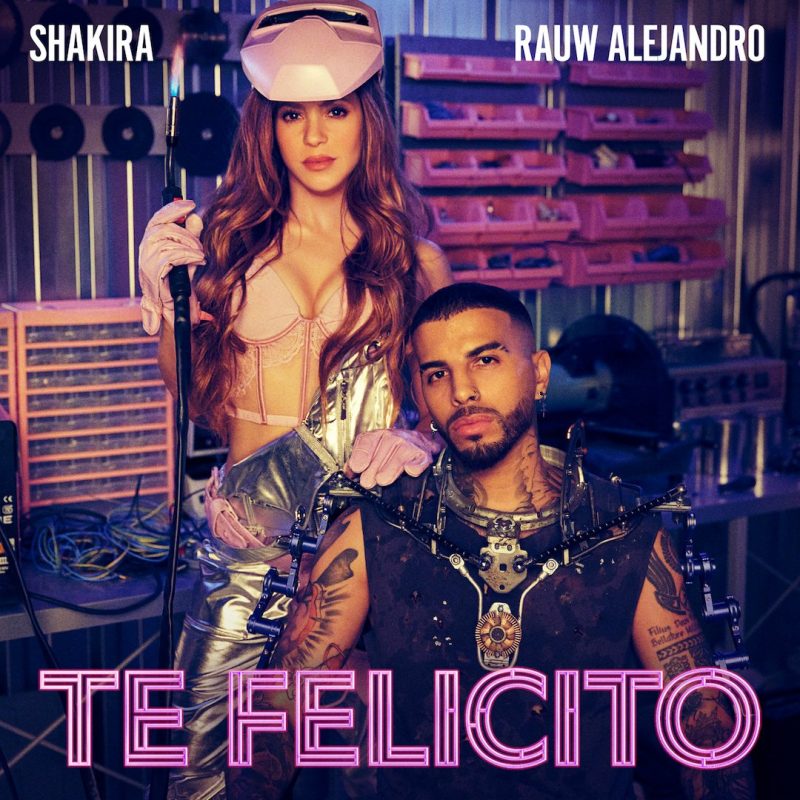 Cover of Shakira's new single. (Photo: Publicity/POP Line)
---
Despite the excitement of fans, it is not yet known if the single "Te Felicito" is part of a new album by Shakira. The official release of the song is scheduled for April 22, Friday. Meanwhile, the preview can be heard on here.
Featured Photo: Shakira and Rauw Alejandro at the "Te Felicito" photoshoot. Playback/Tracklist.