This Monday (31) saw the release of the new acoustic video by singer Shawn Mendes. In this musical version, the artist makes it clear that this time it is not a solo song, but performs a melody with his band.
---
Check out the new music video for "When You're Gone" (Video: Playback / YouTube)
---
"When You're Gone" is the first single by singer Shawn Mendes in 2022, which came to show the originality and backstage of his life on stage.
Before the song's release, the artist sang to his fans at a show in Austin, United States, marking the first performance of the melody, which in its lyrics brings the end of the relationship.
---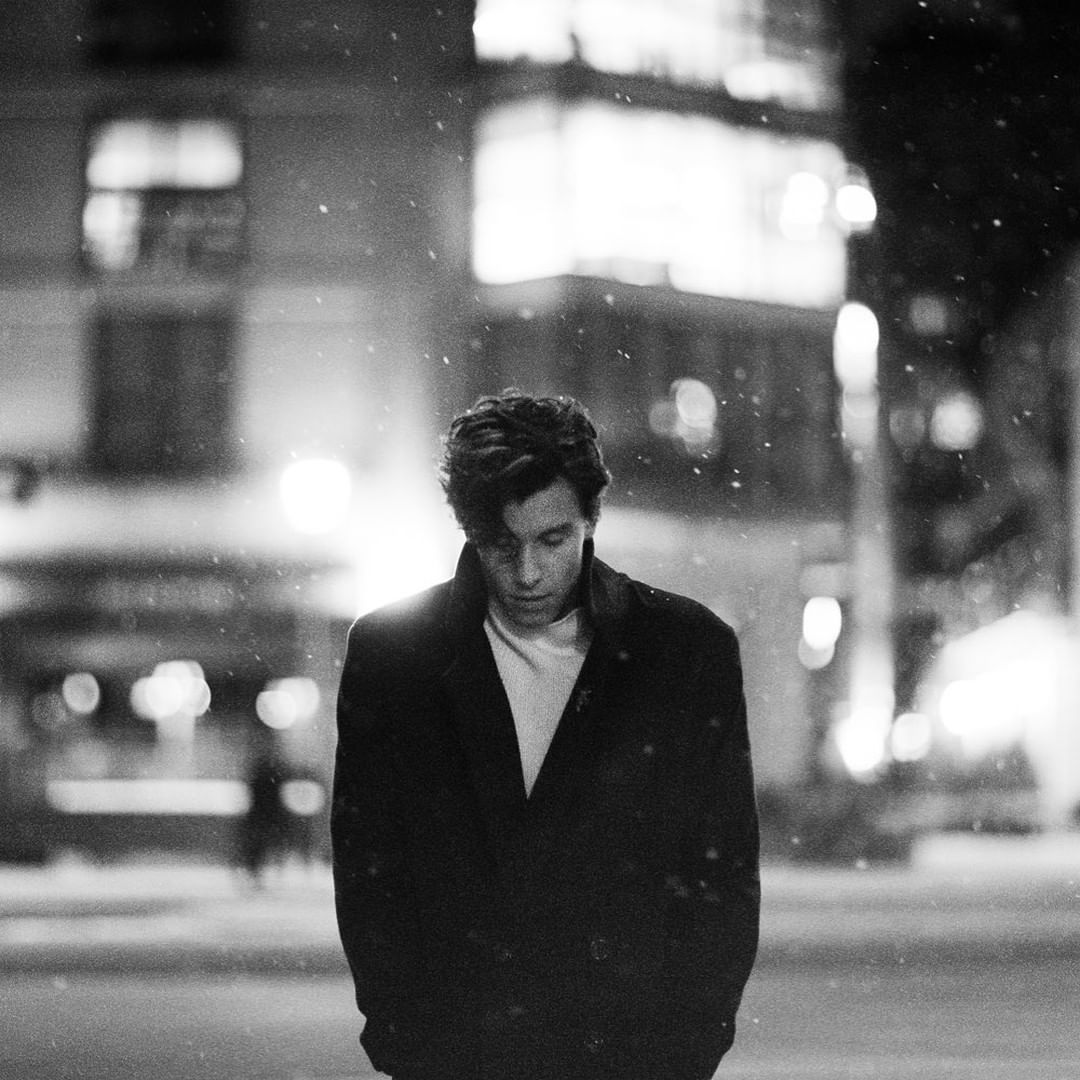 Artist Shawn Mendes (Photo: Reproduction / Instagram)
---
The song "When You're Gone" comes right after the release of "It'll be Okay". At the moment the track is totally different from the previous songs, "When You're Gone" will probably be on the studio album.
The singer Shawn Mendes turned to the social network twitter to vent how he is feeling after the end of the relationship with the artist Camila Cabello. The artist recorded a video for digital platforms commenting on how lonely he is. "You don't realize that when you break up with someone you love, you think it's the right thing you're doing. You don't realize all the bullshit that can come after this event. Shawn Mendes also commented that "I believe this is the kind of reality I'm getting used to. I'm helpless, I feel like I'm finally alone and I hate it. At the moment this is my reality".
Shawn Peter Raul Mendes is a Canadian singer, model and nationality, born in Toronto on August 8, 1998. The first steps in his career as a singer were at age 13, where he learned to play guitar by watching tutorials on the digital platform YouTube and from a very young age, he began to participate in musical events at school. In 2013 the artist was recognized by Bart Bordelon, founder of the Vine platform.
Featured photo: Shawn Mendes. Playback / Instagram