posted on 01/06/2022 17:51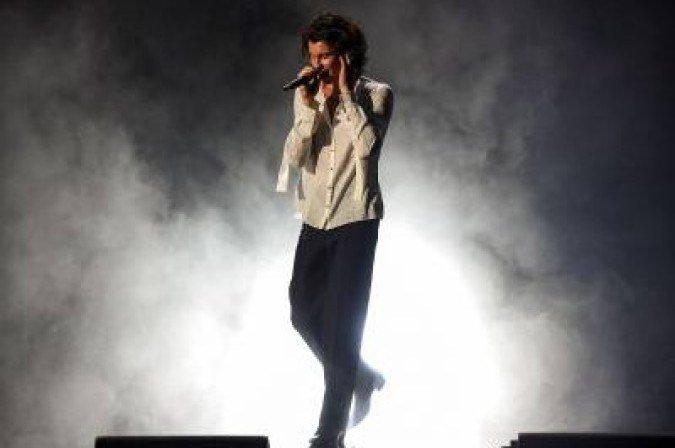 Shawn Mendes tour set to pass through Brazil in May 2023 – (credit 🙂
According to information released by journalist José Norberto Flesch, Canadian singer Shawn Mendes should perform in Brazil on the next tour, in 2023. Apparently, Shawn Mendes will step on Brazilian soil in May next year.
The news came to the great pleasure of fans, since, on the singer's last visit to Brazil, in 2019, he had to cancel the show in São Paulo due to laryngitis and sinus problems. Mendes' first time in Brazil was in 2017, at the famous Rock in Rio festival. A year later, he returned to perform at Villa Mix, in Goiânia.
Although there is no official statement released by the singer's team, nor details about which cities will receive the shows, rumors indicate that Shawn should pass through São Paulo and Rio de Janeiro. Additional information to be shared soon.
The shows in Brazil should be part of the artist's most recent tour, Wonder: the world tour. With a start date set for June 27, 2022, wonder should contain both songs from the eponymous album, as well as the most classic and tracks from the singer's next album, still without a release date. The tour debuts in Portland, United States, and passes through several countries in North America and Europe. New dates are yet to be announced for the UK, Latin America and Asia.