Did you know that, in addition to the classic subscription to the Prime service, there is another trick that allows you to not pay for shipments with Amazon? Here's all you need to do
A few weeks after the conclusion of the Prime Day 2022for Amazon these continue to be very busy days. Given the arrival of the summer and the holidays, the American giant is pushing the foot on the accelerator with offers to blow your mind. We advise you to take a look at the dedicated pages, because you may find unmissable promos.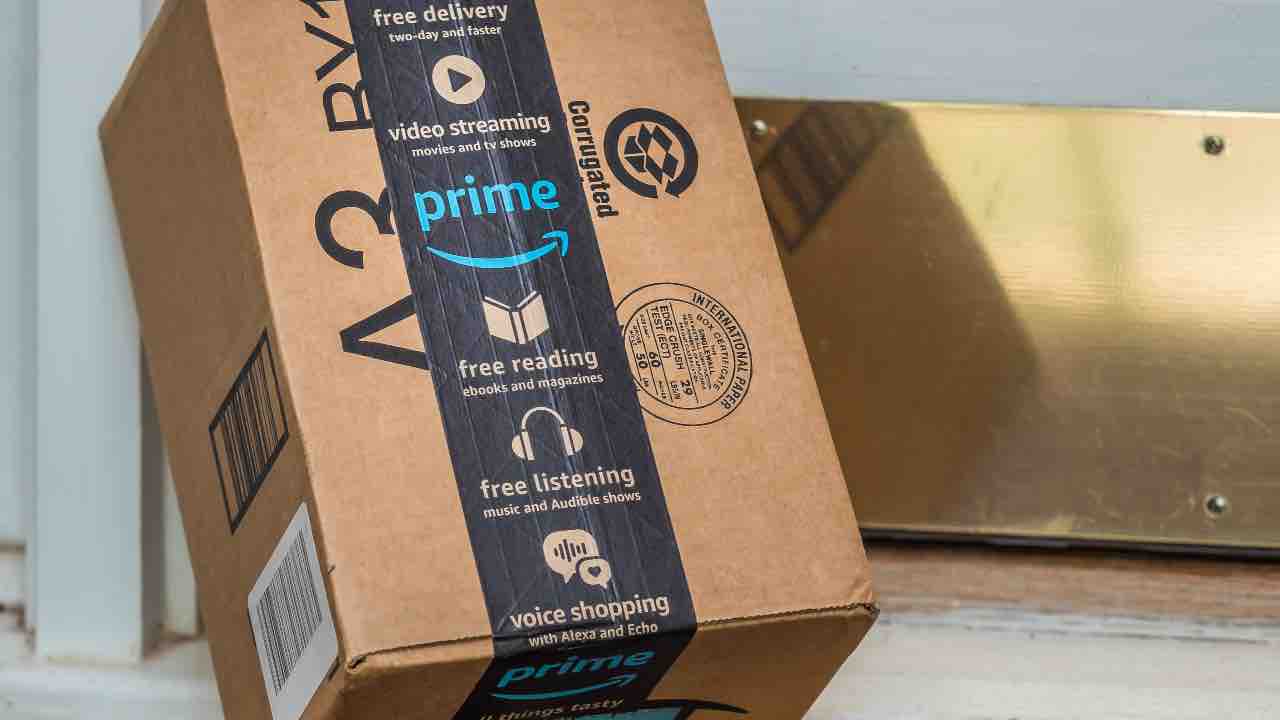 In order to take full advantage of the benefits offered by the company, it is good to activate a subscription to Prime service. Among other things, you can thus take advantage of free and one-day shipping. There is actually another effective trick that will lead you to make purchases without any extras for home delivery.
How not to pay for shipping with Amazon, without the Prime subscription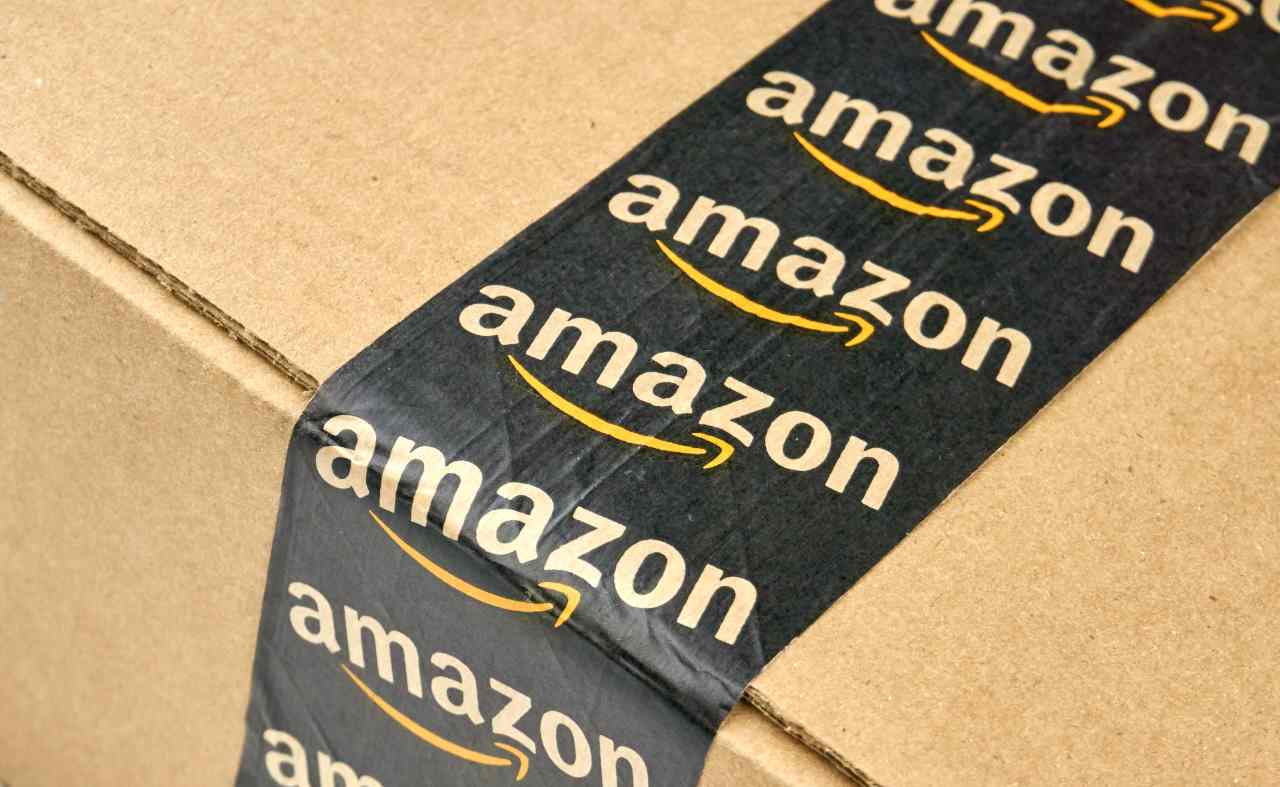 If you want to buy a product on Amazon avoiding pay shipping, the applicable methods are different. As already mentioned, the simplest is to sign up for the service Prime. You will notice that almost all the products on sale are available with the dedicated service, which includes delivery in one day at the address indicated. At the time of the search, you can tap the Prime checkbox on the left side to be on the safe side.
But as mentioned, there are tricks to get free shipping even without Prime. Basic Amazon offers delivery at no additional cost, but only for orders over 30 EUR. The advice is therefore to insert more products to exceed the minimum required quota. Or enter the minimum price to be shown 30 euros in the search bar on the side. Another trick is to click on the item New and Used in the card of an item, so as to see if there are other sellers offering different costs.
If you are new users, finally, you can actually benefit from the first shipping for free, on any amount spent. An extra trick if you have never used the service. They are all very simple tricks to apply and incredibly effective. Of course, some of these are slower and more cumbersome than others. The simplest way involves paying a monthly (or annual) fee to take advantage of the Prime, which among other things will increase in price also in Italy next autumn.