Two children, 5 months and 2 years old, died after the attack of the two family pit bulls. Mom was injured trying to save them
Posted on:
29
A 5-month-old boy and his 2-year-old sister were mauled to death by the two family pit bulls. The victims are Hollace Dean Bennard5 months, e Lilly Jane Bennard, 2 years old. The incident took place in Millington, Shelby County, Tennessee, near Memphis, on Wednesday 5 October.
What happened
As reported by the 'Daily Mail', the two children were pronounced dead at the scene after being attacked by dogs. Their mother, Kirstie Jane Bennard, 30, of Millington, was seriously injured while trying to save her children. The woman was transported to Regional One Health in "critical condition". Colbythe woman's husband and father of the two children (the couple's only children), was unharmed.
Further details on the tragedy have not yet emerged and it is not known, at the moment, what may have triggered the attack by the two dogs. The pit bulls were taken away from the local animal control department. On Thursday the Shelby County Sheriff's Office confirmed to the Daily Mail that the pit bulls were still in the possession of the Animal Control Department. It is not known, to date, what fate they will have.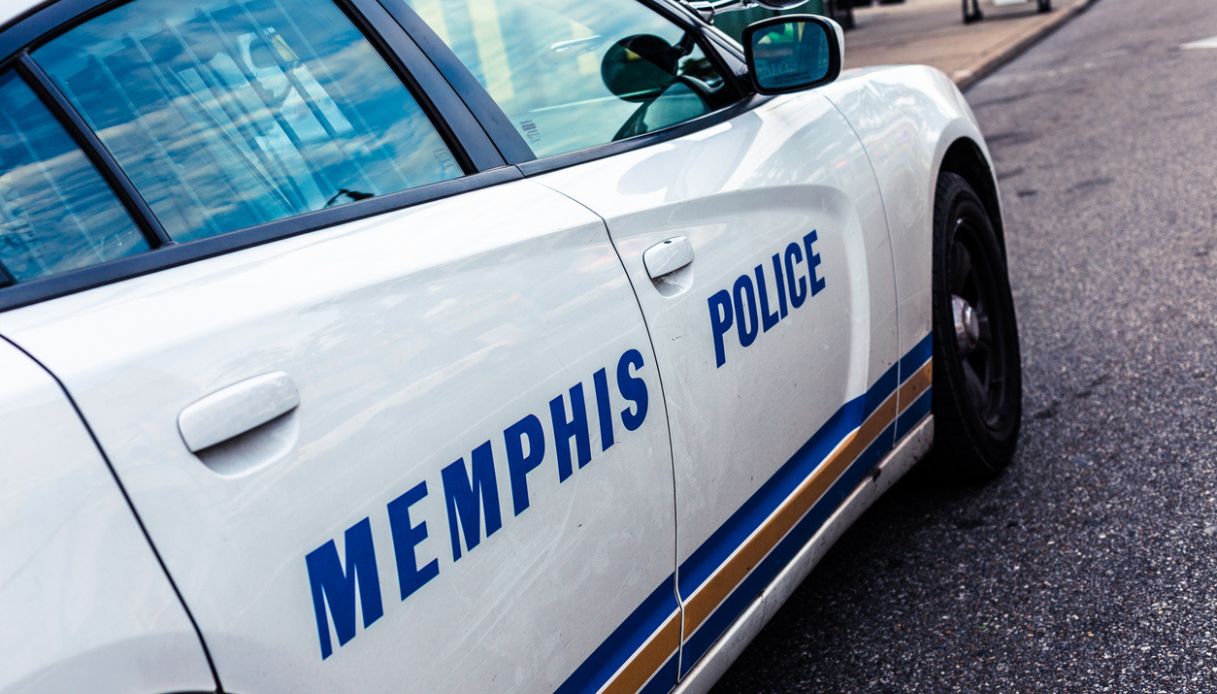 The events took place in Millington, near Memphis, in Shelby County, Tennessee.
No comment from the father of the children
The Daily Mail attempted to contact the children's dad for comment on the affair, but his father Michael refused to speak when he was contacted by phone.
Eight years ago, Colby shared a photo of two pit bulls on 'Facebook' calling the animals "domestic lions"As he chatted with Kirstie. It is unclear, however, whether those in the post are the same dogs responsible for Wednesday's attack.
The friend's message
Kelsey GalliniKirstie's best friend Jane Bennard, posted a post on 'Facebook' after what happened asking to "pray"For her friend.