It's already time for the last take for Skeleton Crew, the Star Wars series starring Jude Law, which has just finished filming these days.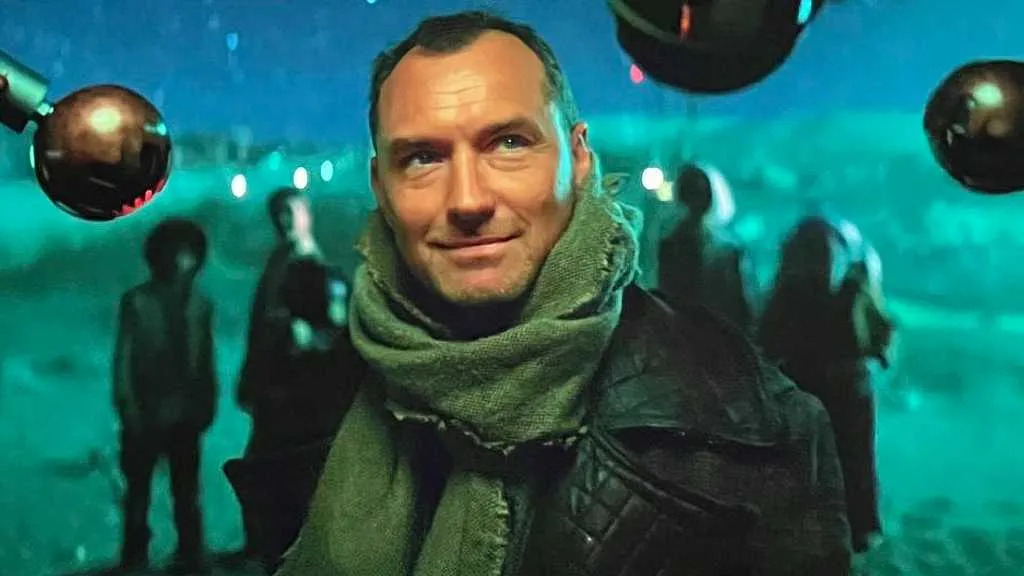 The tv series Star Wars: Skeleton Crew starring Jude Law led to finish filming of its first season (and so far the only one announced). The show of Disney+ it seems ever closer to the debut, which we already know is scheduled for the last months of the year.
It seems that another Disney + and Star Wars series is in the pipeline, at least as regards the active production phase.
The Skeleton Crew set can be disassembled, and Jude Law and company can go home.
This was reported by Deadline, which shares the video posted by stunt coordinator George Cottle (which now, however, seems no longer available) in which the end of filming is celebrated.
"She went for the Skeleton Crew too! I was once again blessed to be surrounded by the most amazing stunt performers I've ever worked with! I feel really grateful and lucky to have been able to collaborate with you. Thanks for your hard work and commitment. I'm so thrilled with this title!" read the caption of the post.
The same sentiment was later expressed by stuntwoman Juliana Potter in one of her Instagram stories: "I will miss my Star Wars: Skeleton Crew stunt family dearly. I am so grateful! I can't wait for the world to see what this series has in store!".
Star Wars: Jude Law in the first photo of the Skeleton Crew and the news on The Bad Batch, Ahsoka and Tales of the Jedi
Skeleton Crew, directed by Jon Watts and written by Christopher Ford is a spin-off set in the same timeline as The Mandalorian and The Book of Boba Fett, and will arrive in the course of 2023 on Disney+.