And as if by magic from the iconic jewelry store CikOrefice lights and colors radiated in via Filangieri, enlivening an exclusive event that brought together a crowd of friends and customers. In the elegant street of the shopping district of Chiaia, many have arrived to toast the success of a company that has 25 years of activity in the name of an important family tradition and which owes so much popularity also to the constant research as well as to the commitment in direction of continuous innovation maintaining a balance between classic jewelry and contemporary design. Speaking of style and elegance, the female team of Cikorefice and the communication agency Le Mille Me Communication who coordinated the event, sported the unmistakable crinkle suits of Blunauta Napoli declined in various shades, CikOrefice jewels and make-up by Liliana Makeup Academy Paduan.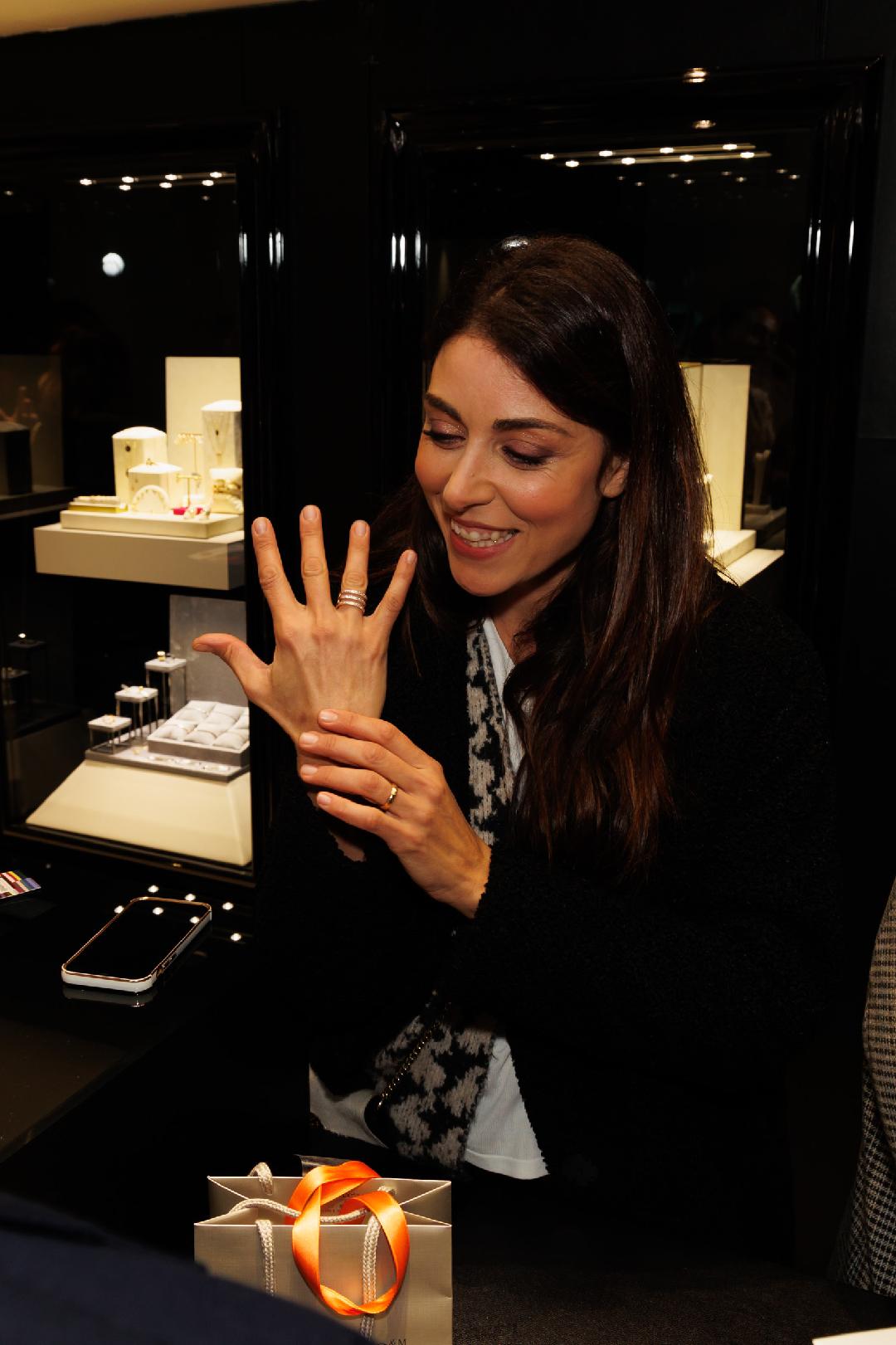 The musical entertainment was entrusted to the dj Annamaria Docimo who marked the pleasant time spent among jewels and suggestions on the subject of color harmony from an expert in image consultancy from Visual Effects able to identify the perfect color palette for each and therefore the jewel most in line with one's way of being.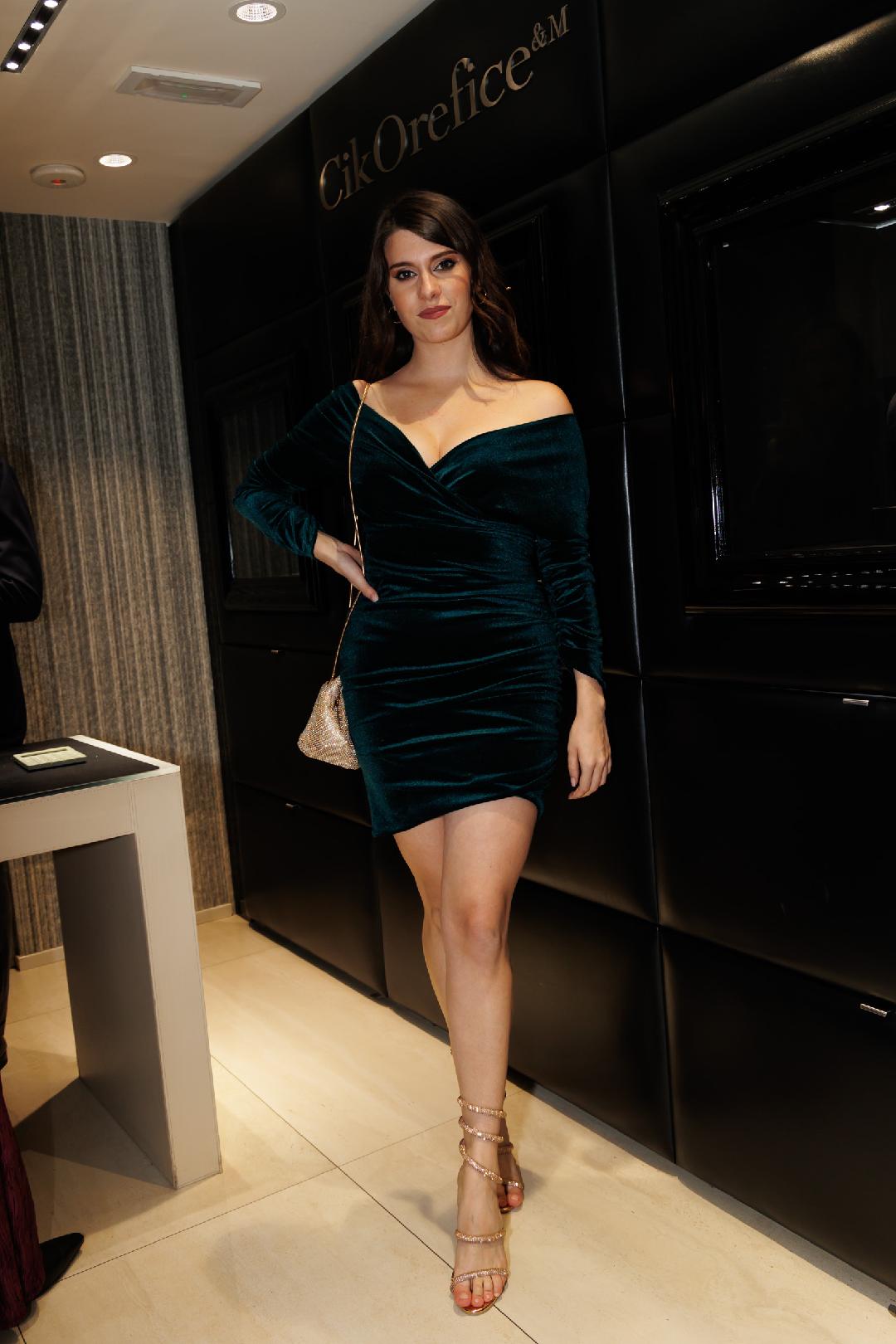 There was no shortage of other forms of art such as the cocktails and drink proposals of Tanya Future Barcatering in combination with the gourmet proposals of Centogradi pasta bar. Many guests photographed by Romolo Pizi including the actresses Miriam Candurro of A place in the sun and I Bastardi di Pizzofalcone, Giovanna Sannino from the TV series Mare fuori e Rosaria Langellotto de The brilliant friend, the influencer Giovanna De Donato.