Star Warsa franchise created in 1977 by George Lucas, by chance, with A new hope, in recent years it has been expanding a lot. After the official closure of the Skywalker saga, with Episode IX: The Rise of Skywalkerthe brand has pushed more and more towards the serial world as evidenced The Mandalorian, The Book of Boba Fettthe recent Obi-Wan Kenobi and other small screen projects to come.
That said, from what Lucasfilm President Kathleen Kennedy has announced, the future of Star Wars also lies in some films that have been slated for the next few years such as the much-talked-about Rian Johnson trilogy, a feature film directed by Kevin Feige and also a comedy film from the world of Star Wars that he sees as director Taika Waititi (What We Do in the Shadows, Jojo Rabbit) recently returned to prominence for Thor: Love and Thunder.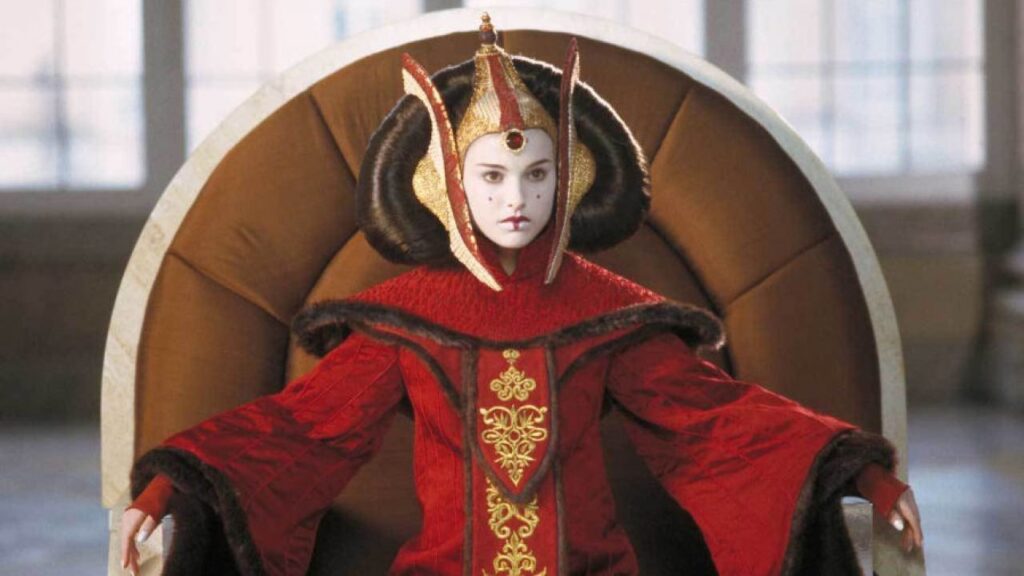 During a recent interview for Rolling Stone, the New Zealand film-maker told a funny anecdote about his Star Wars film. On the set of the aforementioned Thor film, in fact, the artist explained that he had asked Natalie Portman (returned in the role of Jane Foster) to join the cast of his sci-fi project too bad that he had completely forgotten that the actress played a very important part of the Star Wars prequel trilogy, as she played Padmé Amidala.
A decidedly embarrassing and funny gaffe that however, hypothetically, does not preclude the possibility that Portman can return to the Star Wars universe. The diva could in fact embody a totally new character, even if we totally exclude this possibility. While waiting for new information about this feature film, surely this is a little comic pearl that we will hardly forget.