Homes are set to get smarter with each passing year. This is confirmed by several sector studies that have revealed that the rise of home automation has been going on for some time now and that it is not destined to stop anytime soon. In short, home automation and the prospect of a smart home greatly intrigue Italians who are becoming more and more passionate about this new way of living the home.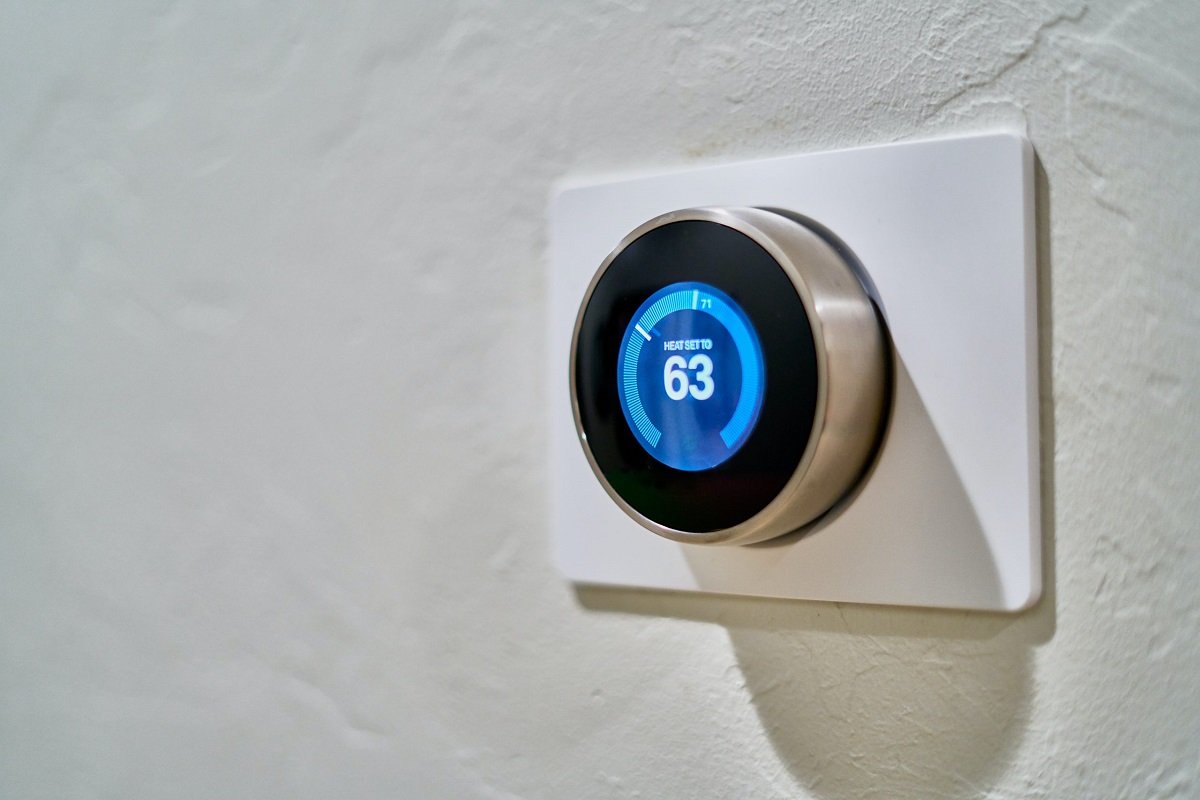 To confirm the increasingly strong trend of Italians to move towards the purchase of intelligent systems for your home are the results of specific market surveys. Security systems for homes and devices that promote energy efficiency are among the driving products of this real boom. Energy efficiency, in particular, is an area towards which Italy is very attentive: being able to program the switching on and off of systems to cool or heat the house allows a significant improvement in energy efficiency and avoid unnecessary waste.
A market, that of home automationwhich currently holds, in Italy, something like 650 million euros. The real drivers of this growth are the connected appliances followed closely by him smart speaker and come on security systems (respectively with 135, 130 and 125 million euros). To these, then, are added the other home automation solutions presented gradually.
The tendency of Italians to rely on home automation is demonstrated stronger in the kitchen (where it affects over 61%). This explains the strong increase in purchases of smart appliances. They follow the bedroom (16.5%) and the stay (11.4%).
Recently Italians were asked to explain the reason that drives them to move more and more towards the purchase of smart devices. The answers can be divided into the guarantee of more convenience (for 33% of the interviewees) e greater safety (for 20%).