There is a bonus that everyone has missed, take advantage of it before it expires. Find out how to buy on Amazon for zero euros.
Governments in recent years by dint of issuing bonuses for everything, have now lost count. Among these there is one in particular that can be very interesting for us, but we must take advantage of it before it expires.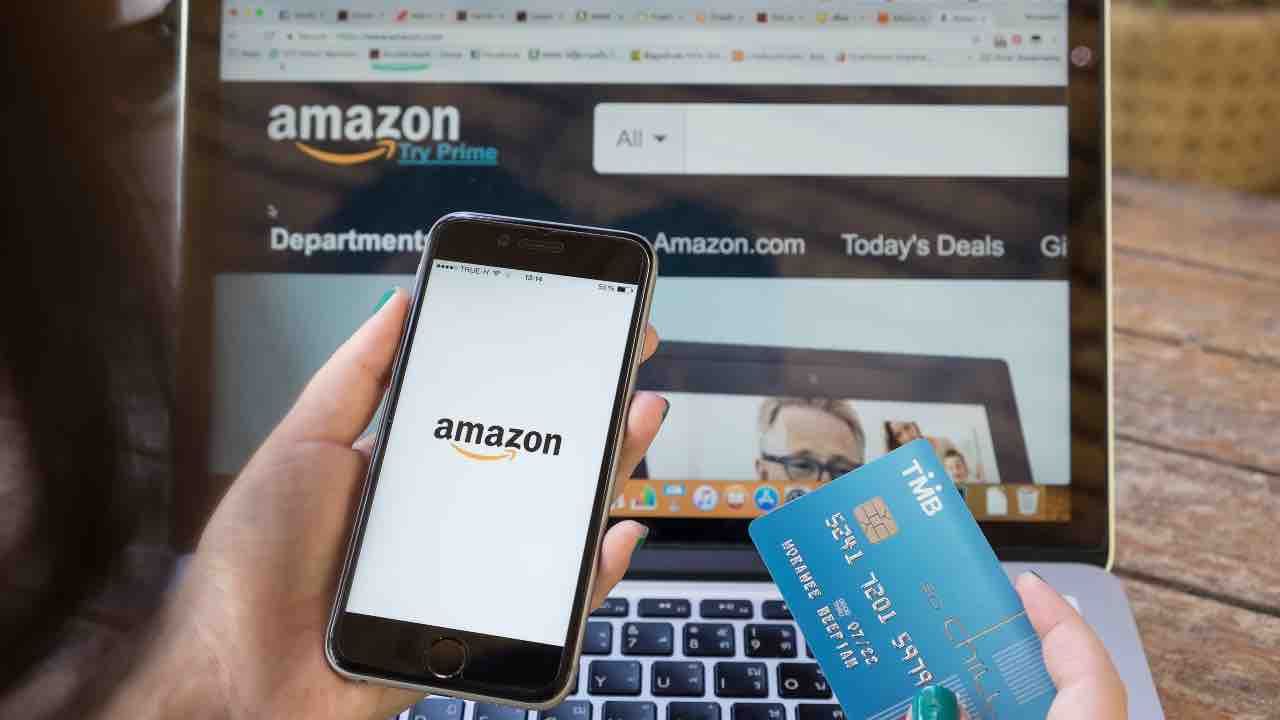 Which are we talking about? Let's talk about the famous Bonus Cultura. Dedicated to the very young, it can be used not only for museums, concerts, shows and cultural events, but also online. In fact, Amazon has joined the government initiative to let the children use its thousands of services.
The online sales giant offers the opportunity to purchase books, study manuals and Kindle eBooks, which are very useful for students to build their future. This does not limit the ability to purchase other products or services with the bonus. Let's find out immediately, before it expires at the end of the year, who can take advantage of the bonus and what to buy.
Who is the bonus for?
Also for 2022 Amazon joins the Italian Government's Bonus Culture initiative, which provides € 500 of cultural products for all beneficiaries. From today it is possible to request the benefit for all children who will turn 18 by the end of the year, therefore for all those born in 2003.
These will have until February 28, 2023 to buy books, study manuals, CDs, DVDs and Kindle eBooks and everything else that can help them build a future that lives up to their dreams, up to € 500. An economic aid that is valid for various sectors, from literature to music, to remember the important role of culture in the education of tomorrow's adults. To find out in detail all the products covered by the Bonus, just visit the official Amazon page dedicated to it.
To claim the Bonus, those born in 2003 must be register at 18app.it with their digital identity, or SPID (Public Digital Identity System), or the Electronic Identity Card (CIE). At that point they will be able to request, starting from today, the credit of the voucher to be spent no later than February 28, 2023.
To use the voucher on Amazon.it, kids must first create a voucher of the desired full value of at least € 1 (e.g. € 15.00, not € 15.50) worth 5, 10, 25 or 50 euro on the 18app.it site, and then convert them into Amazon codes of the same value on the site amazon.bonus18.it. Upon conversion, the full amount of the voucher will be deducted from the 18app balance.
Sales boom, from music to cinema
In announcing membership in the Bonus Culture 2022 campaign, Amazon also reports the results and the preferences of young people who benefited from the contribution in 2021. The 2002 natives showed a keen interest in literature, music and cinema. Here are the most purchased products by category.
Literature:
Madeline Miller's Achilles Song.
Erin Doom's Tearmaker.
Sigmund Freud's Dream Interpretation.
Music (album):
Blue Celeste – Blanco.
Person – Marracash.
Theater of Ira vol. 1 – Maneskin.
Cinema (DVD / Blue Ray):
Harry Potter Collection.
Pirates of the Caribbean.