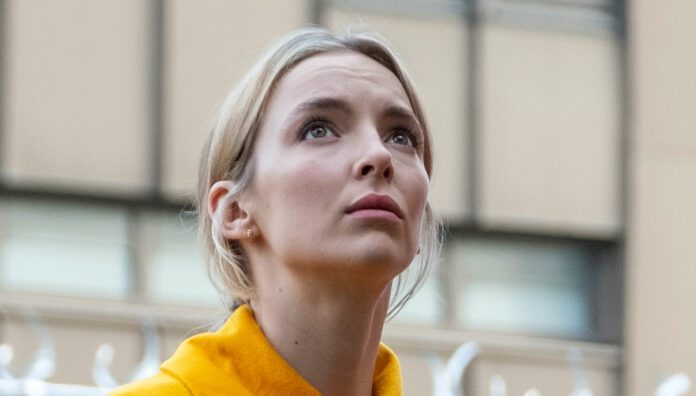 After Maisie Williams and Keira Knightley, too Jodie Comer he decided to face the Apocalypse. This in the new End of the World thriller titled The End We Start Fromdirected by Mahalia Belo (The Long Song, Requiem) and with an executive producer of the likes of Benedict Cumberbatch.
READ ALSO: Help, Jodie Comer in the Pandemic drama trailer
The adaptation of the novel of the same name by Megan Hunter of 2017 was entrusted to the British screenwriter Alice Birch (Succession), but with a production team like the one behind the project, interesting updates can be expected. At the moment the details are unfortunately non-existent, except for those relating to the plot, which should tell the struggle for survival – and the journey home – of a young mother in a London victim of one overwhelming flood caused by the climate crisis.
This is the declaration of the film's production:
"The End We Start From is very close to our hearts. Megan's heartbreaking novel and Alice's wonderful adaptation present a story about motherhood, separation, social and environmental upheaval and those primal instincts of ours that make us discover moments of joy and inspiration in chaos. We are incredibly excited to have Mahalia and Jodie lead this talented creative team in making what we know will be a high-sounding and compelling film. "
In addition to the aforementioned Cumberbatch, among the executive producers we also find Comer, Sébastien Raybaud, Cecile Gaget and Eva Yates. Leah Clarke and Adam Ackland of the Cumberbatch production company SunnyMarch will produce the film alongside Liza Marshall, Sophie Hunter and Amy Jackson's Hera Pictures.