A few days ago we talked to you about the nascent Euro 7 legislation, and its definition that has come to an end. The tightening of the rules on polluting emissions from internal combustion engines seen by many as the possible cause of the death of the internal combustion engine, given the high costs of designing a new standard, and the proximity of the sales ban in Europe, a situation that would not justify the investment for homes, prompting them to pass immediately to 100% electric.
It seems for that the position of the European Commission may have softened, after yet another postponement in the communication of the specifications, with the announcement now expected for November 9th. According to the newspaper Politicin fact, a draft circulated would seem to indicate a step backwards for the Commission, with similar or slightly revised parameters compared to the current Euro 6.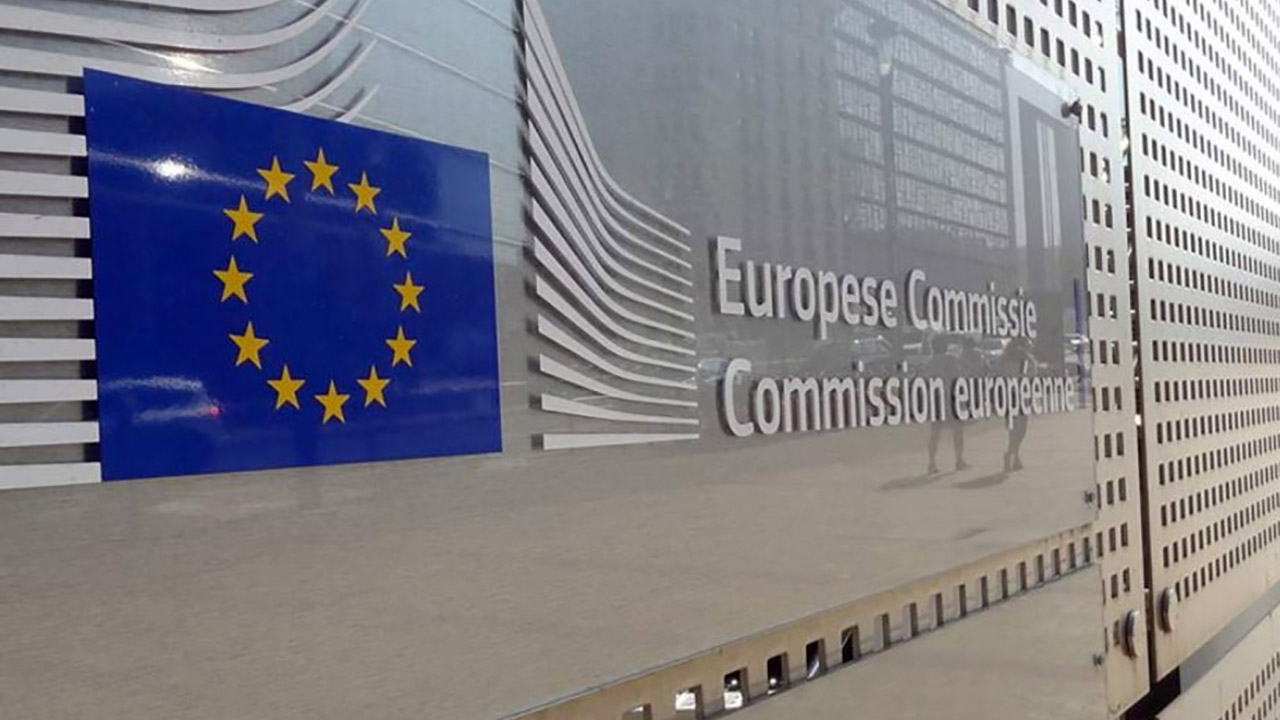 The reason for the softening of the rules is to be found in the difficult economic moment for Europe, with inflation and war that have forced reflections on the European executive. The pressure on the automotive supply chain would be risked reflect too much on the costs and accessibility of cars for consumers.
The manufacturers, almost all in reality, even those who do not flag it from the rooftops, would obviously be happy with this news, given that they have repeatedly expressed discontent relating to Euro 7. The CEO of Stellantis, Carlos Tavaresnot without related controversy, self-elected as a sort of industry spokesperson, complaining the uselessness of the Euro 7 legislation in light of the ban on endothermic cars already decided for 2035and with many homes already projected to be 100% electric by 2030, including several of his company's own brands.
The farewell to Euro 7 would certainly save the manufacturers a lot of funds, to be able to reinvest in the already prevailing electrification, meanwhile continuing to sell Euro 6 cars to that segment of customers not ready for the electric, for reasons of practicality or even merely economic.