The Marvels film will hit theaters in July and the names of the writers involved in the sequel with star Brie Larson have been revealed online.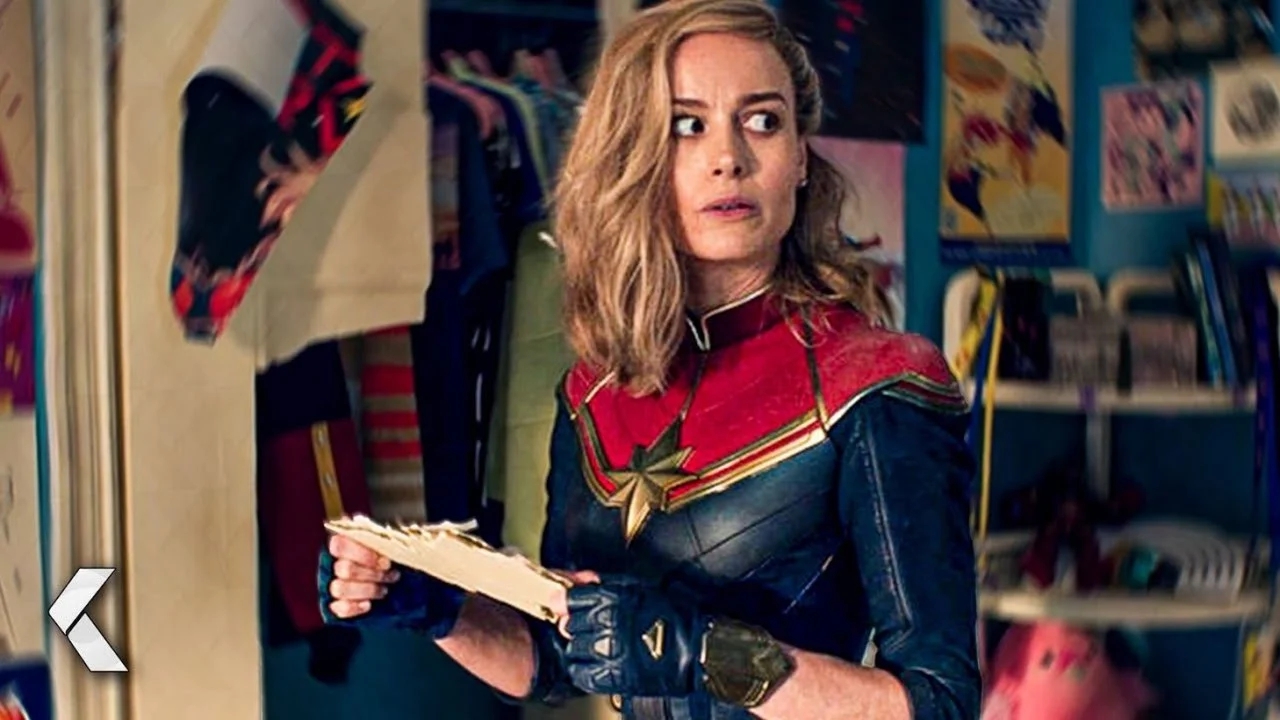 The Marvelsthe sequel starring Brie Larson, will hit theaters in 2023 and the list of screenwriters of the project.
Fans will have to wait for the summer, until July 28, before witnessing the new adventures of Carol Danvers, but in the coming months they will already be able to discover some anticipations thanks to trailers, promotional materials and interviews.
The Marvels film, according to a release from Marvel Studios, was written by director Nia DaCosta together with Megan McDonnell (WandaVision), Elissa Karasik (Loki) and Zeb Wells (the Amazing Spider-Man comic).
On the big screen we will find out what happens to Carold Danvers, Monica Rambeau and Kamala Khan – characters played by Brie Larson, Teyonah Parris and Iman Vellani – after what is shown in the last scene of the Ms. Marvel series.
The three characters will in fact be the protagonists of the new chapter of the MCU and DaCosta previously anticipated that we will be able to witness a kind of sisterhood, even if each will have a different point of view. The director added: "Seeing them collaborate is going to be really cool and fun, and really sweet".
Ms. Marvel, review of the sixth and final episode: the power of Khan
In the cast of the film there are also Samuel L. Jackson (Nick Fury), Cobie Smulders (Maria Hill) and some protagonists of the series Ms. Marvel. Some rumors also claim that Lashana Lynch, Jude Law and Randall Park, interpreters of Maria Rambeau, Yon-Rogg and Jimmy Woo will also appear in the film.