Two high school students try to make up for all the years lost studying during one night.
Rai 3 proposes the film entitled The revenge of the losers. It is a comedy genre product.
The production is of the United States of Americathe year of realization is 2019 and the duration is one hour and 42 minutes.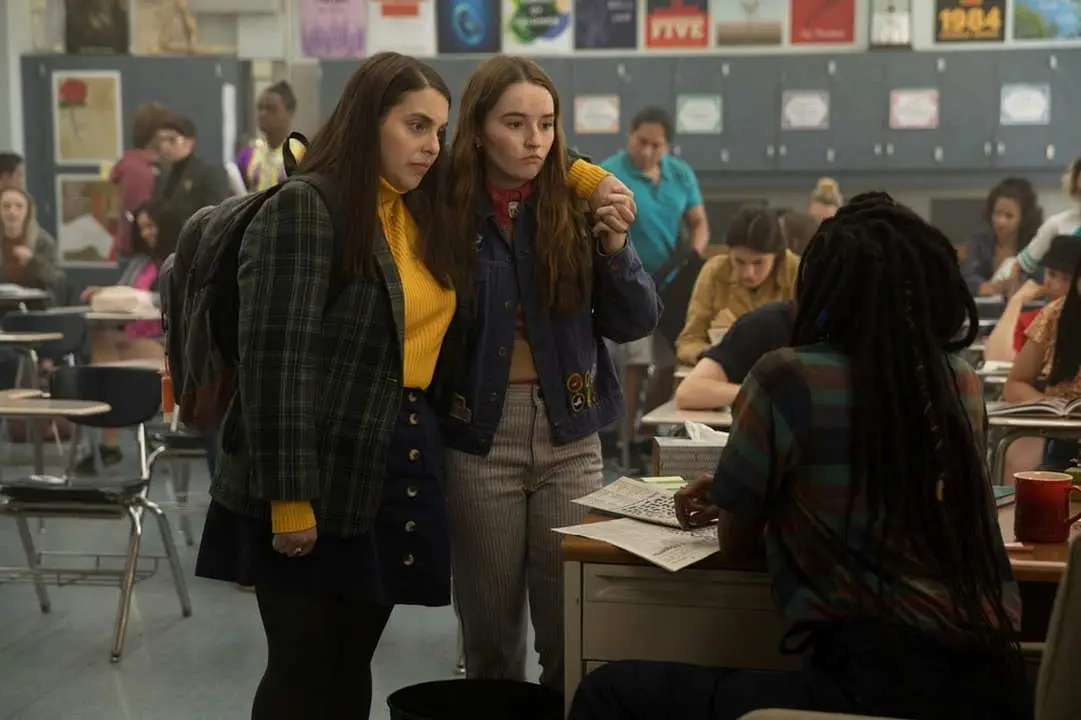 The revenge of the loser films – direction, protagonists, where it is shot
The direction is by Olivia Wilde. Main protagonists are Molly Davidson And Amy Antsler interpreted by respectively Beanie Feldstein And Kaitlyn Dever. Also in the cast Jessica Williams in the role of Miss Fine.
Filming took place in Americain particular a Los Angeles and neighboring areas in the territory of the California.
The production is of the Annapurna Pictures in collaboration with Gloria Sanchez Productions And United Artists Releasing.
The film is known internationally with the title Booksmart.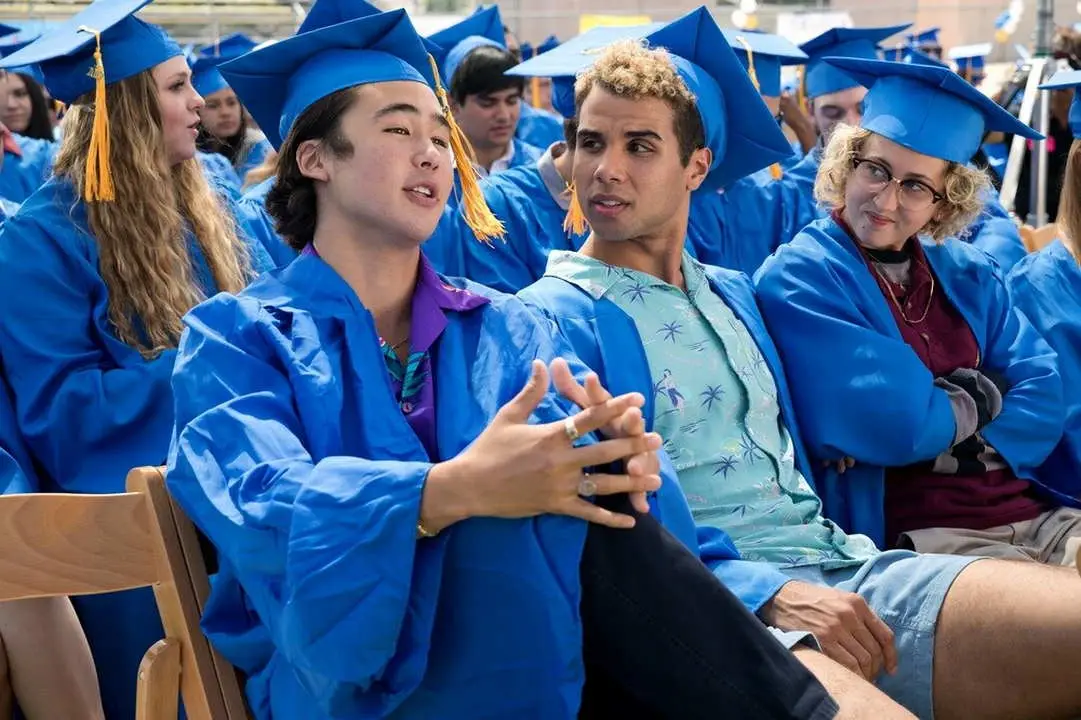 The revenge of the losers – plot of the film broadcast on Rai 3
The plot features two high school students Molly Davidson And Amy Antsler. The two young women have been friends since childhood. Now, looking back on their past, they realize that they dedicated their high school years only to study and not to fun. All this to have better future opportunities for college and their career. So Amy And Molly they made the other students unpleasant.
When Molly she hears classmates talking badly about her and about Amy he confronts them saying that he preferred not to break the rules and devote himself to study.
All this because they will go to the prestigious university of Yale. But he discovers that even his high school friends, despite the entertainment to which they are dedicated, will also frequent prestigious environments.
Troubled by these revelations Molly confides in Amy and convinces her to attend a party held by a friend of theirs at her aunt's house the night before the graduation ceremony.
At this point the girls are determined to catch up with their peers and have that fun they have given up on for the past four years. They hope to recover it all in one night.
Final spoiler
But this is only the beginning. Amy And Molly they will spend the night between parties and experience, often unwittingly, all the often forbidden mistakes and entertainment they have stayed away from throughout their college life. For them it will be a night of great fun that they will not be able to forget for a lifetime. In fact, they will identify it as the craziest night of their existence.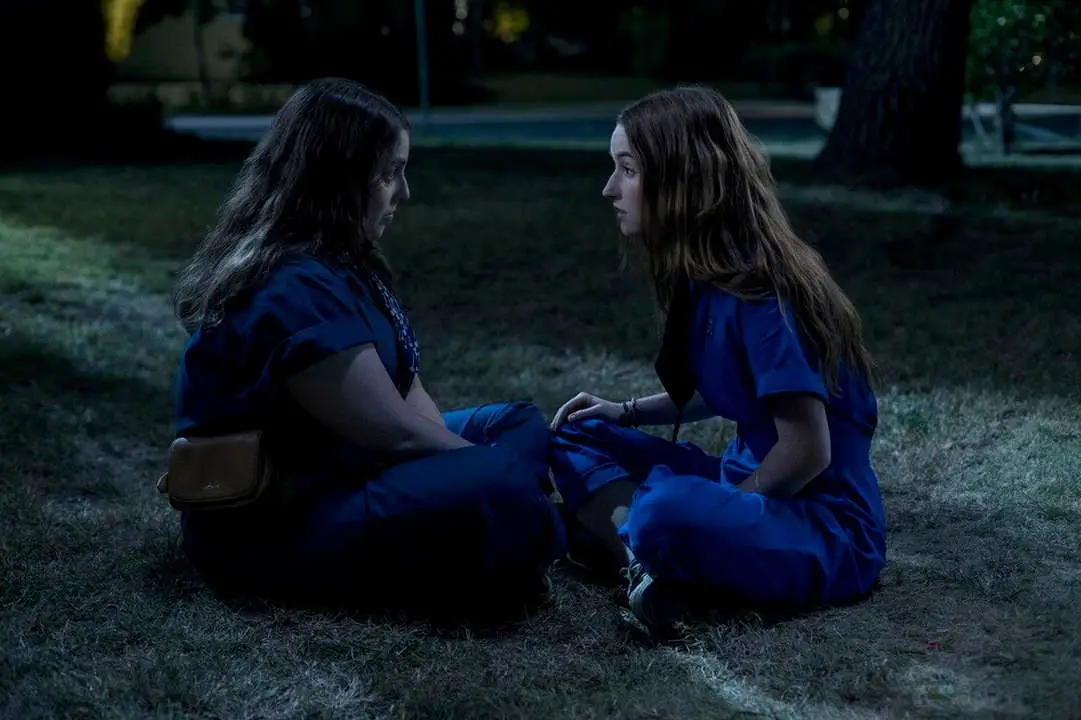 Revenge of the losers: the full cast
Below is the cast of the film The revenge of the losers and the respective characters played by the actors
Beanie Feldstein: Molly Davidson
Kaitlyn Dever: Amy Antsler
Jessica Williams: Miss Fine
Lisa Kudrow: Charmaine Antsler
Will Forte: Doug Antsler
Jason Sudeikis: Jordan Brown
Billie Lourd: Gigi
Diana Silvers: Hope
Skyler Gisondo: Jared
Noah Galvin: George