The Son, with Hugh Jackman, Laura Dern, Vanessa Kirby and Anthony Hopkins, will be in Competition at Venice 79: here are the first photos.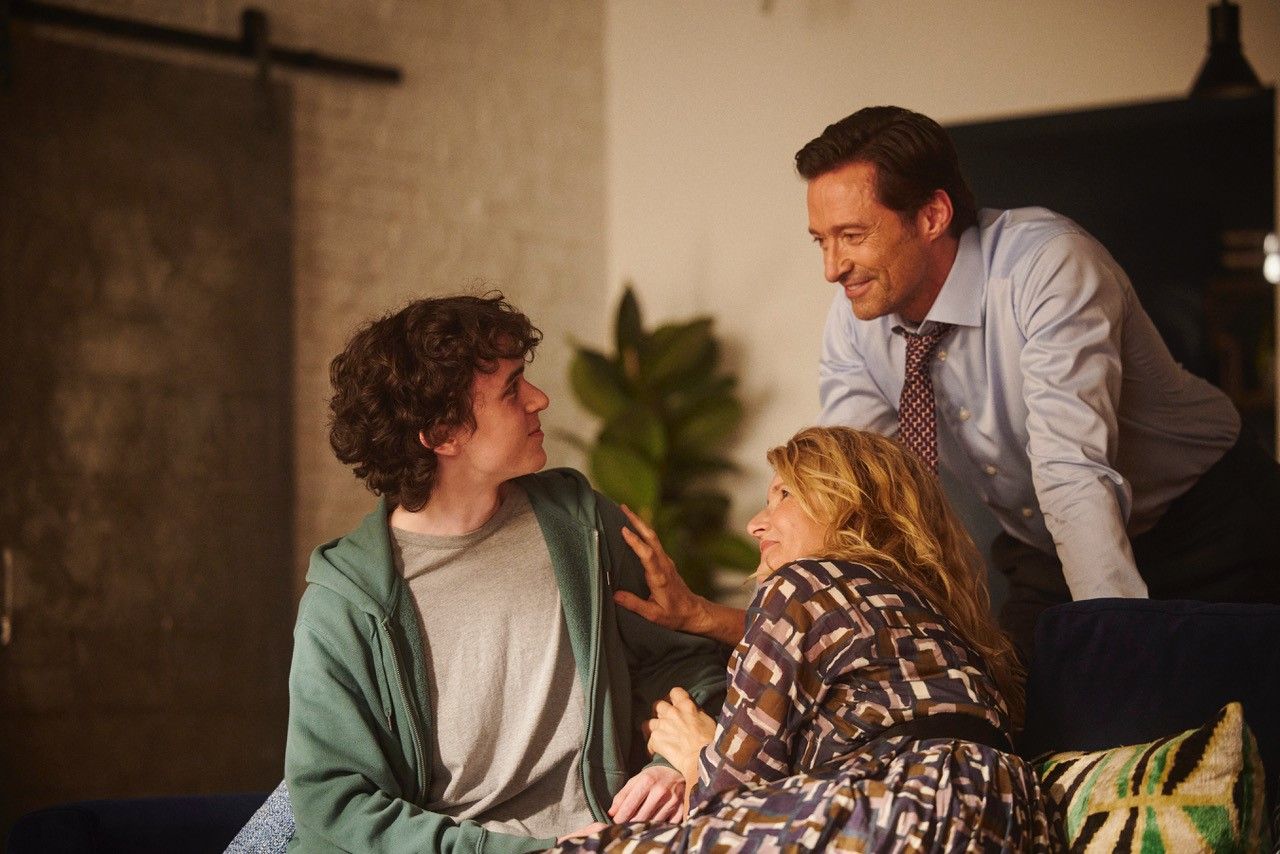 After the extraordinary success of The Father – Nothing is as it seemsa revelation film winner of two Academy Awards, Florian Zeller returns to directing with his second film, The Son, the second work of the Zeller trilogy, which will be presented in competition at the 79th Venice International Film Festival. We show you the first photos of the film, which stars Hugh Jackman, Laura Dern, Vanessa Kirby, Zen McGrath, Hugh Quarshie and Anthony Hopkins.
The Son is produced by Ciné @, Embankment Films, Film4 and See-Saw Films and is an exclusive for Italy Leone Film Group, soon to be distributed in Italian cinemas by 01 Distribution.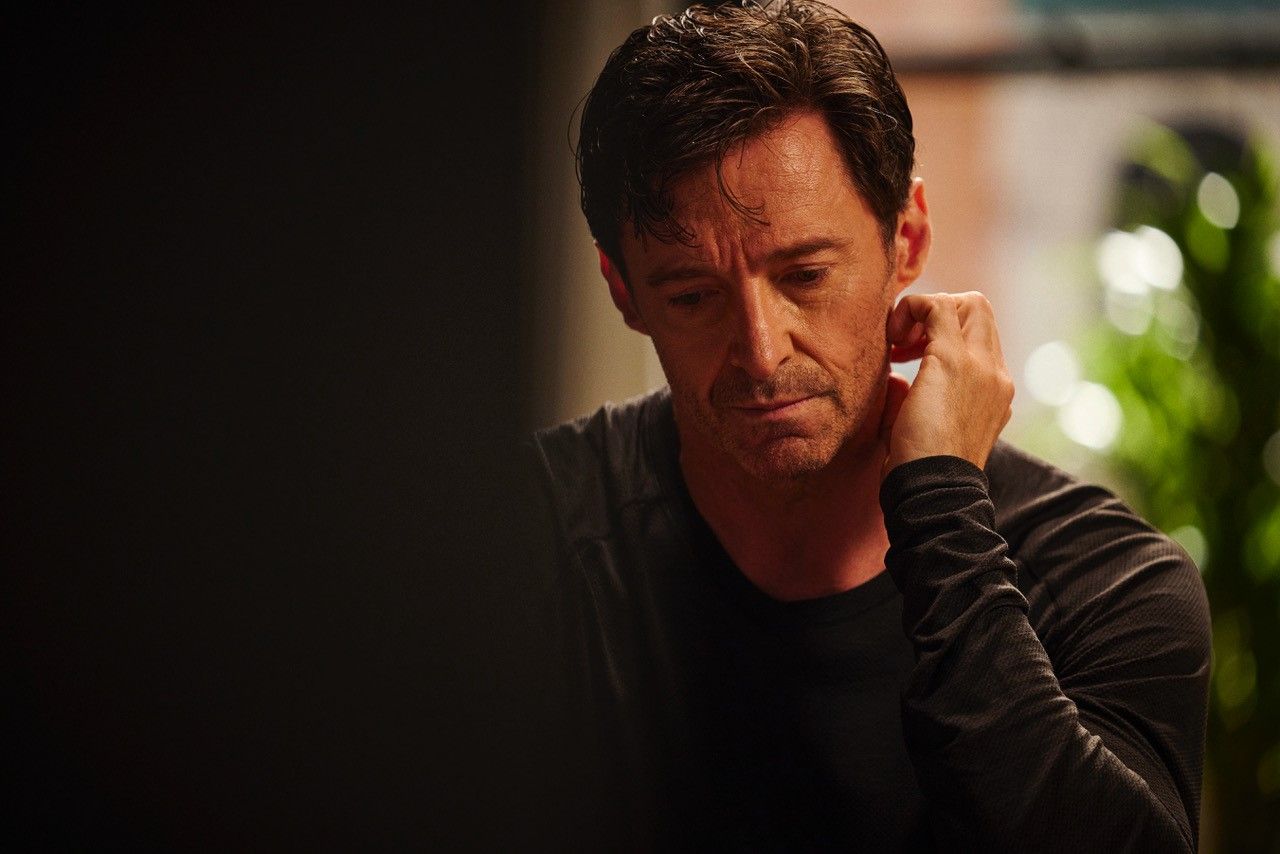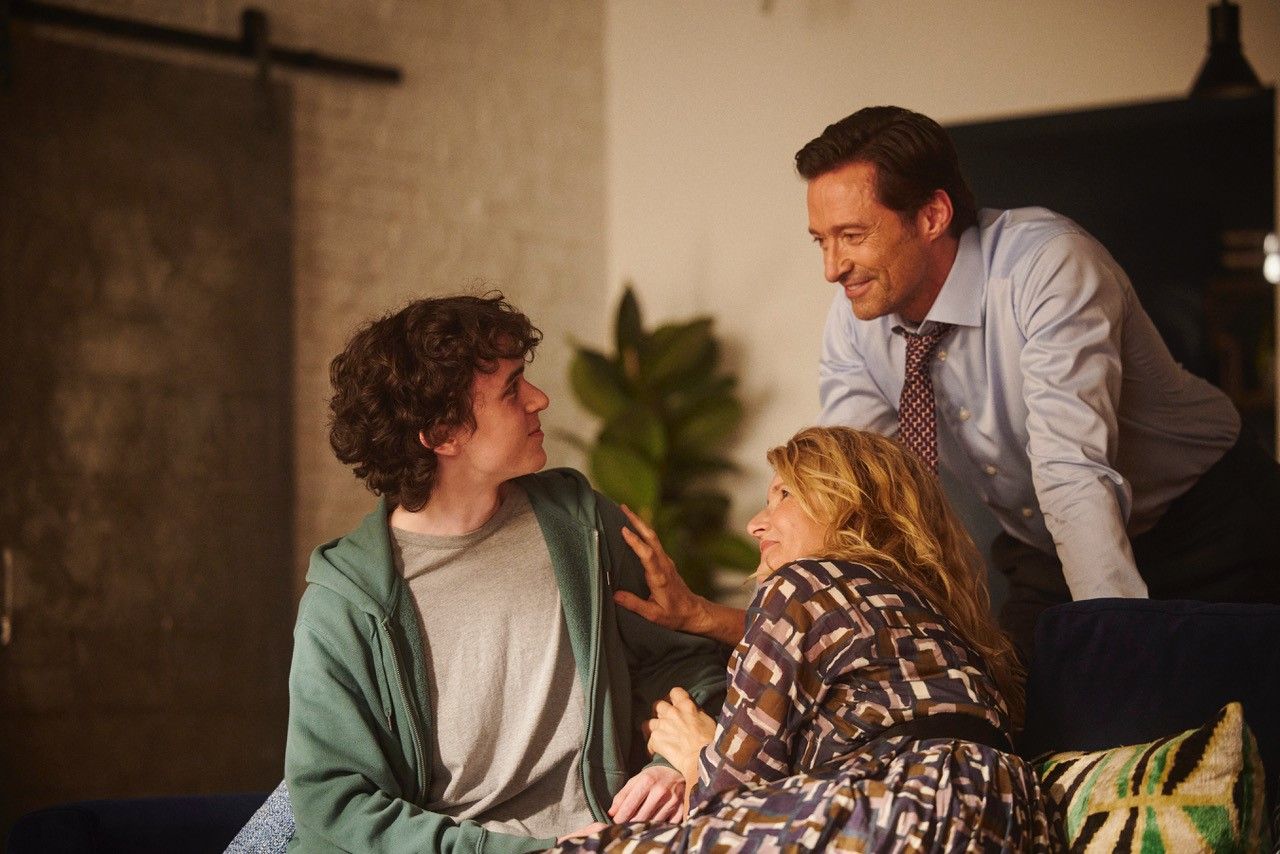 Synopsis:
Two years after his parents' divorce, 17-year-old Nicholas can no longer live with his mother. The pain of living that he feels has become a constant presence and his only refuge are the memories of the happy moments of when he was a child. The boy decides to move in with his father Peter, who has just had a child with his new partner. Peter tries to care for Nicholas thinking about how he would like his father to take care of him but in the meantime tries to juggle his new family and the prospect of an enticing political career in Washington. However, as he tries to make up for the mistakes of the past, he loses sight of Nicholas' present.
The Son is a tale destined to resonate deeply in anyone who has had to fight for their family. What is the line between what is best for us and the responsibilities we have towards others and towards our children?
Read also: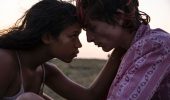 Bones And All: first photos of Luca Guadagnino's film with Timothée Chalamet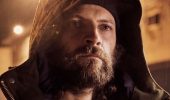 The Hanging Sun – Midnight sun: the official photos of the Sky film that will close Venice 79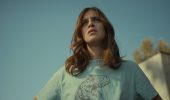 Amanda: the first photos of the new film with Benedetta Porcaroli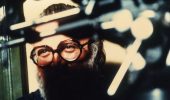 Sergio Leone – The Italian who invented America: the photos from the documentary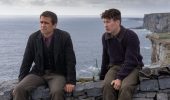 The Banshees of Inisherin: world premiere in Venice 79, the official photos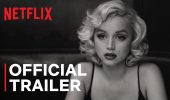 Blonde: the official trailer of the film with Ana De Armas