When do the Umbrella Academy 3 episodes come out?
The ramshackle superheroes return to Netflix with the highly anticipated third season. You're wondering when the episodes of The Umbrella Academy 3? Continue reading the article to find out all the information.
The superhero series is based on the comics of Gerard Way (co-founder member of the musical group My Chemical Romance) and Gabriel Bá (a Brazilian cartoonist and blogger). In the new episodes, the protagonists face a new destructive entity, temporal paradoxes and some challenges between brothers / academies.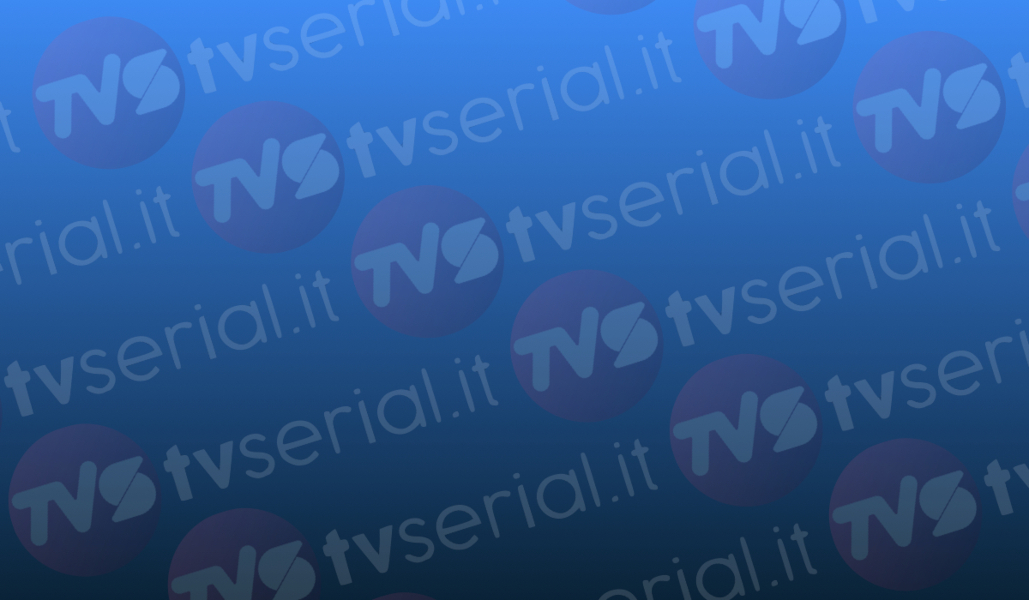 read on after the ad
The Umbrella Academy 3 – consisting of 10 episodes lasting about 45/60 minutes each – is available from 22 June 2022. Are you a fan of binge watching (uninterrupted viewing of a large amount of episodes)? Then we have great news for you: all the episodes of the third season have already arrived on the streaming platform.
Find out more news from The Umbrella Academy series!
The new episodes see the protagonists grappling with the members of the Sparrow Academy, a new academy. After an initial battle, the superheroes will have to team up to defeat a common enemy. An unidentified destructive being is wreaking havoc. The protagonists will try to return to their pre-apocalyptic lives.
The Umbrella Academy 3 in streaming
The Umbrella Academy – which currently consists of 3 seasons – is available in streaming on Netflix, the video on demand platform that allows users to watch movies, TV series, documentaries and much more.
To access the complete catalog it is necessary to subscribe to a subscription monthly (three floors are available). You can watch Netflix using various devices, including PCs, smartphones / tablets (Android and iOS), streaming players, Smart TVs, TV Boxes, game consoles etc.
read on after the ad
In the cast Season 3 features Elliot Page, Tom Hopper, Emmy Raver-Lampman, Robert Sheehan, David Castañeda, Aidan Gallagher, Justin H. Min, Adam Godley, Colm Feore, Ritu Arya, Justin Cornwell, Justin H. Min, Britne Oldford, Jake Epstein, Genesis Rodriguez and Cazzie David.