Natalie Portman revealed that she was asked to become 'as big as possible' to play the role of the celebrated superhero in Thor: Love and Thunder.
Natalie Portman described her role in the upcoming Marvel Studios movie titled Thor: Love and Thunder as in direct contrast to his Oscar-winning performance in Black Swan way back in 2010: "They asked me to get as big as possible. "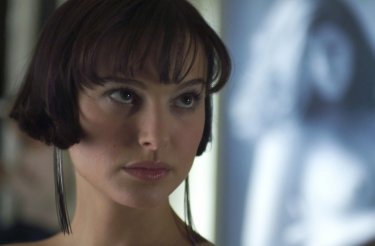 Portman spent 10 months working with a coach to fortify her physique in order to play Jane Foster, a very different physical challenge from the one she faced twelve years ago playing an obsessive dancer in Darren Aronofsky's psychological thriller.
"In Black Swan, I was asked to get smaller, as tiny as I could", the 41-year-old actress explained to Variety."For this film, on the other hand, I was asked to become as big as possible. This is an incredible challenge, even in terms of my state of mind as a woman".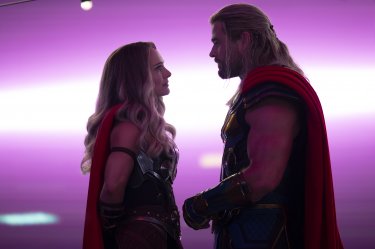 Natalie Portman added that the experience was a revelation to her: "In order to get this reaction from people and be seen as great I worked a lot and realized that it is very different, it is strange to walk and face the world in this way. Being small and having started young I always felt like a child on set and I always presented myself this way. "