Kristjan Asllaniwho arrived this summer from Empoli, could soon have his chance with theInterdespite having already debuted.
Now, however, he could play a lot more and show off, given the injury that hit Marcelo Brozovic, of which the Albanian is the natural replacement.
The young midfielder talks about the stop of his Croatian colleague, and not only, through an interview with Tuttosport.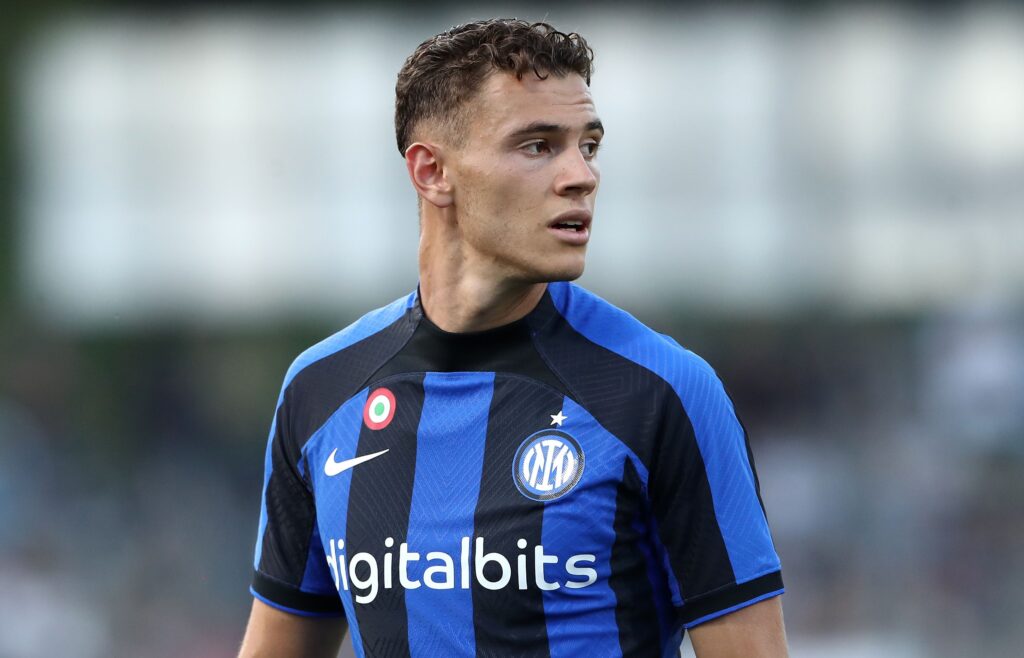 The words
On the rest in the national team, given the bench, and the commitments with Inter: "I have always been available to the coach and therefore I will also be available on Saturday (smiles, ed) ".
On Brozovic's injury and the possibility of playing the starter: "Yes, we will see. Too bad we lost Marcelo, a fundamental player for us. But if my turn comes, well I'm ready. Eventually I will try to give my best ".
If Inter is ready to react after a start like this: "Yes sure. We always work well and hard during the week: I'm sure the results will come ".
On the Scudetto: "We believe it, we play for that".
On the Champions League: "We will have to play to win against Barca, but we will think of them when the week of the Champions League and that match arrives, now the important thing is Rome. We only have in mind the match on Saturday against the Giallorossi".