Contacts between Sassuolo And Inter for Andrea Pinamontistriker leaving the Nerazzurri team.
To bring it back is Alfredo Pedullàmarket expert for Sportitalia.
The reporter thus reported on Twitter:
"Sassuolo: proposed Laurientébut the priority is Pinamonti. Today new contacts with Inter who are asking for a quick change from 20 million".
The Sassuolo needs to find a new tip holder after the farewell of Gianluca Scamaccapassed to West Ham in the past few weeks.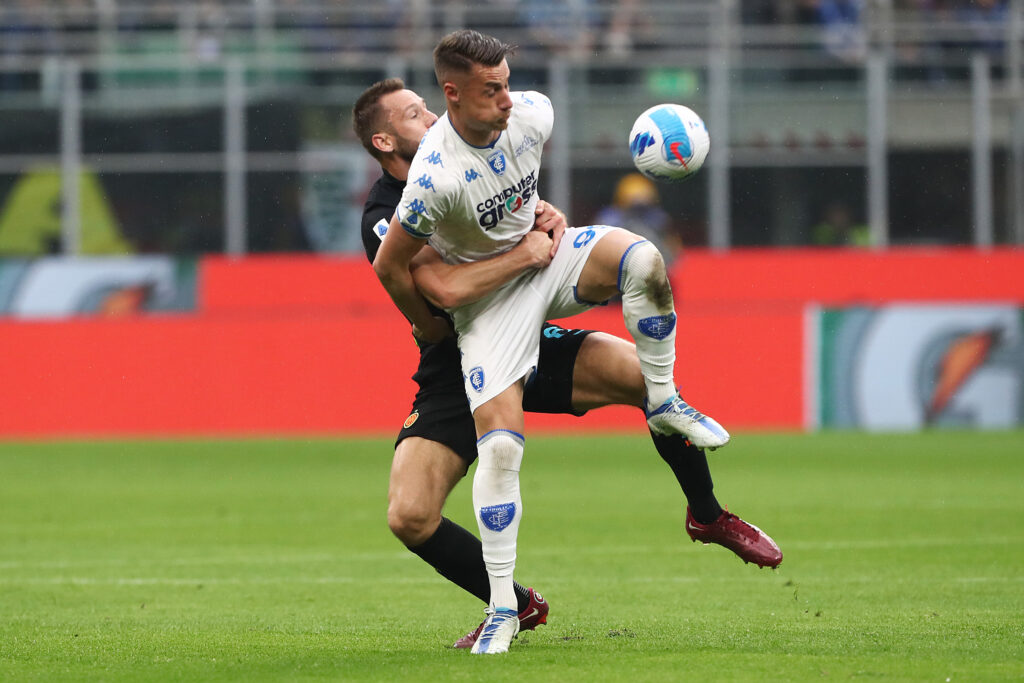 Instead theInter he wants to try to maximize the revenues from the redundancy sales to avoid the departure of some precious piece of the squad.
The sale of Andrea Pinamontifresh from a superlative season atEmpoli with 13 goals including 4 on penaltyit would be the ideal solution for both teams.
The player was also offered to theAtalanta and al Monzathe latter, however, was not a popular destination for the Italian player.
With this possible purchase also the Sassuolo would continue to raise young Italians in their own squad.
Giacomo Pio Impastato