Those who want to switch off after a tiring week will have no way of getting bored: here are the TV programs on the air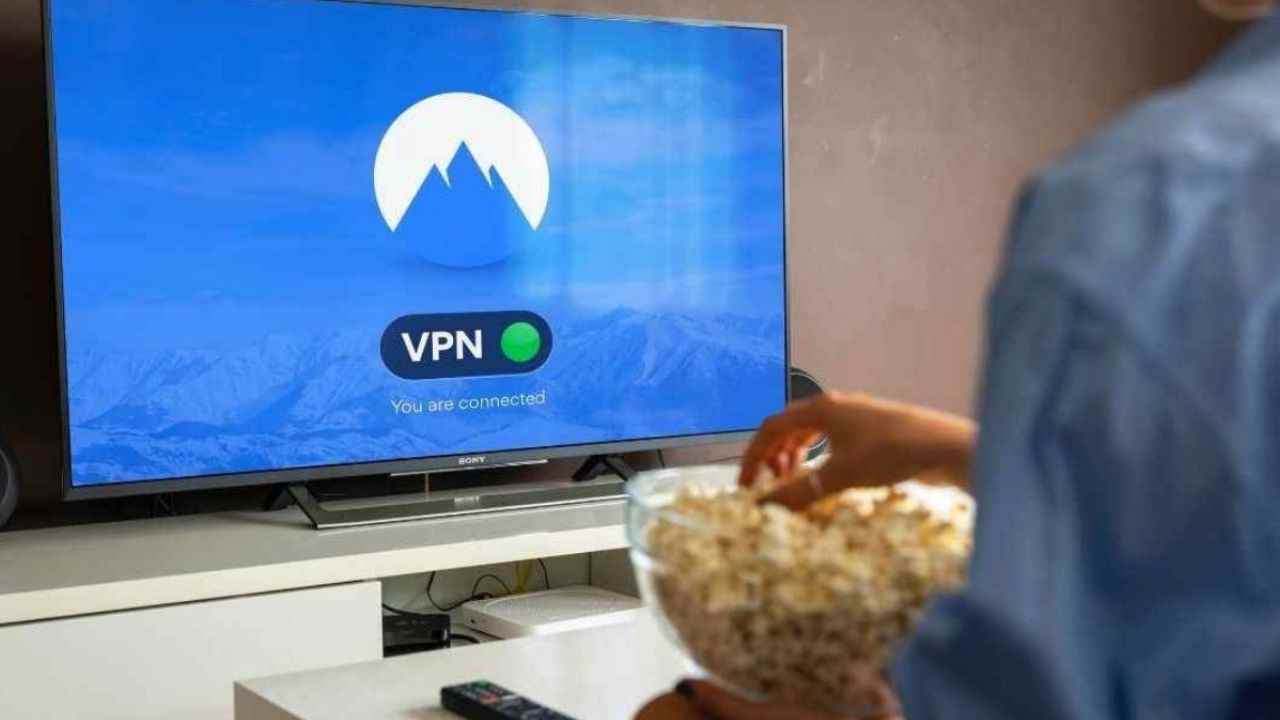 Photo | Unsplash
Those who want to spend Saturday evenings in front of the TV will have no way of getting bored: the programs on the air can satisfy everyone's tastes. On Raiuno it will be possible to follow the show "A voice for Padre Pio"With Mara Venier, while Channel 5 proposes "You yes que vales". There is no shortage of choice for cinema enthusiasts.
What to watch on TV tonight: the programs not to be missed on 25 June
The programming of the main free-to-air and pay channels in prime time: here's what to watch on TV.
Rai1 – 9.15 pm A voice for Padre Pio VARIETY
The event that tells human stories, experiences of devotion and faith that refer to the teaching of Padre Pio is now in its 23rd edition. From Piazza Santissima Annunziata di Pietralcina, Mara Venier conducts an evening of entertainment that brings together some voices of Italian music, such as Al Bano, Orietta Berti and Giuseppe Fiorello, who alternate with moments of solidarity.
Rai2 – 9.05 pm No lie can remain hidden
First-run TV film with Maiara Walsh, Eve Mauro, John DeLuca, Brooke Butler, Mayra Leal, Robin Riker. The protagonists of the story are Jules and her husband Josh, who buy villas and renovate them and then resell them. When they find a beautiful estate, they decide to hire an interior designer to help them with the work. The woman, however, is secretly devising something strange.
Rai3 – 9.20 pm Sapiens – One Planet DOCUMENTS
"The true story of the Isle of Atlante". Last appointment with the scientific dissemination program led by Mario Tozzi, which focuses on myth of Atlantis, a city punished by the gods for its suberbia and which has always interested scientists, who have tried to locate it on the basis of geological and archaeological evidence. The journalist visits the two places subject to the most common hypotheses: the Greek island of Santorini and Sardinia.
Rete4 – at 21.25 They called him Bulldozer FILM
Films with Bud Spencer, Raimund Harmstorf, Ottaviano Dell'Acqua, Nando Paone, Enzo Santaniello. At the heart of the story is a former American football player, nicknamed Bulldozer, who retired into private life after realizing that corruption has become the norm in professional tournaments. But he suddenly decides to go back into business to train some kids who challenged the soldiers of a NATO base in Verilia.
Canale5 – 9.20 pm Tu si que vales TALENT SHOW
Tonight's appointment is dedicated to the final of the sixth editionand, aired on 7 December 2019. The jury, composed of Maria De Filippi, Rudy Zerbi, Gerry Scotti and Teo Mammucari, and the popular one represented by Sabrina Ferilli, evaluated the performances of the finalists. The home audience, on the other hand, chose the exhibition through televoting.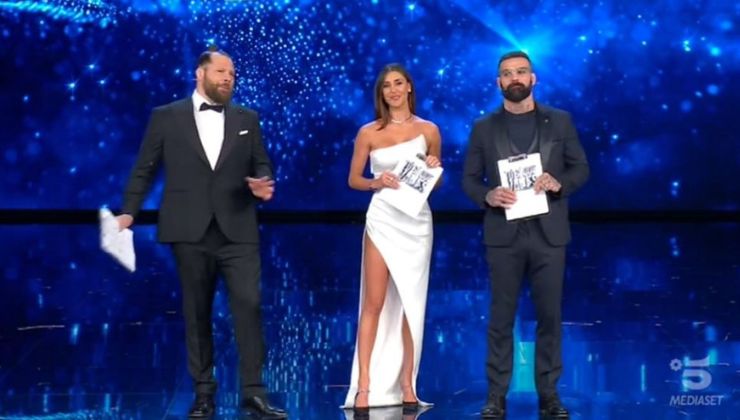 Italia1 – 9.20 pm Transofrmers 2 – Revenge of the fallen FILM
Films with Shia LaBeouf, Megan Fox, Josh Duhamel, Tyrese Gibson, John Turturro. Sam Witwicky is about to leave for college and is forced to separate for the first time from his girlfriend Mikaela and his family, but at that moment he is struck by a series of visions. The boy fears he is suffering from the same disease as his grandfather and does not tell anyone about his problems. Despite everything, the young man will find himself once again involved in the borderless war between the Autobot and the Decepticon in which the fate of the universe is once again at stake.
Events not to be missed on Sky: the most interesting programs
In reply at 9.15 pm on Sky Uno the last episode of "Those good girls"With protagonists Mara Maionchi, Sandra Milo And Orietta Berti: the three have completed 9 of the 12 missions foreseen in their program, but they must reach the end of the path to be able to return home.
Sky programs for those who love cinema
Emotions guaranteed for those who decide to follow "When a father"Broadcast at 9.15 pm on Sky Cinema Uno, with Gerard Butler, Gretchen Mol, Willem Dafoe, Alison Brie, Alfred Molina, Anupam Kher. The protagonist of the story is a man who for years worked 18 hours a day to give his family the best possible standard of living, even at the expense of his presence at home. His existence, however, suddenly changes when his 10-year-old son becomes seriously ill.
Those looking for a funny comedy will appreciate "The ghost bride", Broadcast at 21 on Sky Cinema Romance (channel 307), with Eva Longoria, Jason Biggs, Lake Bell, Paul Rudd, Lindsay Sloane, Stephen Root. The protagonist of the story is Kate, who is obsessively checking every detail of her reception for her upcoming marriage to Henry, when she is overwhelmed and killed by an ice statue of an angel, transported in a van by a drunk driver. A year later Henry's little sister wants to shake him out of his torpor introduces him to Ashley, a young woman who splits her time between a catering business and a job as a seer. But Kate's ghost doesn't help him rebuild his life.

Tag: What to watch on TV tonightprograms