Tom Cruise and Christopher McQuarrie are looking to bring the hilarious character from Tropic Thunder back to the stage.
In a report published exclusively by Deadline, Tom Cruise and Christopher McQuarrie are planning to bring Les Grossman back to the big screengruff executive of a production studio who appeared in Tropic Thunder (2008). The star of Top Gun: Maverick (2022) and the director of Misson Impossible: Fallout (2018)in addition, they are planning a potential new franchise.
Tom Cruise played producer Les Grossman in the comedy Tropic Thunder. Starring Robert Downey Jr, Ben Stiller and Jack Black, the comedy follows a group of actors shooting a war movie in the middle of the jungle. However, they will find themselves in the midst of a real conflict. Les Grossman only appears in a few hilarious scenes in the film. Tom Cruise took the part with some memorable lines and a dance that went viral.
How will Tom Cruise return to being the ruthless producer Les Grossman several years later?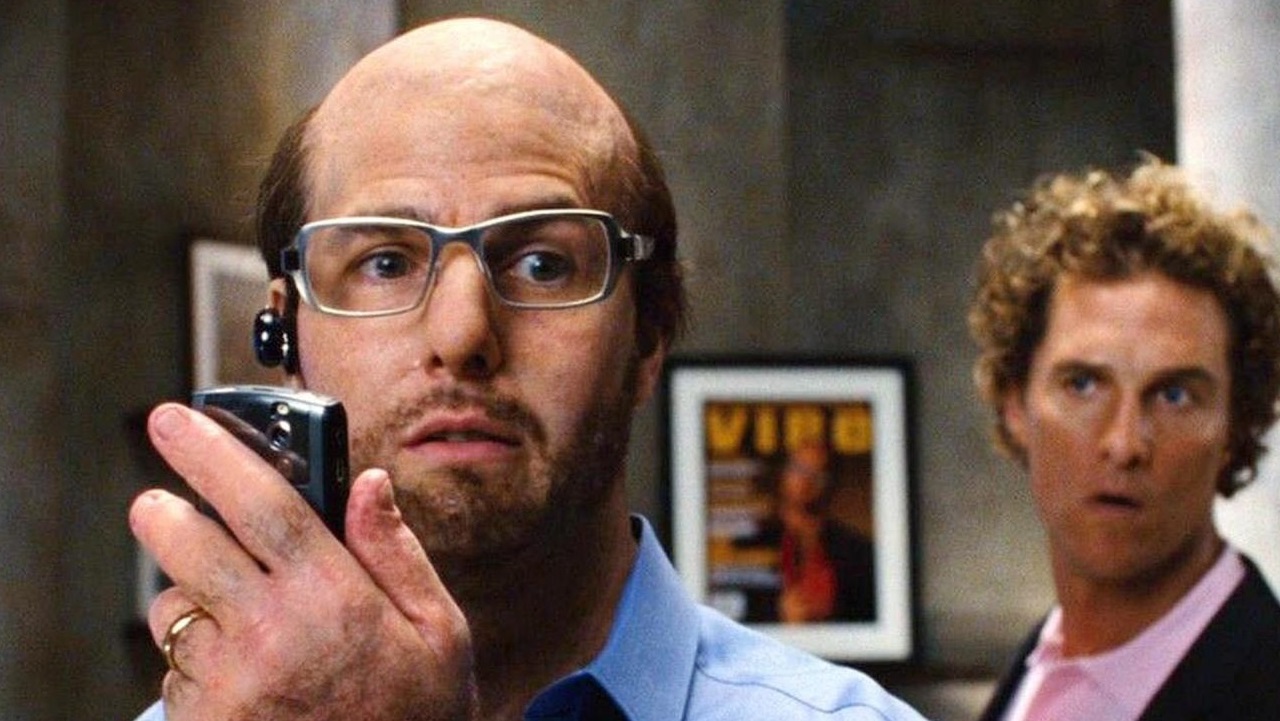 At present, it remains to be seen how they will fit Grossman into future projects with Christopher McQuarrie. Future jobs, Deadline reported, are a musical and a "original action movieWhich could lead to potential franchisesobviously unrelated to Mission: Impossible, and a film with Grossman. It is unclear whether the director and Cruise will create an entire film about the 2008 film's producer or will borrow it for possible inclusion in one of the other projects.
The chance to see Les Grossman again is certainly intriguing news for fans of the Tropic Thunder character, especially given the film's comic roots. What if Les Grossman returns in a pure action movie? We just have to wait for the next news. In anticipation, we will soon see Tom Cruise's Ethan Hunt in Mission: Impossible – Dead Reckoning Part One. The film, which also stars Ving Rhames, Simon Pegg, Rebecca Ferguson, Vanessa Kirby and Hayley Atwell, will debut in theaters in 2023.